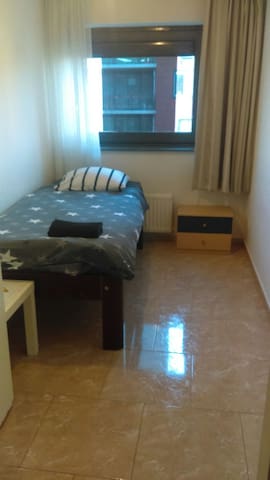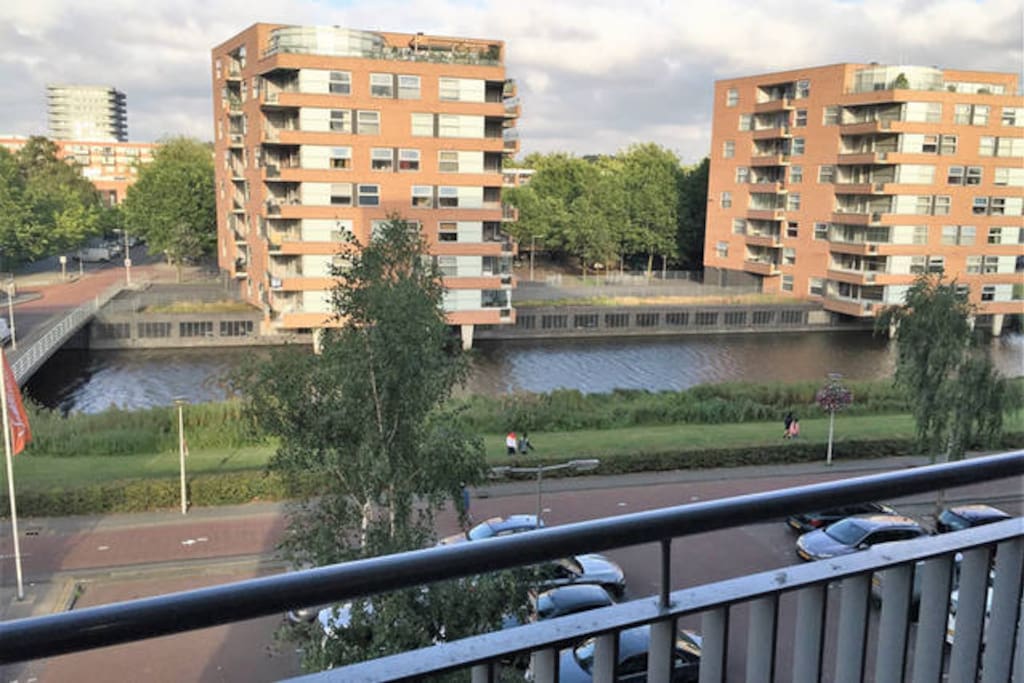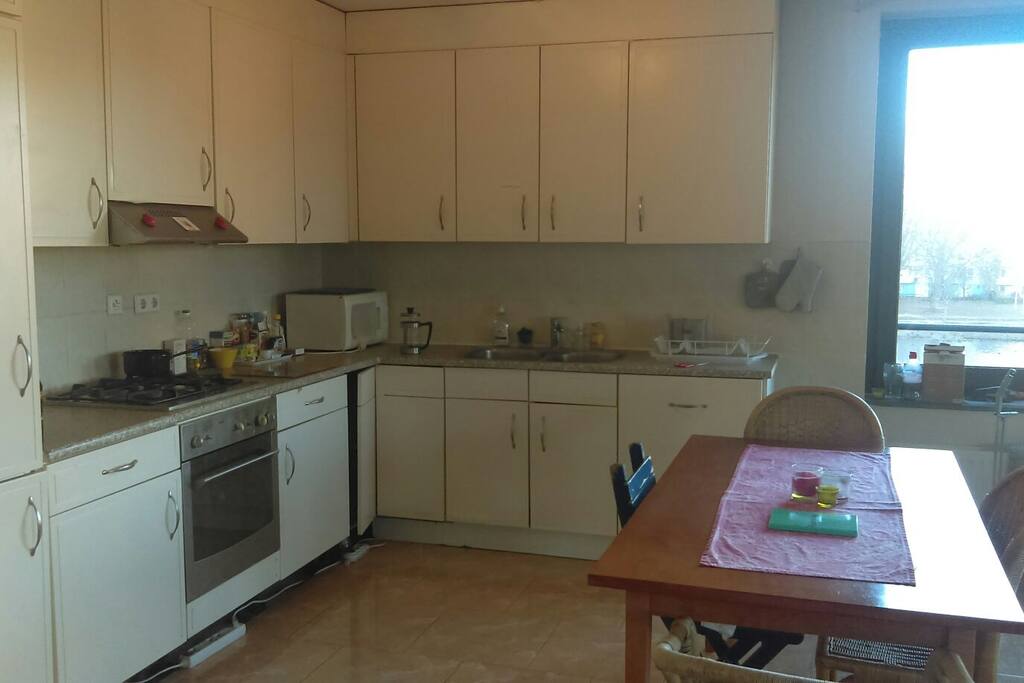 Our place is a bright open apartment fully furnished with everything you could need. We are conveniently situated by the number 13 tram line, what this means is you will have a peaceful place to lay your head while still being within easy reach of the city centre and all you could wish for in a city break!
---
---
---
---
チェックイン時間は、15:00から21:00です。
---
厳格
宿泊の7日前までにキャンセルすると、宿泊料金の50%の返金を受けることができます。7日を切ってキャンセルすると返金不可となります。
---
---
---
Before I arrive in Amsterdam, he let me know how to get to his place. But, it was not perfect and part of it. So, I figured out by myself with using (SENSITIVE CONTENTS HIDDEN) maps. However, when i arrived there, he did not even reply my message. Therefore, I was standing for 30 minutes with a heavy backpack. For the help of neighbor, I could get into the building and I rang the door bell and he was inside. He did not even apologize me about that and started talking about rooms. When I ask some more questions about towels, how to get drink, and doing laundry, he got out of the house. So, I had to drink hard water from the sink and used any towel for the shower. The place also was far from the cental of Amsterdam for 30 minutes by trams. So, if u want to stay, you should get either car or transportation pass.
---
Well, you get what you pay for. This is a shared bedroom, where the bedroom contains a basic bed and not much else. The apartment was generally clean, but it was pretty bare bones and most certainly did not feel like a home. It was not a place I wanted to spend any time, but it was completely okay as a place to crash for a night or two while you explore the city. The balcony and view of the canal is definitely a plus, but don't expect much in terms of the neighbourhood or the facilities nearby. Communicating with Ahmed was another matter entirely. I am generally a very easygoing person, and am very flexible with working with peoples schedules, especially regarding check-in. My flight arrived at 9am, and I asked Ahmed if it would be okay for me to drop my things off early (this was when I originally booked the room). He didn't respond until just before my trip, which I guess is fine, but said that he would prefer check-in at 3pm, and suggested that I drop my things in a locker at the railway station, which is completely acceptable. When I arrived I told Ahmed to just let me know when was convenient for him to meet, and after a few hours (!) he said 3:30 would be good. I arrived at 3:30, and at first I couldn't find the entrance to the apartment, and was waiting in the wrong place. During this time I sent Ahmed multiple messages, both through the app and via SMS, with no response. Eventually I asked a passerby for help, and they directed me to the right place, but still had no contact from Ahmed. After 45 minutes I called Airbnb for help, and while I was on the phone with them he arrived, over an hour late. This is unacceptable, and talking to the other guests in the flat they all had similar experiences. So in sum, the place is fine to crash, just don't expect much, and definitely don't expect much from the host.
---