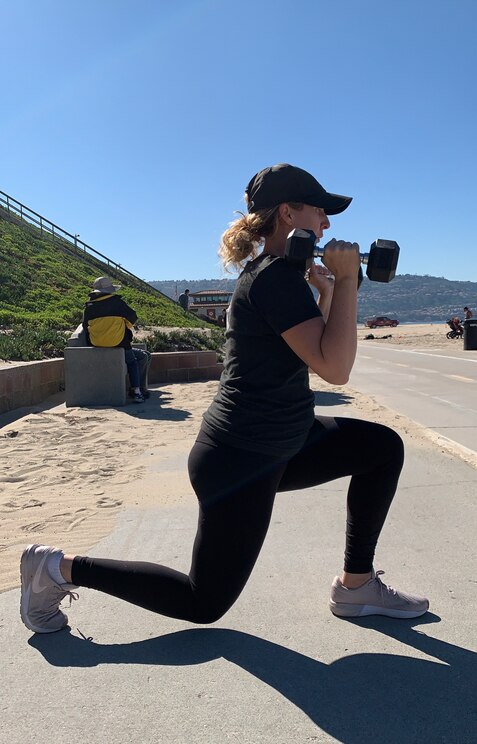 Beach Bootcamp with Local Fitness Guru
Beach Bootcamp with Local Fitness Guru
Every workout begins with introductions and light stretching. While enjoying the incredible beach views, I will then warm you up with mobility and body weight cardio movements to get the blood flowing. Once you're warm, I'll do a quick form assessment of basic movements such as squat, dead lift and push up to…

I will provide all equipment needed for the workout.
From recent mothers, to professional athletes, young children, and their grandparents, I have spent the last seven years coaching all shapes and sizes! Since moving to Hermosa Beach in 2013, I have become a local fitness guru who's favorite form of training involves the sun and group of people who simply want to better themselves! As a triathlete, spin coach, olympic lifting junkie, and Spartan athlete myself, I am a master at creating challenging but fun workouts that fly by!
The workout will take place on Hermosa Beach near the pier! After your sweat sesh, you will have many options within walking distance for the coffee and brunch you just earned!
フィットネスクラス
Beach Bootcamp with Local Fitness Guru
新着の体験