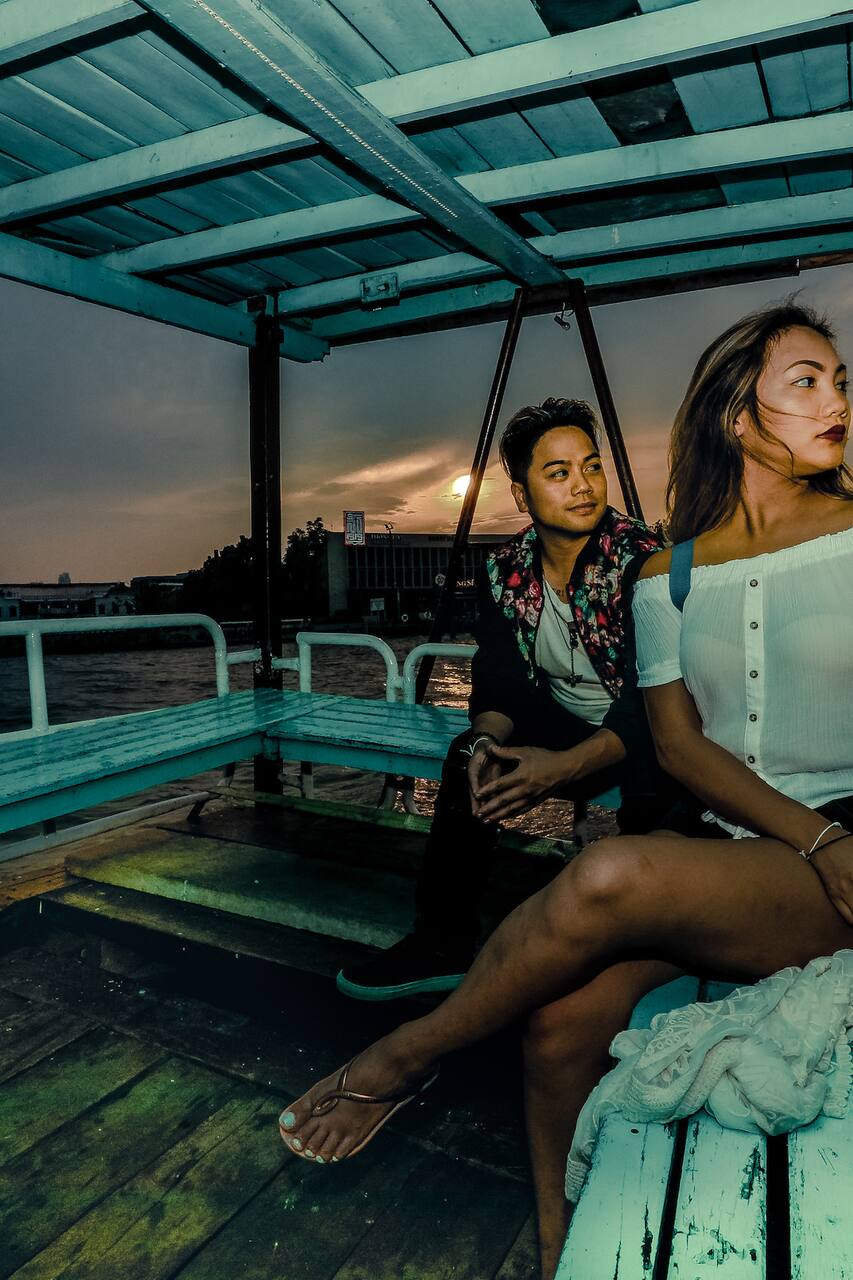 Includes:
食べ物、ドリンク、チケット1枚、用具、移動送迎
【ORIGINAL】Vocational Photo-souvenir With BKK's Paparazzi. Exclusively For Couples & Families. (FLASH PHOTOSHOOT/VIDEOGRAPHY) Peter earned 17+ years experience in film & digital as a national & award winner photographer. He practiced professional photography through fashion, nude art & modeling. The only host with portfolio On Airbnb receiving 310+ positive reviews on his top-rated experience! He…
What we do? Simply we take the cruiser, go for photo or video shoot in secret spots and amaze you so bad in local and non-touristy spots. Who is this for? PRIVATE for Families, Engagement & Pre-wedding, companies, groups, YouTubers, Instagrammer, Photography Lover, Honeymooners, Ballerinas. Ask me to close your reservation plz. (2 spots may be booked as Private Session for SOLO travelers) Where…
⦿ Min 2 & Max 5 Guests. ⦿ Available EVERYDAY. Contact me to open your specific date. ⦿ Instagram/Facebook: @BestOfAirbnbBKK (recommended to check) ⦿ Read "guest requirement" Section Please.
Snacks
Unlimited Fashion/Lifestyle shots Edited & Retouched By Me In 3 Different Photo Editing Softwares+All Original Shots.
Drinks
Unlimited Refreshments While we are on the go.
Tickets
For 4K Video please bring your SD card to get them right away. It is impossible to send the full size 4K online.
Equipment
Canon® Eos R+Canon® Flashlite (Pro. Flash Photography) ⦿ FujiFilm® XE3+DJI® Ronnie S Gamble for steady videos & effects
Your cell phone to call/message me or answer message on Airbnb to avoid getting lost and miscommunication.
Secrets to Photography | Watch me on YouTube: https://goo.gl/nog6RQ