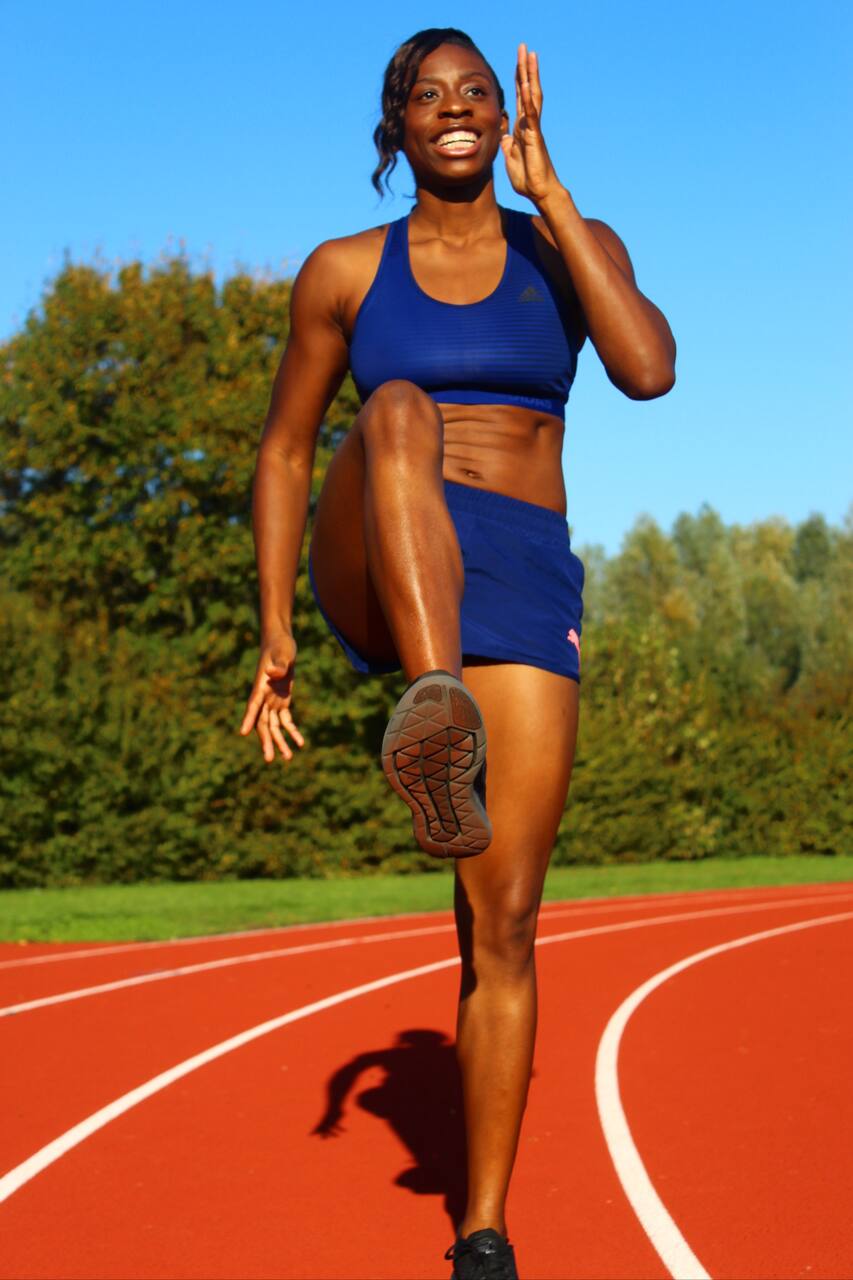 Greenwich Park Health&Wellbeing Session
Greenwich Park Health&Wellbeing Session
My name is Susanna Banjo and I am an England International 400m Athlete with over 10 years experience. I am also a qualified athletics and multi-sports coach. I have a great passion for helping the community to stay active and love working with different types of people. My long term goal is to bring communities together to help improve their health and wellbeing through exercise.
The session will be based on improving your health and wellbeing and overall mood. We will spend half of the session learning how to visualise the goals you want to achieve, we will also learn about the importance of affirmations and positive self talk. The second half of the session will be an exercise session based around athletics skills. 60mins session. Introduction - 15 mins Health and…
The session can either be a group or a one to one private session.
スポーツ用具
Equipment will be provided such mats and cones.
Please wear sports clothing
Please bring a bottle of water
The sessions will be based in Greenwich Park. Greenwich Park is an amazing mix of 17th century landscape, stunning gardens and a rich history that dates back to Roman times. Enjoy the scenery of the famous park as well as improving your health and wellbeing.
健康教室
Greenwich Park Health&Wellbeing Session
新着の体験