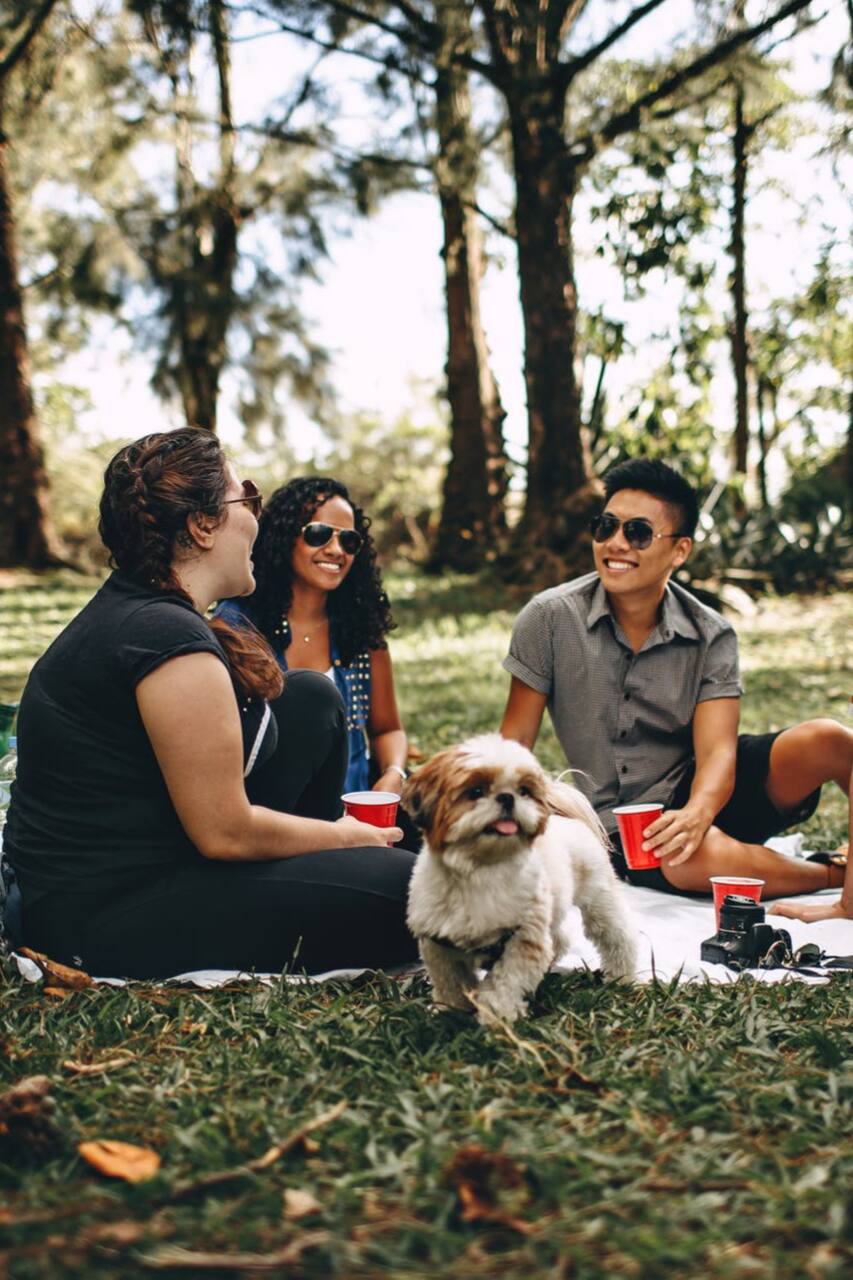 Grow your Mindset & reach your potential
Grow your Mindset & reach your potential
I am a Life & Business Mindset Coach, certified by Tony Robbins and Dean Graziosi and I combine a beautiful city & nature together with a workshop about Mindset. I help people reach their full potential and become who they want to become! I am from The Netherlands and live in Spain and I have traveled to many cities and countries and have helped hundreds of people. Feel free to have a look at:…
Normally I charge much more for this, but this summer I want to make it available for everyone in Madrid! We will have a 2.5 hour workshop incl. fresh smoothie and we will learn about how to change your mindset and reach to your full potential and how to stop your doubts incl. 5 min meditation to wrap it up. You will get great tools to work with and learn how to become who you want to become!…
The location is below the Bridge of Toledo (Puente de Toledo) a spot in the beautiful park, it will be easy to find me and will send you a whatsapp to confirm you with every concern of questions you might have. Metro: Marqués de Vadillo
ジュース
I will provide everyone with a fresh nice smoothie.
This activity will be done in a beautiful part of Madrid Rio, where we have a nice park to work all together in the nature enjoying the peace and calm there!
If you don't see availability for the time you are looking for, you can .
The location is below the Bridge of Toledo (Puente de Toledo) a spot in the beautiful park, it will be easy to find me and will send you a whatsapp to confirm you with every concern of questions you might have. Metro: Marqués de Vadillo
ワークショップ
Grow your Mindset & reach your potential