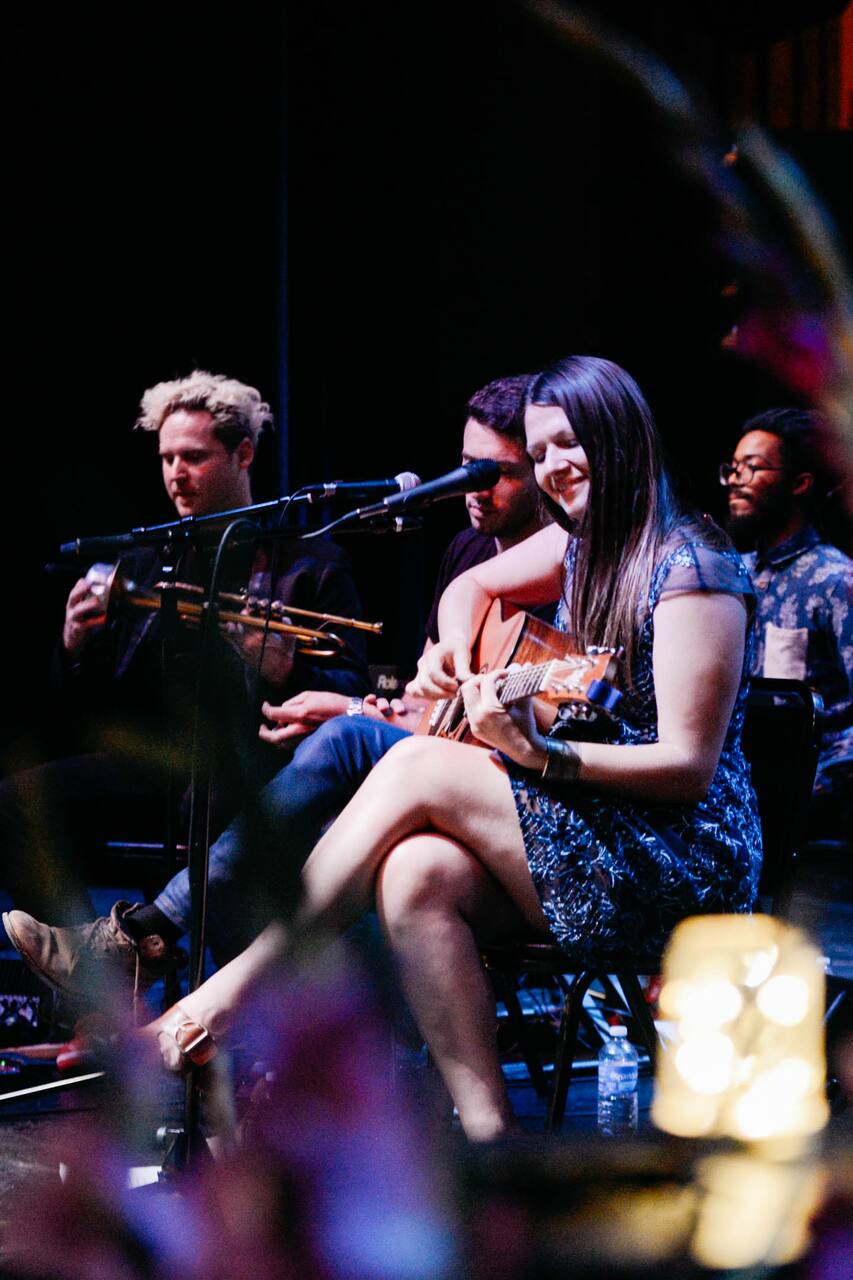 人気です! 予約70人突破。
The Wiltern's GM created the experience out of her love for music and theatre history. For a long time she has been curating events that showcase the theater in all its art deco and historic glory!
Arrive at a secret side entrance to the world-famous, iconic Wiltern, where some of history's most incredible music artists have performed. You will be greeted and led through the unseen world behind the curtains, in a musical journey curated by one of LA's most exciting musical collectives, Flight of Voices. This is a never-seen-before guided immersion through history, art and culture, and is a…
Bring your photo ID, and be prepared to walk up and down stairs.
Government issued photo ID