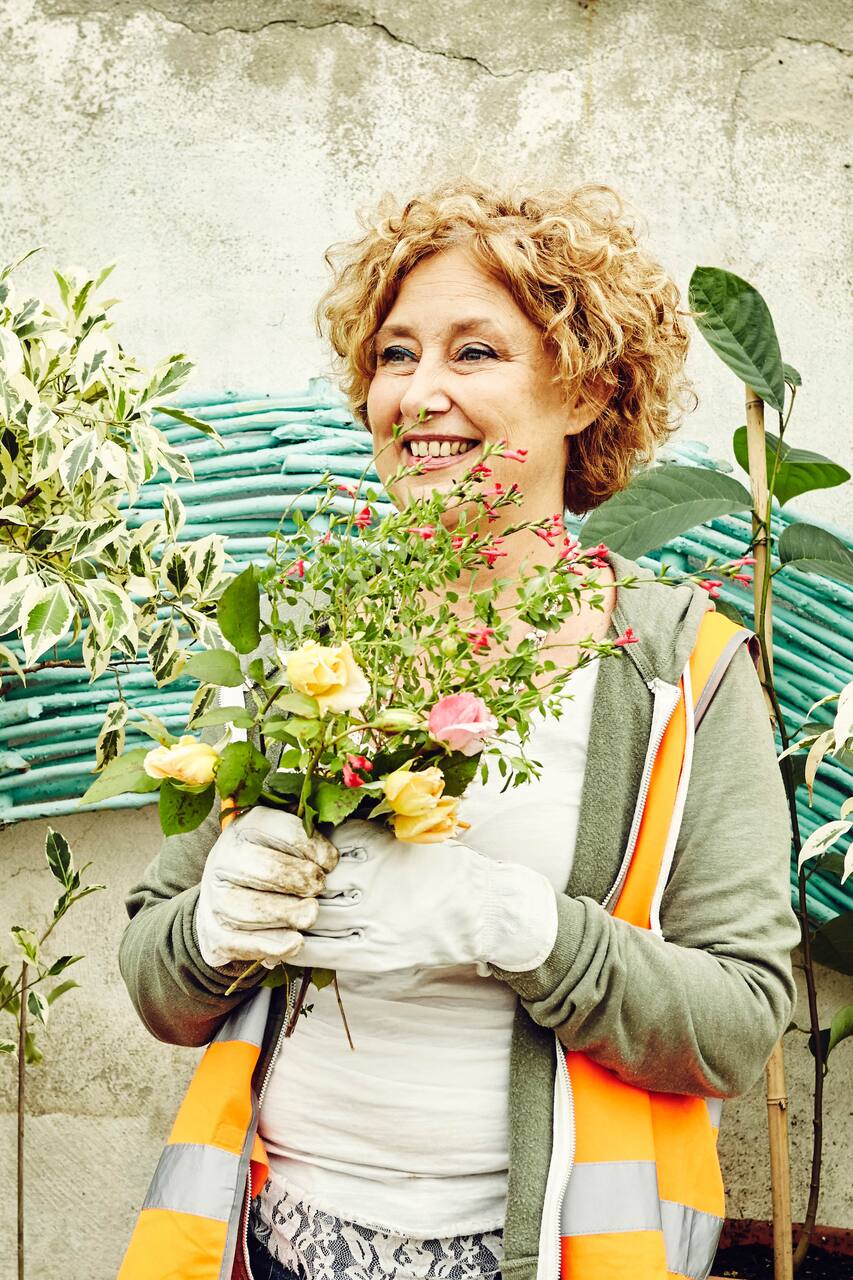 秘密の花園でガーデニング、フィレンツェに恩返しする体験
秘密の花園でガーデニング、フィレンツェに恩返しする体験
Includes:
食べ物、ドリンク、チケット1枚、用具

予約のとれない人気体験です。
Florentine to my roots, I am in charge of 2,000 volunteers for the Angeli Del Bello Foundation, where we take care of the city by curating its many secret gardens and reviving abandoned public spaces.
Fondazione Angeli del Belloについて
As urban volunteers for the care and decorum of Florence, we tend to green areas, remove the writing from walls and give support to those who want to take care of common areas. In 2014, the foundation became an ONLUS. Our goal is to bring together volunteers, build a network of relationships, and collaborate with other associations and organizations to help make Florence even more beautiful.
こちらは
社会貢献体験
です。参加費は全額、「Fondazione Angeli del Bello」に寄付されます。
We'll meet over a good Italian breakfast before heading to Rifrullo to begin our mission to garden through an otherwise forbidden passage. We'll learn the history of the garden and its extremely rare rose or iris varieties and roll up our sleeves to remove the grass, fix the gravel paths, hoe the soil, and prune. Finally we'll eat tuscan special bread, "schiacciata", with excellent Chianti wine…
Dress comfortably with clothes you don't mind getting dirty; we will provide everything else.
食べ物
Breakfast & Lunch Italian coffee or cappuccino and pastry for breakfast; lunch with tuscan specialities and Chianti wine
On Friday: Goosebumps alert: The view of the city from the rose garden is simply astonishing. It gained a Japanese Shorai oasis, donated by Yasuo Kitayama and the Kodai-ji Zen temple by the Florence's twin city of Kyoto, and has hosted 12 sculptures by Belgian artist Jean-Michel Folon, donated by his widow. On Wednesday and Thursday Iris Garden, right near Piazzale Michelangelo, features thousands of varieties of Irises!
庭園鑑賞
秘密の花園でガーデニング、フィレンツェに恩返しする体験