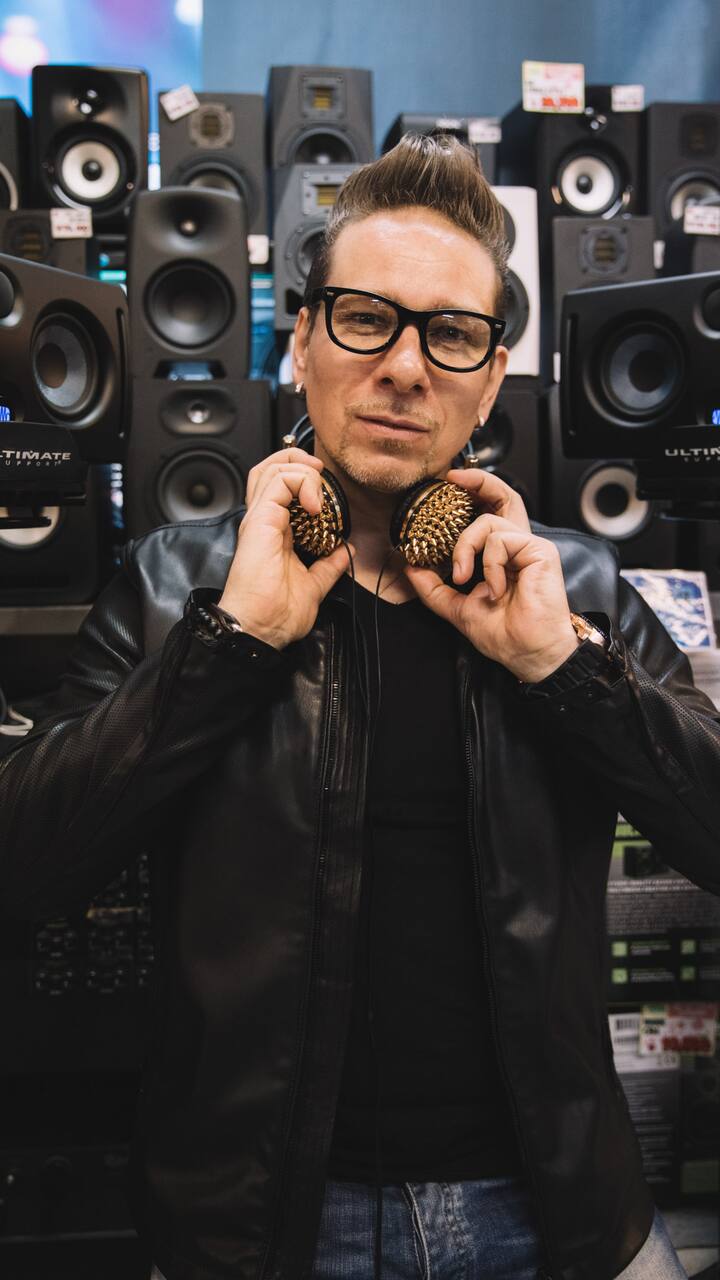 I'm a Copenhagen native who has worked over 25 years in the Japan music scene. international entertainment pioneer and key component to the Tokyo music industry revolution. I have seen it all! From DJ exclusive events, party and some things I can't write here ;-) If you love music, the hidden spots or the exclusive places I am your man. They say money talks. Cash delivers.
We meet at a coffee shop in Shibuya where I'll share my stories about living and working in Japan. Shibuya is THE place of DJ culture and I have spend countless hours over the years shopping in the record shops, electronic and music... if you can't find it here it doesn't exist. As an international entertainment pioneer Dj'ed in many of the Shibuya's night clubs, at one point there was more then…
As we will be walking throughout Shibuya make sure to bring you camera and comfortable shoes
camera, comfortable shoes and happy spirit.