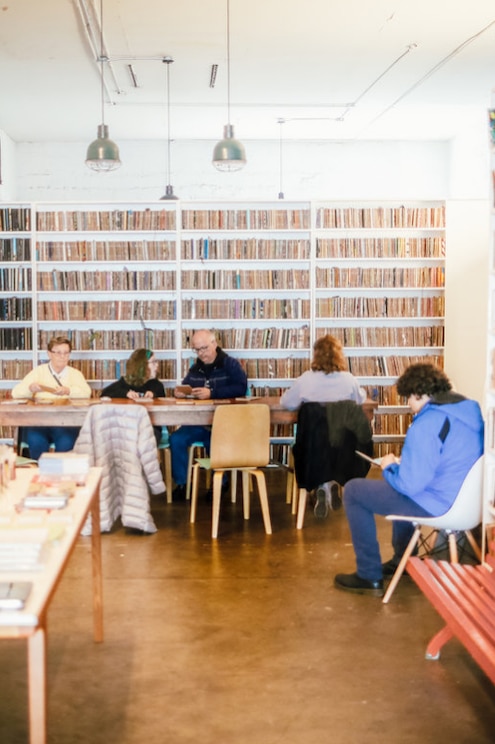 Art walk in Williamsburg w/ local artist
Art walk in Williamsburg w/ local artist
We will meet at 14th Street Union Square and take the L train into Brooklyn! There we will visit an art library where you will have the chance to check out artist's personal sketchbooks. Afterwards we will head to a local flea market where you will have the chance to see and purchase an array of art, jewelry, and…
含まれるもの
Transportation, Food

Your choice of bananas or chips will be provided for our stop at the river.

Subway ticket into Brooklyn will be provided
Raised in New York in my mother's art studio, art has been the backdrop to my life. On weekends I created base layers for my mother's canvases and explored galleries during her exhibitions. Twenty years later I am an art student at Pomona College in California and I have shown work at student art shows. Pathing my own way within the art world, I have found art as a unique tool to open ones perspective on a place and people. Growing up here I have explored what the five boroughs have to offer. I use art to show you a new view of New York, to step back from the chaos and appreciate its hidden gems.
Art library - Founded in Williamsburg this library collects the sketchbooks of artists from all around the world. Check some out to enter the personal lives of other creative humans or buy a sketchbook to start your own! Local flea market - Full of local artisan crafts explore what locals are creating in this bustling city! East river city sky line - One of the greatest views of Manhattan where you can rest on the rocks and capture the day!
アートウォーク
Art walk in Williamsburg w/ local artist
新着の体験