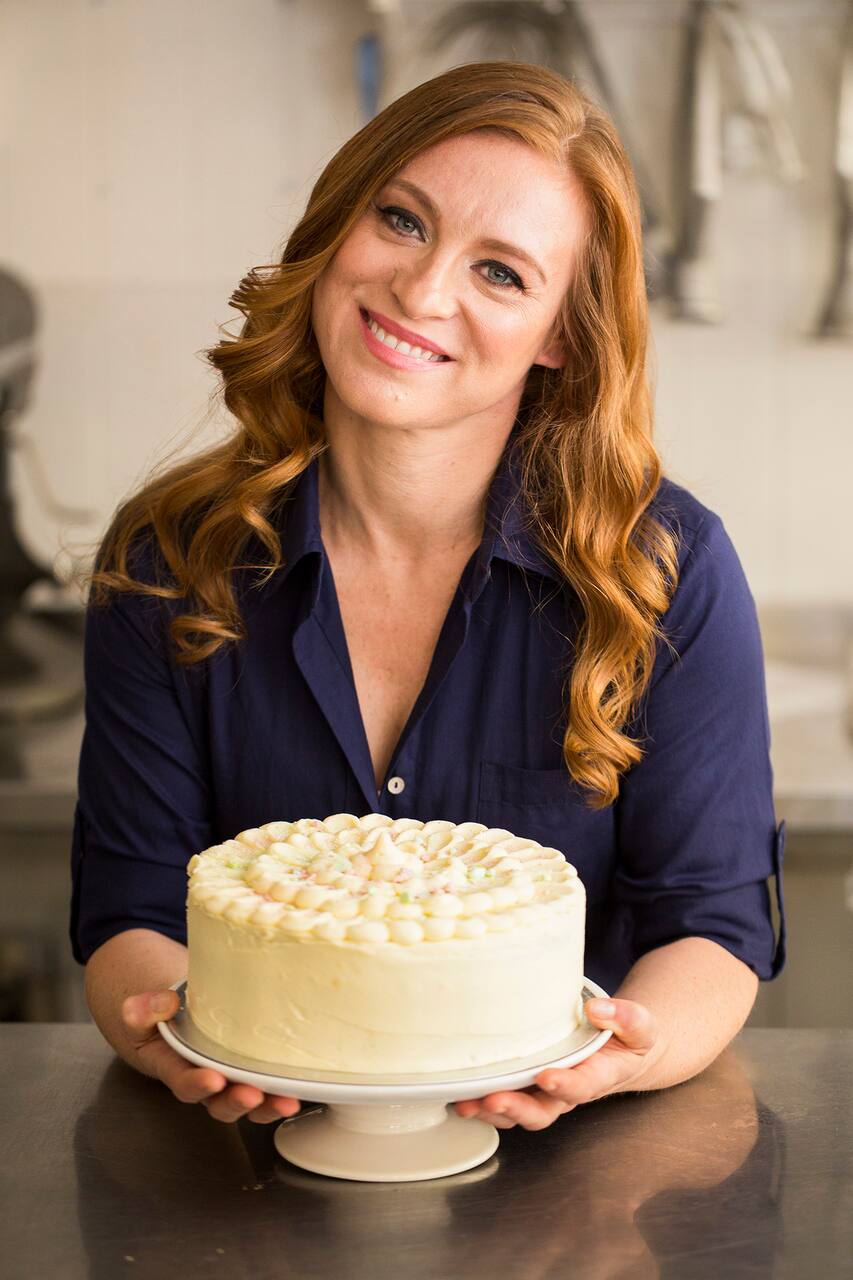 Icing on the cake in Surry Hills
Icing on the cake in Surry Hills
I was a qualified Le Cordon Bleu Pastry chef trapped in a corporate existence for many years. I finally decided to break free and go for my dream. I'd love to share my passion and stories with you. There will be a Q&A session afterwards.
I would love to show you a few tips on how to get your home-made cakes to look more impressive! See how I took my passion for food and turned it into a dream job. See how a thriving boutique cake shop operates with an explanation of our equipment, ingredients and production. With a few simple techniques, I'll teach you how to ice a 3-layer cake and finish with some beautiful icing swirls and…
Bring a camera, an appetite and a sweet tooth!
Drinks
Sparkling wine coffee/tea
Enclosed shoes like runners. No thongs, high-heels or sandals allowed