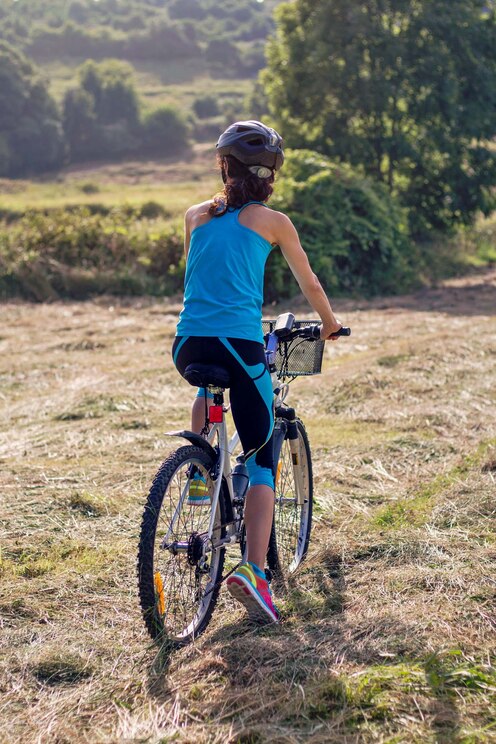 My wife and I have an Airbnb Gite, Cycling and Hiking Paradise in Avergne, where we could meet for a coffee and some pastries before our ride. We will go over the planned route you have chosen and make any adjustments that you may need. The experience will last around 4 hours with a stop midway for refreshments…
While in the United States, I was a Category 3 racers for raced well into my 50's. I also was in charge of the Oregon side of 10,000 rider event called Seattle to Portland Cycling Classic for over 5 years. I have ridden with a pleasure riding bicycle club in Portland ,Oregon for over 30 years and know how to tailor a ride for different types of riders and skill levels. I was a mechanic for a competitor for Race Across America. Here in France, I belong to a French cycling club that participates in Randonnee and Concentrations and ride the roads 60 kilometre radius. I love riding at any pace and willing to make any ride enjoyable.
On the main route, your will see the beautiful Gorge of the Sioule river. The Avergne country side have rolling hills and small unspoiled villages with small chateaus along the route. There are very few cars to share the road with and drivers are very courteous to riders. The area is mostly farm land so lots of hedge rows, sunflowers, corn, wheat, and wild life.
I can tailor a ride fit your experience, fitness, or interest. If there anything you're especially interested in, we might be able to fit it in one our ride.