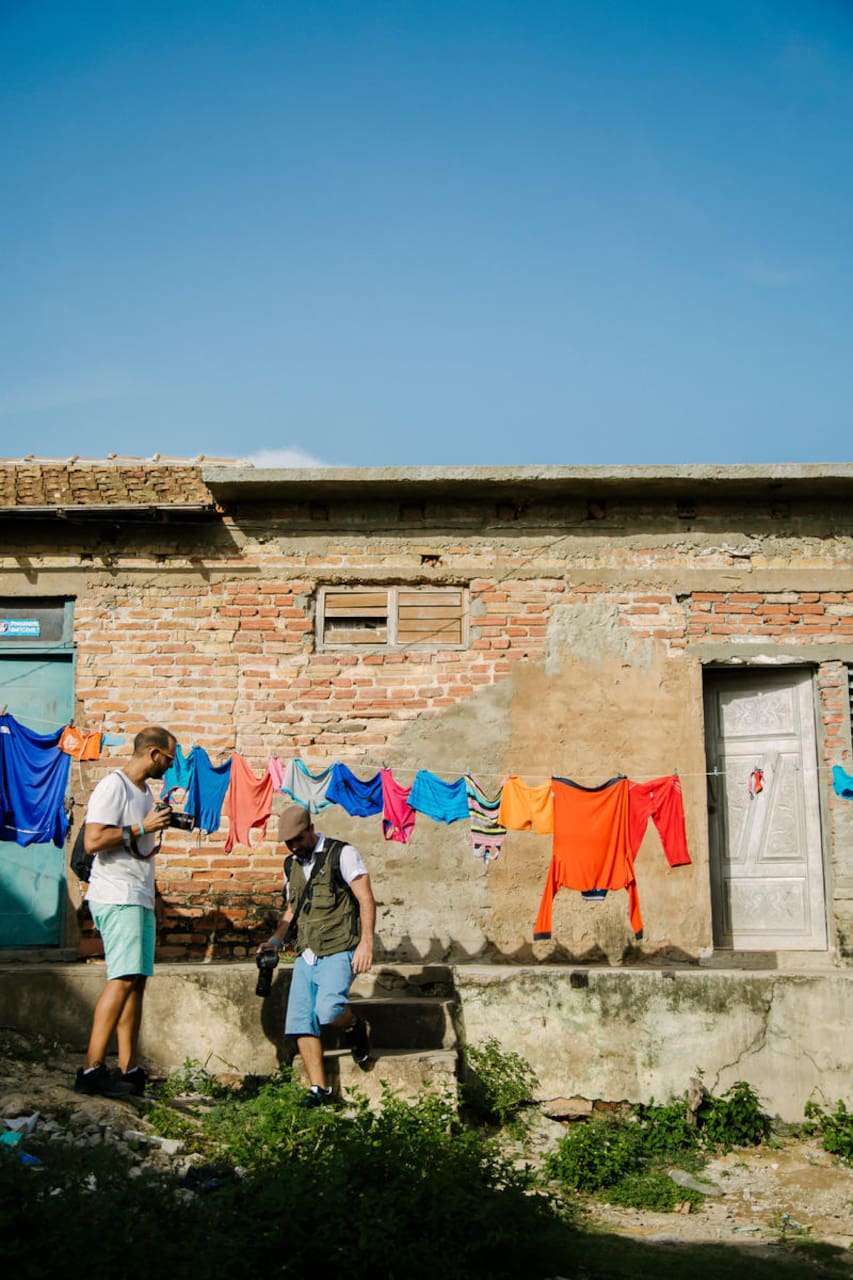 I am passionate about the world of photography. I've worked as a professional photographer since 2012 and I founded my own photographic studio, Alpha Studio. My work in outdoor photography allows me to share with photography lovers, the unique moments in an old and bohemian city like Trinidad—an icon of Cuban photography.
I invite you to accompany me to discover my city of Trinidad upon awakening. Trinidad is an iconic place and we'll capture the morning's picturesque sights and everyday characters from a unique photographic perspective. It's a ritual that allows me to release artistic concerns as I look for snapshots to develop as a professional photographer. Join me in this photo safari!
Bring a suitable photographic equipment and accessories. Bring suitable clothes and shoes for a long walk. It would be great, if you download app ( Maps.me) and look for AlphaStudio in Trinidad.
Drinks
Coffee drink When we finish, I'll provide a coffee drink at a coffee bar.