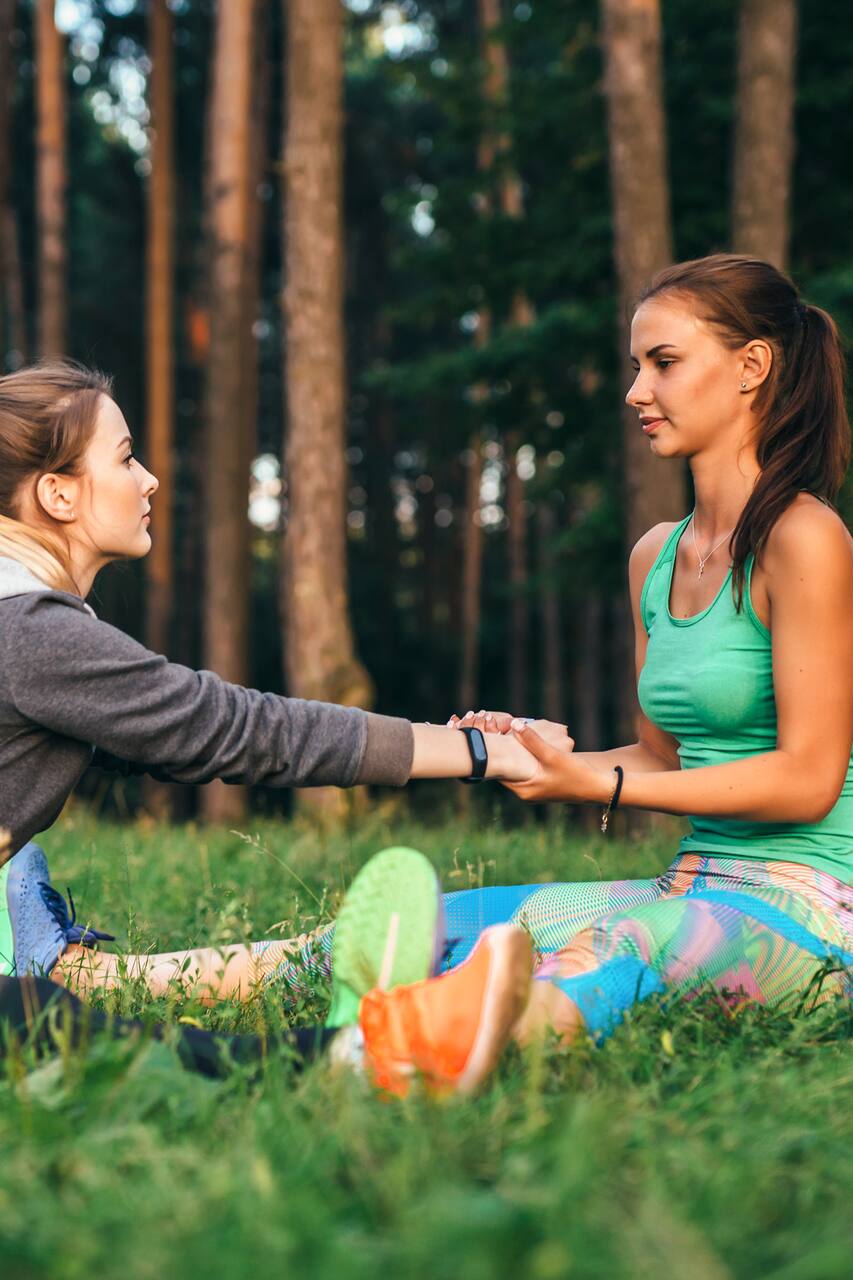 Happy Hikers - Yoga Practice - 75 mins
Happy Hikers - Yoga Practice - 75 mins

予約のとれない人気体験です。
Hi my name is Wendy and I started Happy Hikers Fitness - Fitness for your mind, body and soul many years ago with the hopes of working with people to help find their happiness through fitness of all kinds! We have YOGA yurt on property and do yoga in there under the trees in the forest! It is amazing!
Once you arrive for Yoga we will start are practice. We are set up in the Yoga Yurt under the trees in a forest. It is amazing, healing and beautiful! We usually go for approximately 75 minutes. After we finish you are invited to enjoy a cup of hot tea and a cookie. You can walk among the trees if you wish as well (weather permitting of course) We love talking about healing, yoga, trees,…
This experience is open to all YOGIs. Whether you practice a lot or are new to Yoga you are welcome! We like to see people leave feeling happy and healthy:)
軽食
Enjoy a cookie or two with your hot tea!
スポーツ用具
We do have yoga mats, blocks and straps. You are more than welcome to bring your own if you wish:)
We practice Yoga in our on site Yoga Yurt. Our yurt is set underneath the trees on our 5 acre property set up to host events. Its pretty magical!

予約のとれない人気体験です。
This experience is open to all YOGIs. Whether you practice a lot or are new to Yoga you are welcome! We like to see people leave feeling happy and healthy:)
ヨガクラス
Happy Hikers - Yoga Practice - 75 mins
新着の体験