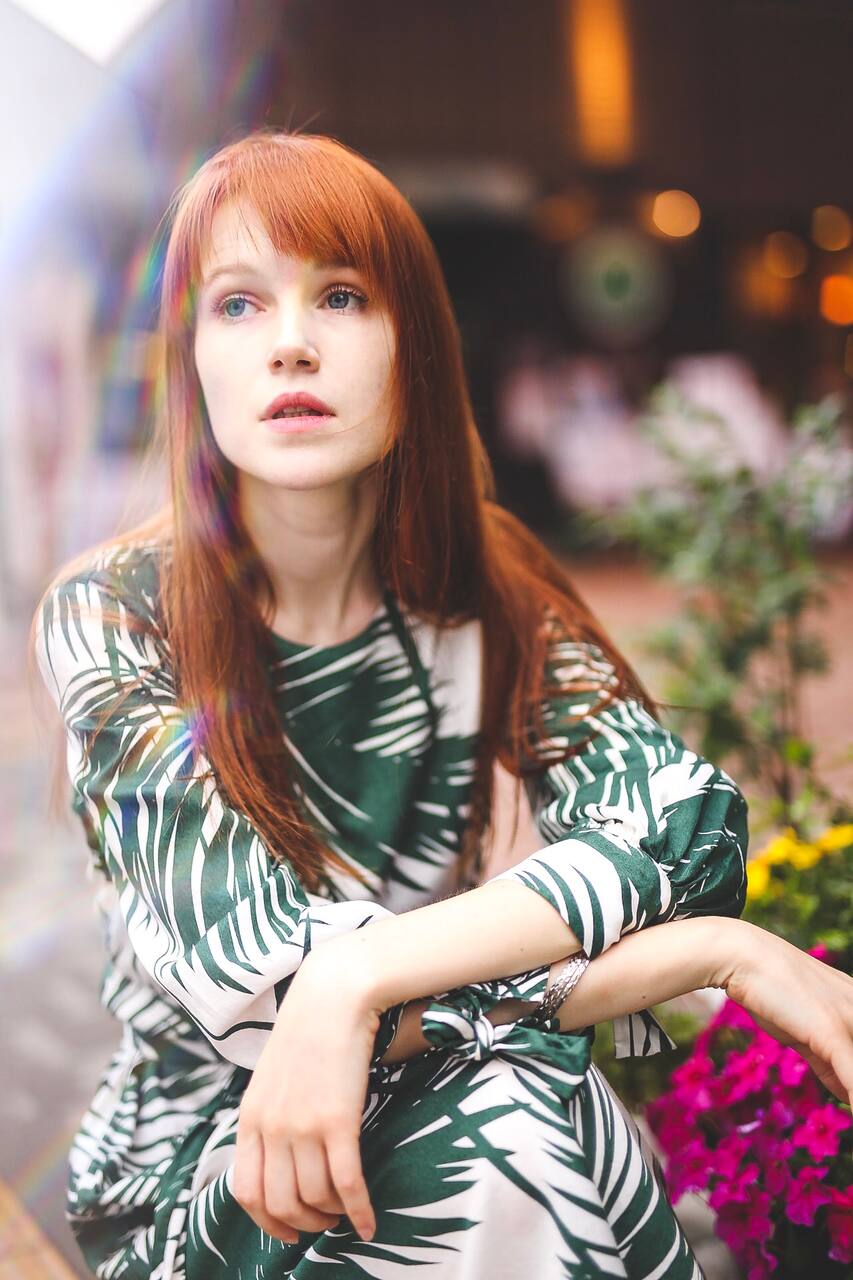 Pictures as EPIC as your trip!
Pictures as EPIC as your trip!
I am a full time photographer working in Sapporo. I do portraits and wedding shoots. I've been exploring the city since I moved to Sapporo, looking for unique and famous photogenic spots. I believe your pictures should be as epic as your trip and would like to offer you an opportunity for this to be. Even touristy spots and places you've already been can be captured through the lens in a new…
We will first meet up at Sapporo station. Then head over to Akarenga for our first location, where we will spend some time taking pictures. Our next stop will be Odori park, where we will enjoy the park while I take pictures of you in front of the iconic Sapporo TV Tower. Walking along the river we will walk to Tanukikoji which is another photogenic spot in Sapporo. There will be some walking so…
Wear comfortable shoes. Limit bag to one. Tour not available in winters.
水
If its too hot during the tour we can always stop a vending machine and get something to drink!
チケット
30 photogenic pictures for your social media! Will send them to you via email within 2 weeks!
Akarenga - A brick paved road sandwiched with trees. Excellent for an European look picture. Odori - Landmark park in Sapporo with the TV Tower at the background. Tanukikoji - Japanese retro style market under a roof.
今後の予約可能状況
ご希望の日時に空きが見つからない場合は、Hashemさんにすることもできます。
フォトウォーク
Pictures as EPIC as your trip!