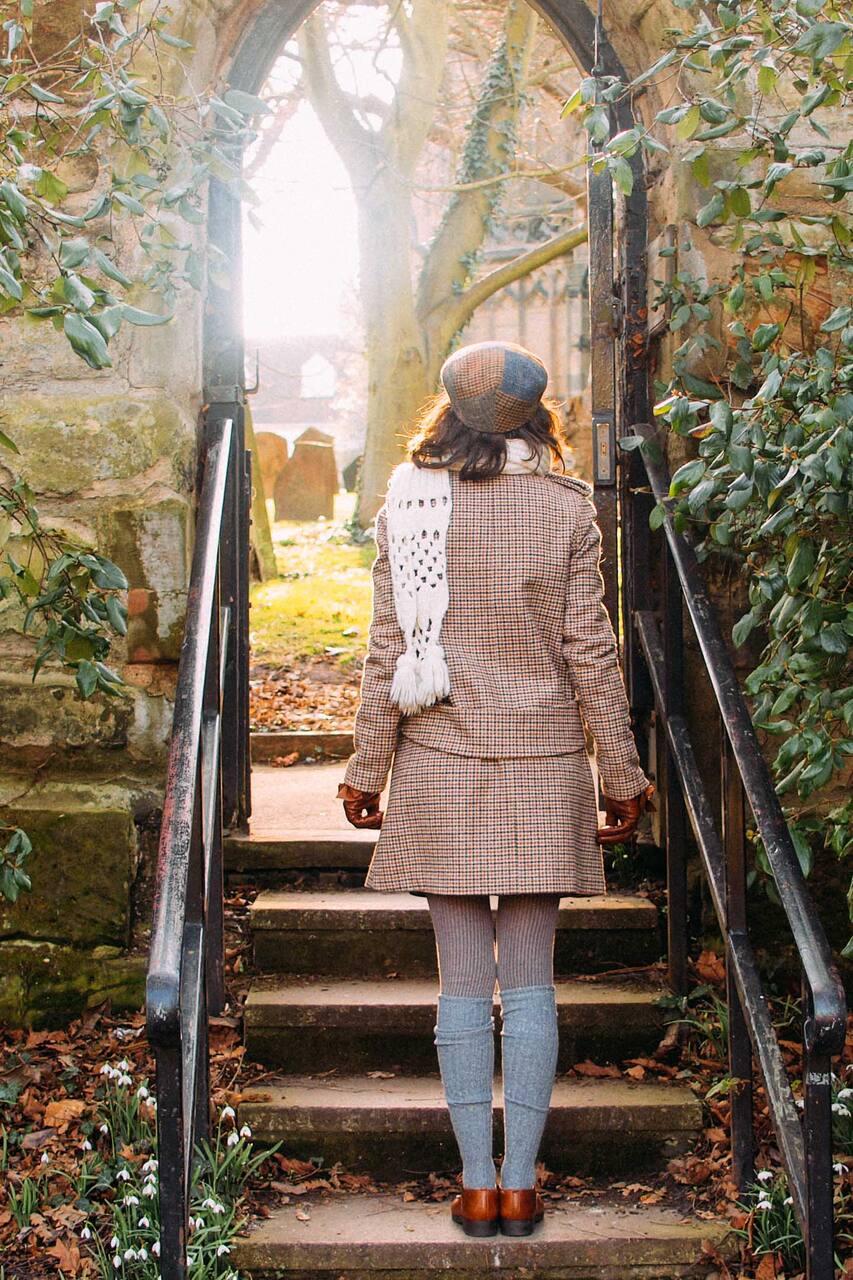 Secret garden tour of Historic Warwick
Secret garden tour of Historic Warwick
Me and my Nan have lived in Warwick all our lives and we're both avid gardeners. I work professionally as a gardener and have a BSc in Biotechnology which covered some aspects of plant science. Jacki volunteers at some of Warwicks best gardens and has over half a century of gardening experience and local knowledge.
Meet at Warwick Castles east gate entrance to walk down the lovely historic Mill street which is in the shadow of Warwick castle. At the end of Mill street we will go to Mill street gardens £2.50 of your entrance fee is donated to the charities which Mill street garden support. Jaqueline is a volunteer at the gardens so will show you and tell you all about it. Then we walk to Pageant gardens,…
All gardens are open to the general public.
昼食
Afternoon tea consisting of sandwiches, cakes and tea or coffee.
入場料
Mill street garden entrance
A collection of Warwicks secret gardens. I can't tell you too much. There a secret. Shhhhhhhhhhhhhhh
庭園鑑賞
Secret garden tour of Historic Warwick
新着の体験