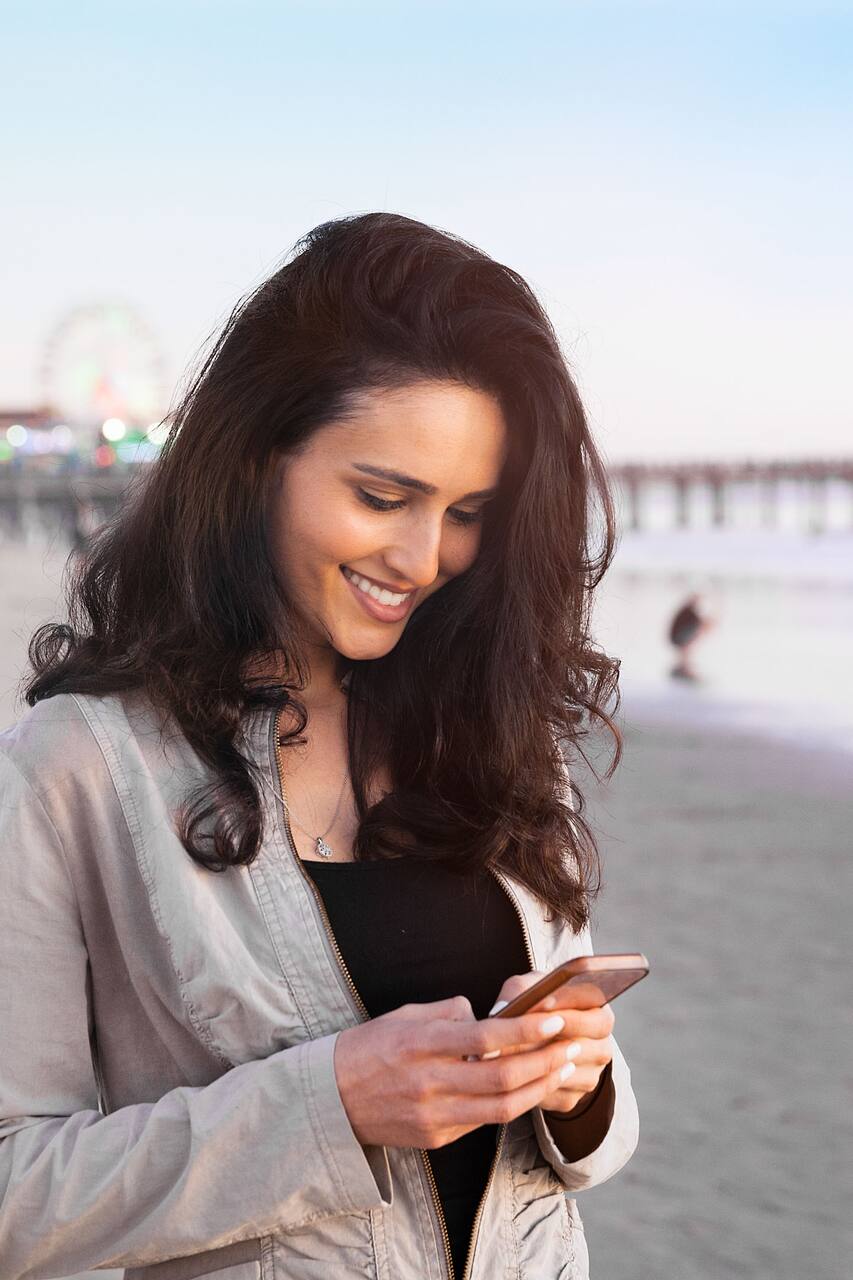 Santa Monica Instagram Wall Crawl
Santa Monica Instagram Wall Crawl
Hello There, My name is Renée! After 10 yrs of living in this beautiful west coast city, I know exactly where the instagramable spots are, as well as local havens. I discovered the joy of photography a few years ago and am thrilled to capture special moments and experiences. I can honestly say, "there's no place like Santa Monica.
We'll meet up near Ugo cafe on the lower level of the Santa Place Mall. From there we can explore some of the shops and head to the famous Santa Monica Pier sign. Once on the pier, we'll capture some epic photos and hopefully be met with some street performers (Suggestion: bring change to tip performers if you plan to take a picture with them). Want to get your feet wet? We can do just that!…
Might want to wear comfortable shoes and wear sunblock.
Optional: Cash *to tip street performers
Santa Monica Place mall: 3 stories air-open shopping center with a plethora of luxury brand shops. Scenic Santa Monica Pier: Home to the famous Santa Monica Carousel in the Hippodrome building. 3rd. St. Promenade: Pedestrian shopping center with street performers, treats, and more.
カルチャーウォーク
Santa Monica Instagram Wall Crawl
新着の体験