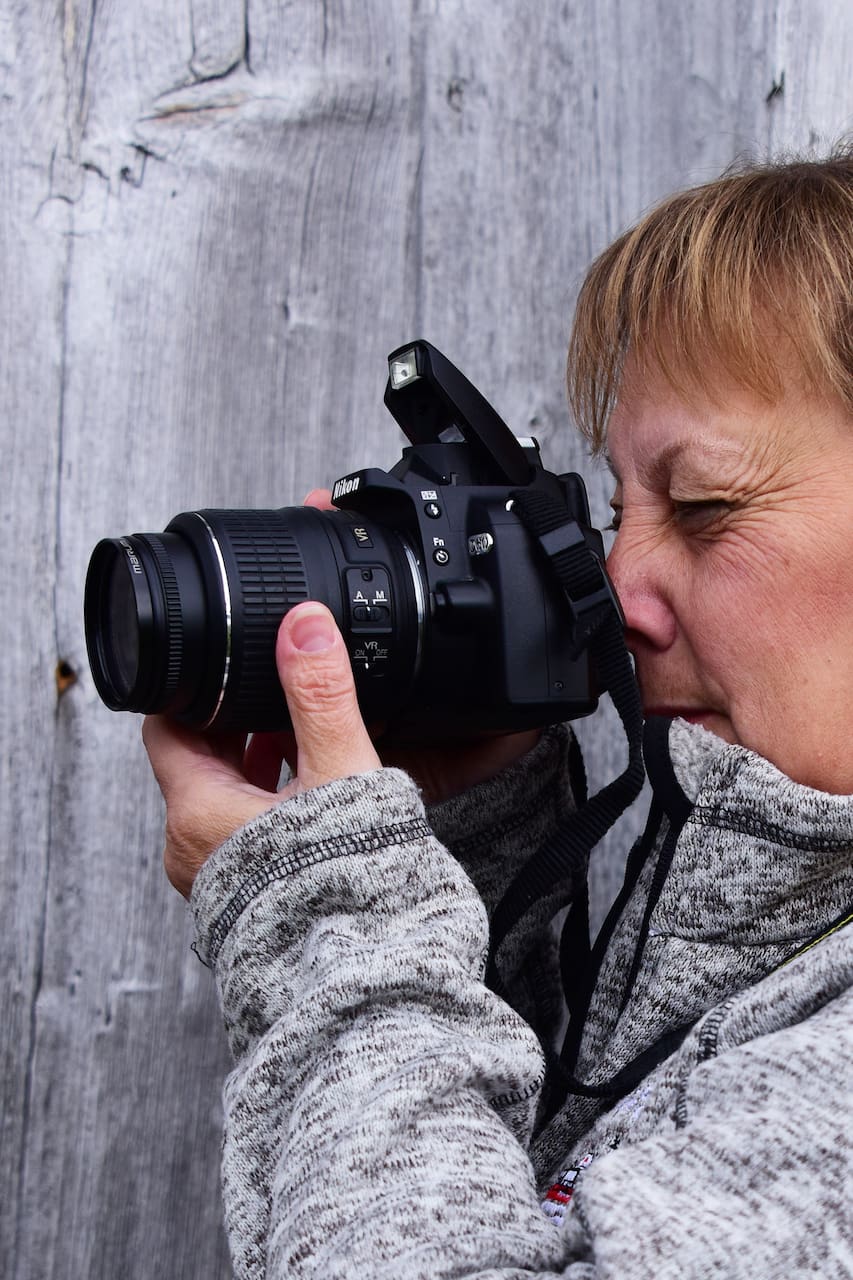 'Picture This' 2 Village Vista's
'Picture This' 2 Village Vista's
I have been photographing Canada and Canadians for 7 years. I specialise on Newfoundland Island & Saskatchewan. I have presented narrated photo slide shows, in museums and libraries. I have been part of Art in the Park programs in SK. I have taught 'Take Better Pictures by Choice not Chance' & 'Getting the Most Out of the Gear You Have' in SK Parks & Newfoundland with the College of the North…
We will meet at Jenny's Runestone House B&B, We will begin our tour by walking the coastline around Muddy Cove . We will continue up to Lacy's Trail for a view of Hay Cove. We will continue along the trail past juniper bushes and crowberry heath. The trail continues over glacier scraped rock with lichen, roseroot and other plant life on wind swept Round Head. We will have a view of the Sacred…
1. Hay Cove Village is our meeting & return to Hay Cove 2. L'Anse aux Meadows Village. If inclement weather, we will photograph at Norstead a Viking Port of Trade. Hear the story - picture the place
Hiking Shoes or comfortable walking shoes. Open Toe Shoes are not recommended.
Wind breaker Jacket & pants will bring you added comfort. After all you are viewing the Atlantic Ocean
Water and snack if you like.
Camera or binoculars if you like.
Gloves & Hats can add comfort to your tour
From Round Head we will see Clock Rock, Ship Cove and Cape Onion. The Labrador Coast is visible on clear days. Inshore Fishing Boats are often out and about checking nets, Crab and Lobster pots. We will travel over Basalt and Shale. The walk is about 2.5 KM Round Trip. In season we will see Capelin Roll into spawn and the spawn in the sand. I have gathered stories from local people of family life and growing up in a small out port village.
If you don't see availability for the time you are looking for, you can .
1. Hay Cove Village is our meeting & return to Hay Cove 2. L'Anse aux Meadows Village. If inclement weather, we will photograph at Norstead a Viking Port of Trade. Hear the story - picture the place
フォトウォーク
'Picture This' 2 Village Vista's