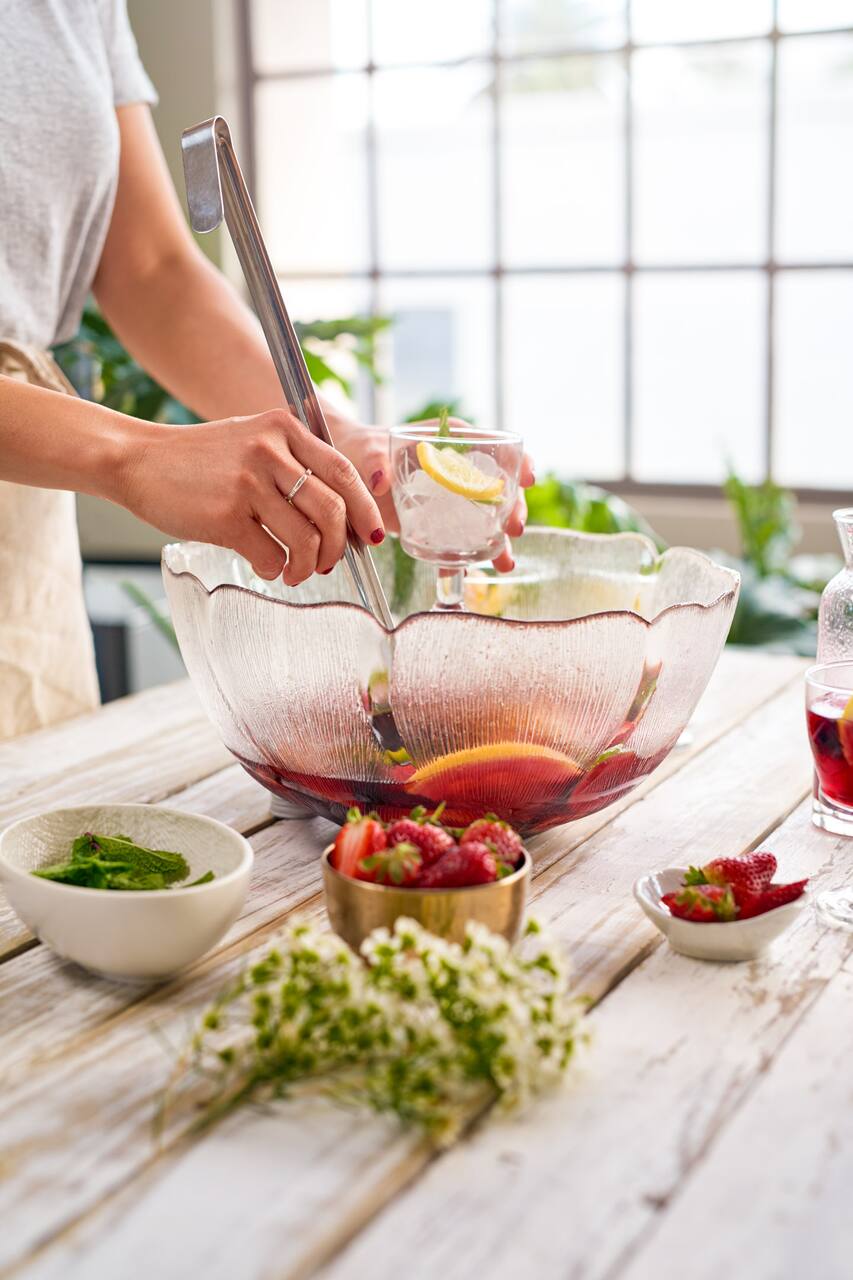 Sangría workshop in our city garden!
Sangría workshop in our city garden!
Hello! I am Marina, a foodie & a travel lover. I live in Barcelona and while working 5 years as a waitress, I realised how much I love sharing the sensations of the dishes with the customers and exchanging sensations and stories about the food they are having. I develop this activity with Albert, a local chef and sommelier with more than 8 years of experience being a cooking teacher and ruling the…
Discover Spain by taking a Sangría Masterclass in one of the most beautiful (and unknown) historic buildings of the city! Between the walls of this ancient building, we will use our family recipes to teach you how to elaborate the best sangrias, so you can take them home and surprise your friends and family ;) We will prepare 2 different kinds of sangria; one made of Red wine and another one, very…
前菜
An authentic "Aperitivo" (made of regional products)
カクテルと水
A tasting of 2 kinds of sangría (red and cava)
The activity takes place in the Oratory de Sant Felip Neri. Funded in 1883, it used to control all the religious activity of the district. Along the years, it has witnessed many historic events such as the Tragic Week, when it was set on fire or the Civil War. Those events left some secrets in it... At the end of the XX century, it was opened up to the neighbours and now it is an essential part of the cultural and social life in Gràcia, Barcelona
料理教室
Sangría workshop in our city garden!