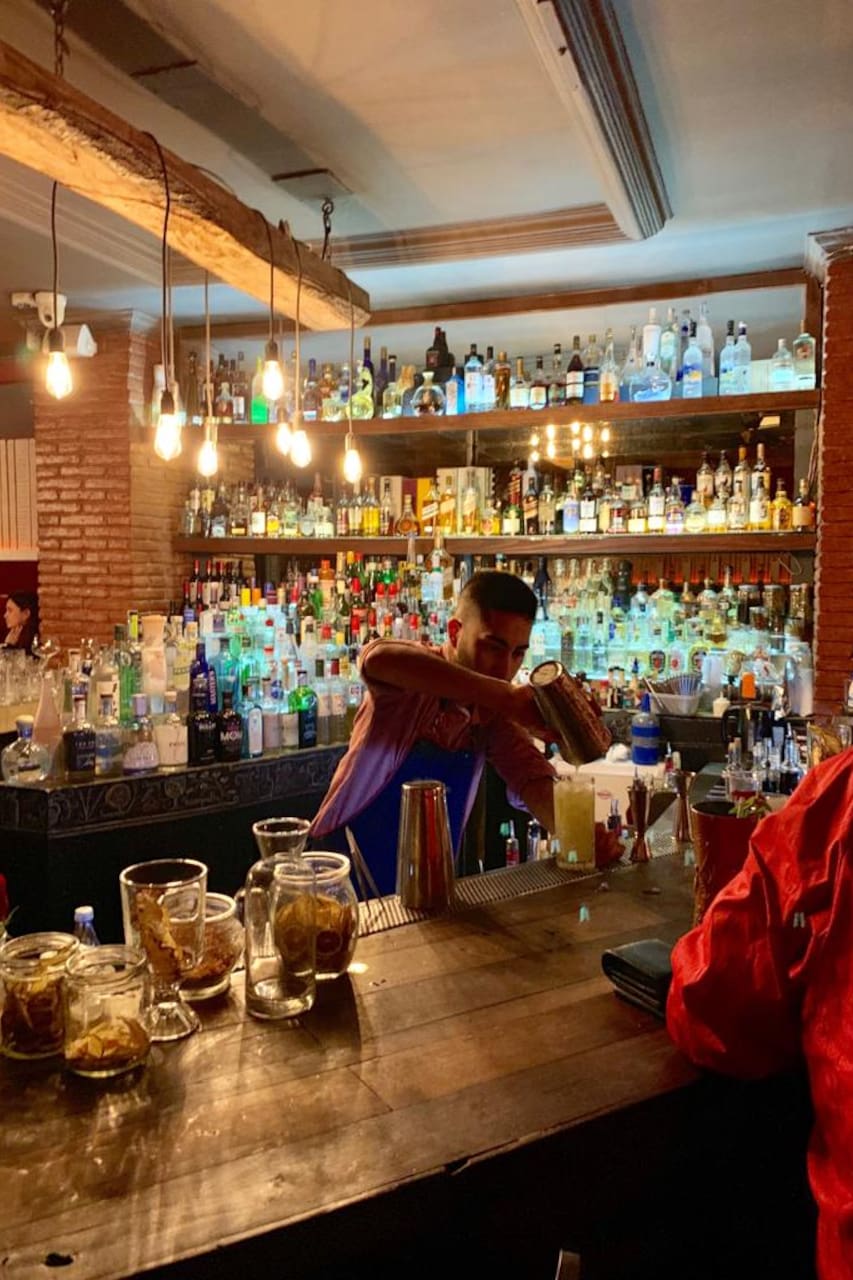 Santiago's Ultimate Night Experience
Santiago's Ultimate Night Experience
Welcome everyone! I'm Carlos, a passionate about Santiago and local guide for more than six years, I was born and raised here and the better I know this city, the more I fall in love with, its food, night, wines, people... wow, I really enjoy every time I pass my experiences and insights to my guests, and I firmly belive that the best way you'll know me is through my guests opinions, therefore…
Let's get away from the typical Internet ranking and discover Santiago's night as a local. The best food, beers and chilean wines. I'll take you to my favorite places and tell you all the insights of more than six years of experience as a local guide. We'll visit unique bars that tourists don't even think they exist, Santiago's bar scene is one of the most vibrant in South America and "Lastarria"…
Please check weather forecast and don't bring heavy or expesive items.
Travelers should bring enough money for a few drinks, some food and a taxi to return to their places at night
In this adventure, we will visit four unique places, - Our first stop, is one of the few places that serves traditional cocktels made with "Pisco". - The second bar produce one of the best beers in the whole country and succulent snacks. - Then we'll visit a place specialized in the best Chilean wine. - Finally a unique bar with 100% of local charm and public.
7月19日 金曜日 − 7月20日 土曜日  

20:00~00:00
残り7人(定員8人)
飲み歩き
Santiago's Ultimate Night Experience