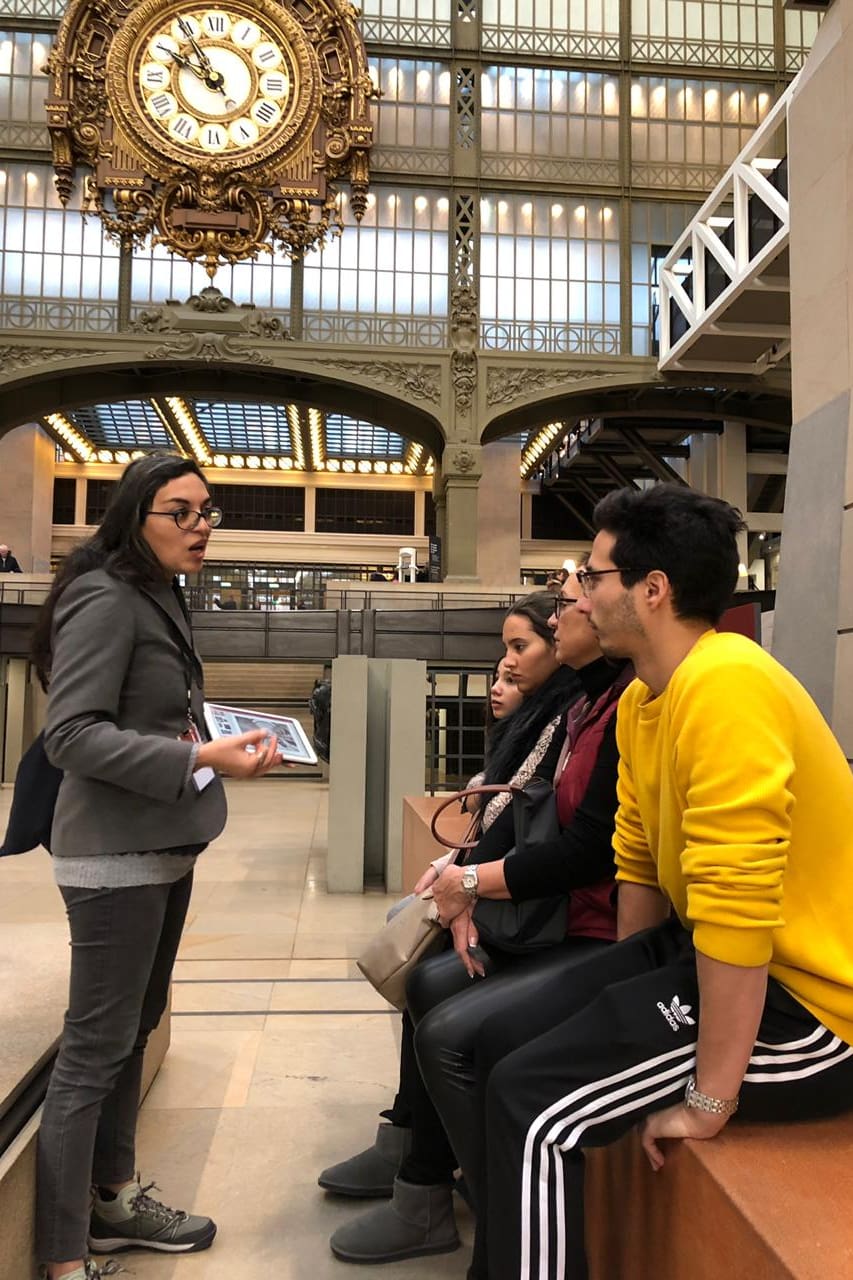 サント・シャペル1時間ガイドウォーク(使用言語:英語、スペイン語)
サント・シャペル1時間ガイドウォーク(使用言語:英語、スペイン語)
Half chilean, half french, fond of travelling and history, I worked ten years as a spanish high school teacher. My students used to praise my storytelling abilities pushing me to become a passionate and fully licensed tour guide graduated in 2014. I offer tailor made visits to all ages. Historical facts, anecdotes and french idiosyncrasy are some of the ingredients I use to bring the city back…
La Sainte Chapelle is the most remarkable gothic gem in the capital you shouldn't really miss. Our visit starts with the birth of Paris, its first inhabitants and some significant events that made of this island the heart of the city . After it, we will head toward one of the finest example of french gothic architecture called La Sainte Chapelle built to host the relics of Jesus in the 13th…
Tour lasts 1h. The meeting point is outside metro cité line 4. Please arrive 15 min before the tour starts
イベントのチケット
skip line access ticket are included
Comfortable shoes water and a coat or sweater. Gothic buildings might be sometimes cold.
Be at the meeting point 15 minutes before the starting time. Mind the heavy traffic
In 1h we will discover the astonishing beauty of the gothic jewel you should see once in Paris, La Sainte Chapelle. We will go back to the middle ages and recall major figures in french history such as Louis IX and Napoleon Bonaparte as well as episodes including the crusades, royal coronations, world war II and of course some recent events.
歴史ウォーク
サント・シャペル1時間ガイドウォーク(使用言語:英語、スペイン語)
新着の体験