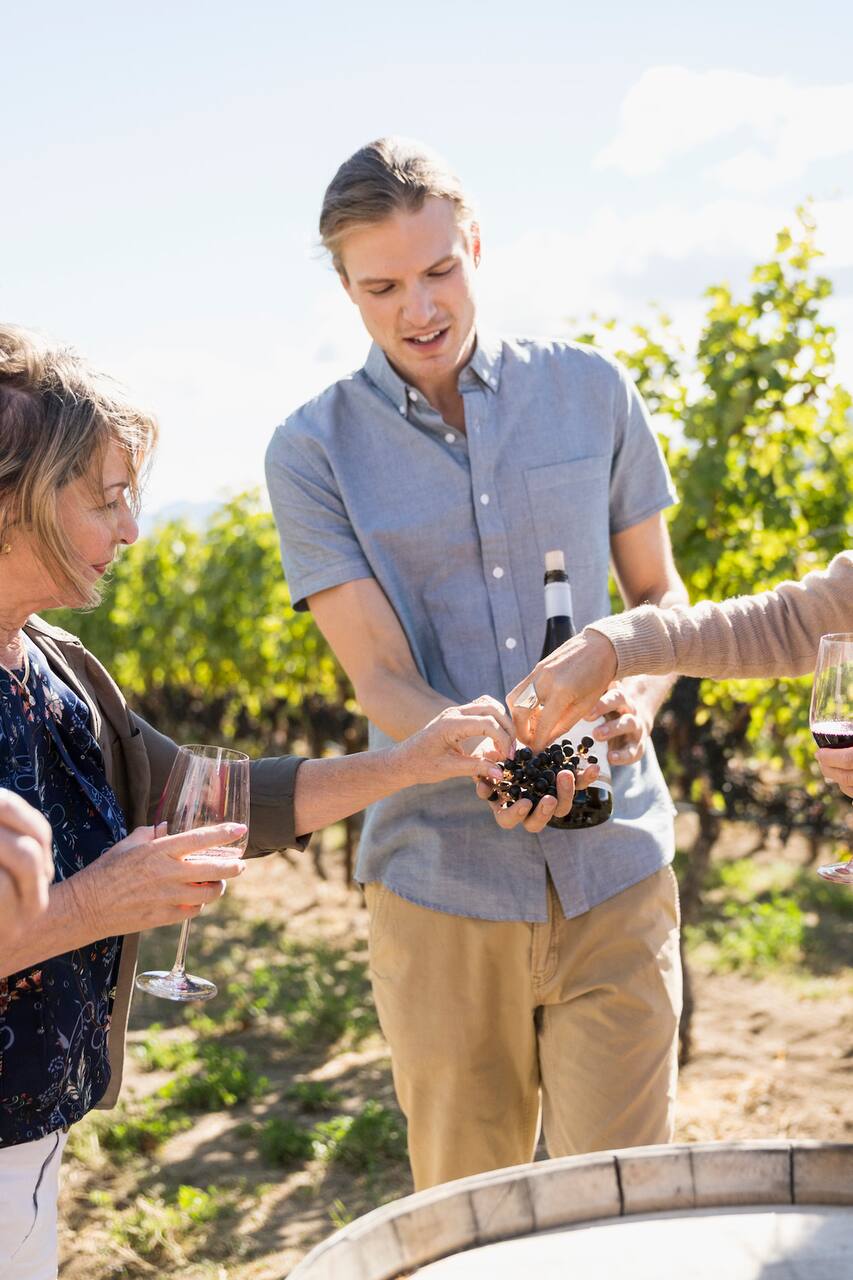 Happy Hikers - Wine Tasting
Happy Hikers - Wine Tasting
Im a hiking guide and Life Coach for a living. I love to walk with people on a trail and talk and enjoy nature! I have been talking people on hikes for many years now and it is life changing!
We will meet at a designated parking spot close to the Winery. We will then proceed to walk up a path 1.5 miles through nature path and through the vineyards road to a local tasting room where we will sit with a view and a flight of wine. Will will be walking close enough to the vines to see how they grow and we will talk a little bit about the history of the winery. It is amazing and…
You must be 21 to book this experience. If the walking is to much we can park closer to the tasting room:)
軽食
This experience included snacks in the tasting room which will be shared among all participants
ワイン
This experience includes 1 Fight of wine. You may choose from: Red Flight White Flight Award Winning Flight *the bottles of wine change often:)
Water for walk to vineyard
We will be parking in one designated spot and walking to one tasting room for a flight of wine. This gives us enough time to actually enjoy nature and the grape vines that were used to make some of the wine we will be tasting!
If you don't see availability for the time you are looking for, you can .
酒類を伴う体験です。酒類は法定飲酒年齢以上の成人ゲストにのみ提供されます。
You must be 21 to book this experience. If the walking is to much we can park closer to the tasting room:)
ワインテイスティング
Happy Hikers - Wine Tasting