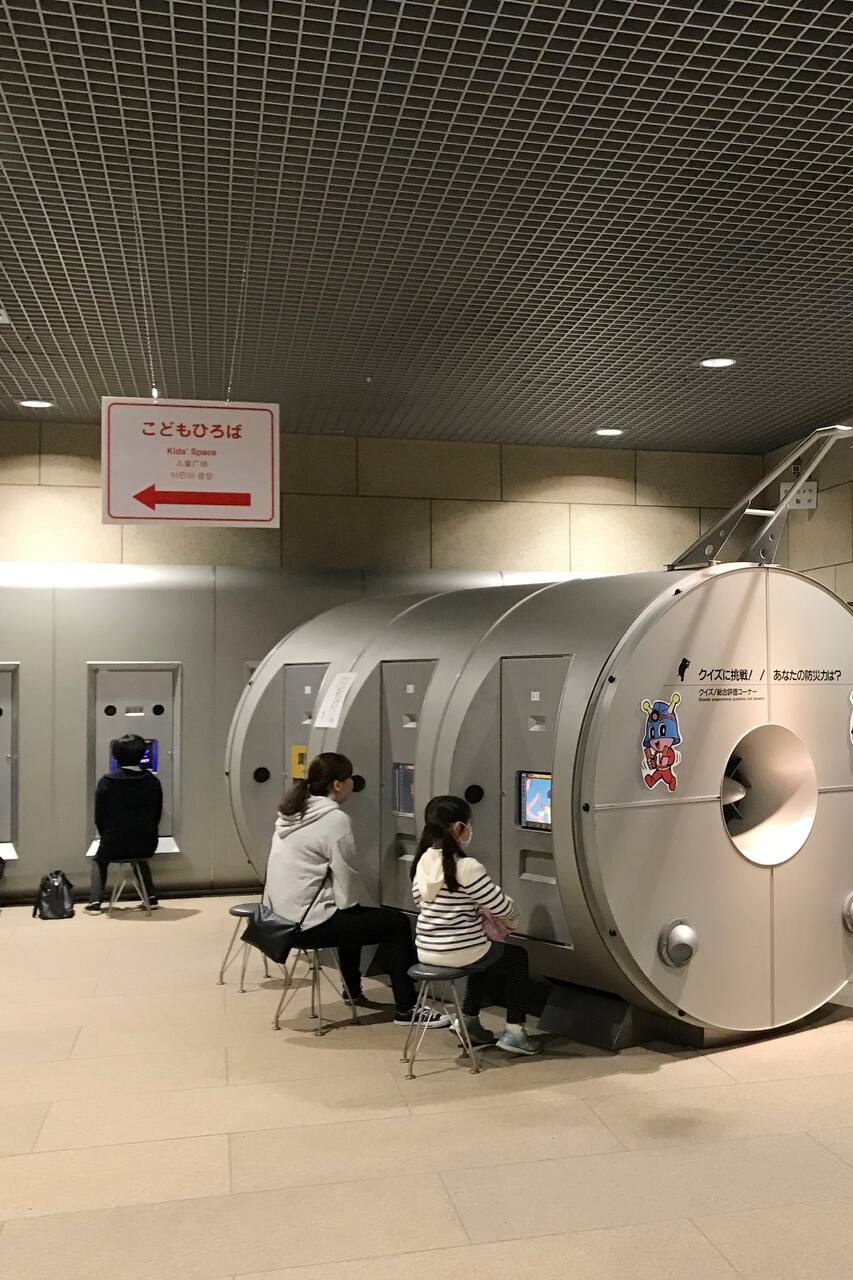 Huge Earthquake Shaking Experience !
Huge Earthquake Shaking Experience !
Hello everyone!! We have two skills of a advanced lifesaving and a disaster management manager,so We are Tokyo city guide certification passers. Do you know that big earthquakes have occurred 2011,3,11 in east Japan .The seismic intensity 7 or magnitude 9.0. Many people passed away for earthquake,Tsunami and fire.We were sad and confused . The experience taught us important to learn and prepare…
13:30 Meeting point is Richmond Hotel Tokyo premium(Oshiage station) ※You will get experience center from here on foot about 10 minute.We will talk about our experience of huge earthquake to you while walking. ※If you are late ,We have less time for seeing there. Please be careful! 14:30 Experience start ※The staff who can speak English is not at Experience Center. ※ We are specialist of…
Please wear easy-to-move clothes. Please do not wear high heels, sandals.
Event tickets
We will prepare a reservation ticket for your experience.
Nothing in particular,Thank you!
$38
$29
 / 人
新着・25%OFF。まずはお試しを
$38
$29
 / 人
期間限定25%オフ。まずはお試しを。