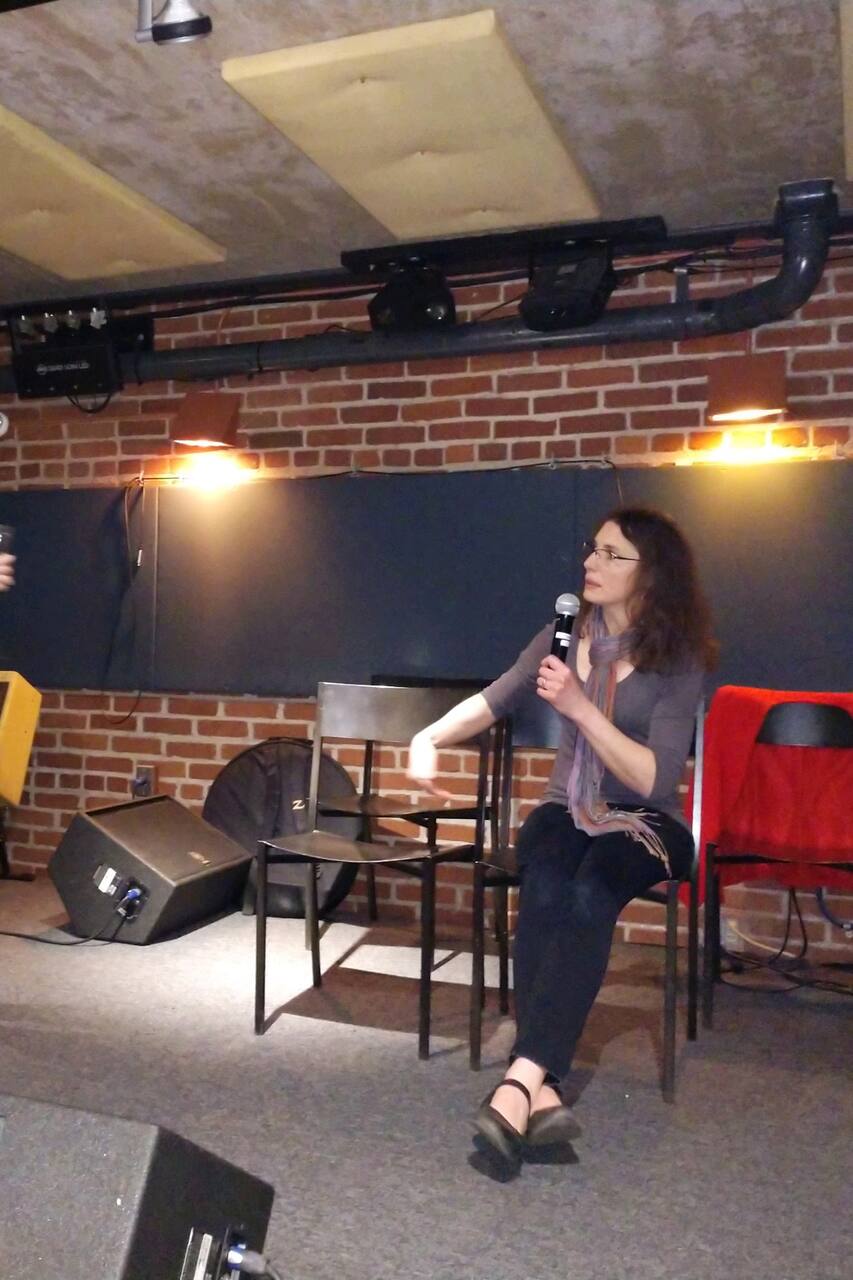 大体いつも満席!予約のとれない人気体験です。
Jackie Curley is an Improv teacher for over 5 years. She has taught improv to countless people who enjoy and laugh as it's the best therapy out there. Come join me for some fun, fun, fun!
Have you ever wanted to learn Improv but never knew how? Well now is your chance. Here is what we will do. Join teacher Jackie Curley and have the time of your life. Play fun comedy games and laugh, laugh, laugh. Games like Zip, Zap, Zop, Mr. and Mrs. So and So, Family Photo Album, Buzz Game and more. It's 90 minutes of fun! No experience necessary just an attitude to learn and have fun. …
You just need to come with a positive attitude to learn and have fun!