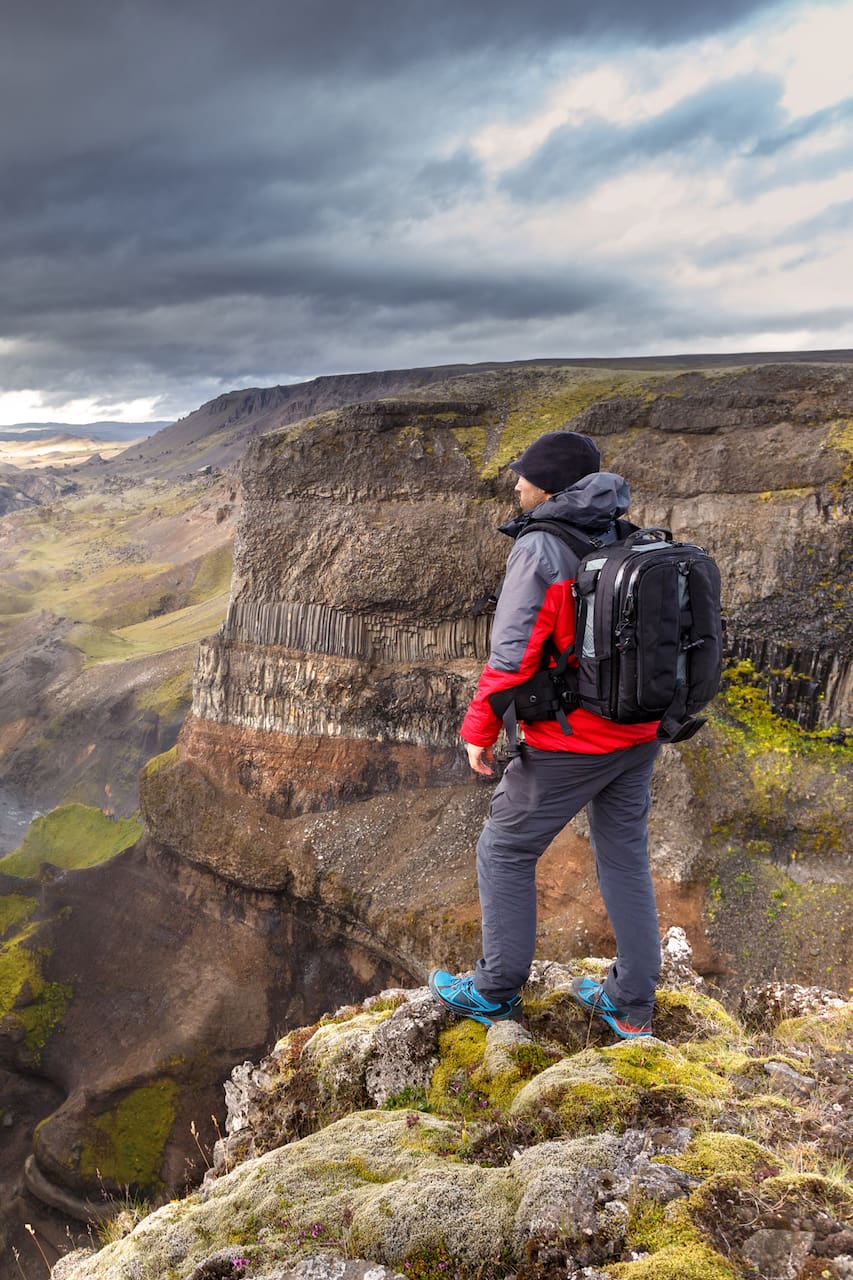 Hiking trip to the Brúarárskörð Canyon
Hiking trip to the Brúarárskörð Canyon
I'm raised up in South Iceland. An active person with interest in nature and travel. Last years I have been operating a hosting and travel service with my wife and family.
We will hike in the Brúarárskörð Canyon. A hidden gem in the mid Golden Circle. It takes 2-3 hours. The Uthlid estate is among the largest ones of the country and its largest part consists of the well-vegetated lava field Uthlidarhraun which is popular for outdoor activity. Many easy to go hiking trails can be found in the bush grown lava field but this trail is up to the spectacular 200…
Hiking shoes or good walking shoes. Outdoor clothes.
During the trip we will visit: The Úthlíð Farm: We start the journey from the Farm Úthlíð Lava field: The Lava field in the highlands above Úthlíð. Around 4000 years old Brúarárskörð: One of the deepest canyon in South Iceland
ガイド付きハイキング
Hiking trip to the Brúarárskörð Canyon
新着の体験