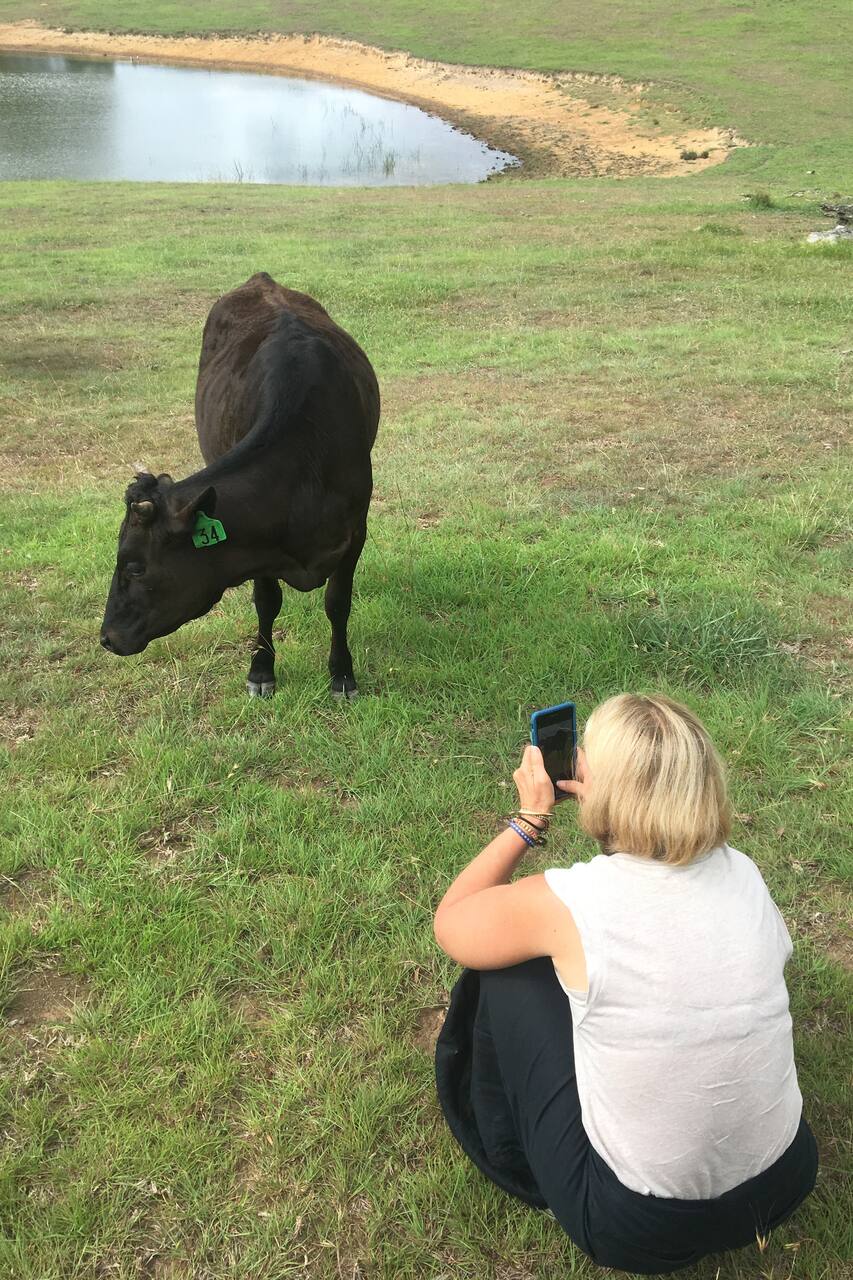 Highlands Wagyu Cattle - Up Close
Highlands Wagyu Cattle - Up Close
I have been a breeder of full blood Wagyu cattle for almost 20 years. I have a small herd of cows, heifers and steers agisted on farm in the Southern Highlands.
We'll meet in the town of Bowral, very near to where I live, then we'll drive out to the farm (about 15-20 minutes). We'll collect the hay and other feed from the hayshed and bring it to the cattle. As the winter progresses, and the grass becomes less available due to the cold weather, the cattle will be very keen to come and greet us as we bring them their food! You will have plenty of…
If you are a bit nervous about being close to large domestic animals, you needn't worry. I have a large Toyota Landcruiser, and anyone who wants to can remain in the vehicle and still get a great view
Sturdy shoes, gum boots or walking boots (no thongs or sandals)
Warm clothing (the Highlands can be very cold)
We will visit the farm where the cattle are agisted. It is a mixed use farm, with both livestock and cropping. There are cattle, sheep and horses on the property.
参加にはご本人確認(自撮り+身分証の顔写真との照合)が必要です。確認は1回で済みます。
If you are a bit nervous about being close to large domestic animals, you needn't worry. I have a large Toyota Landcruiser, and anyone who wants to can remain in the vehicle and still get a great view
農場体験
Highlands Wagyu Cattle - Up Close
新着の体験