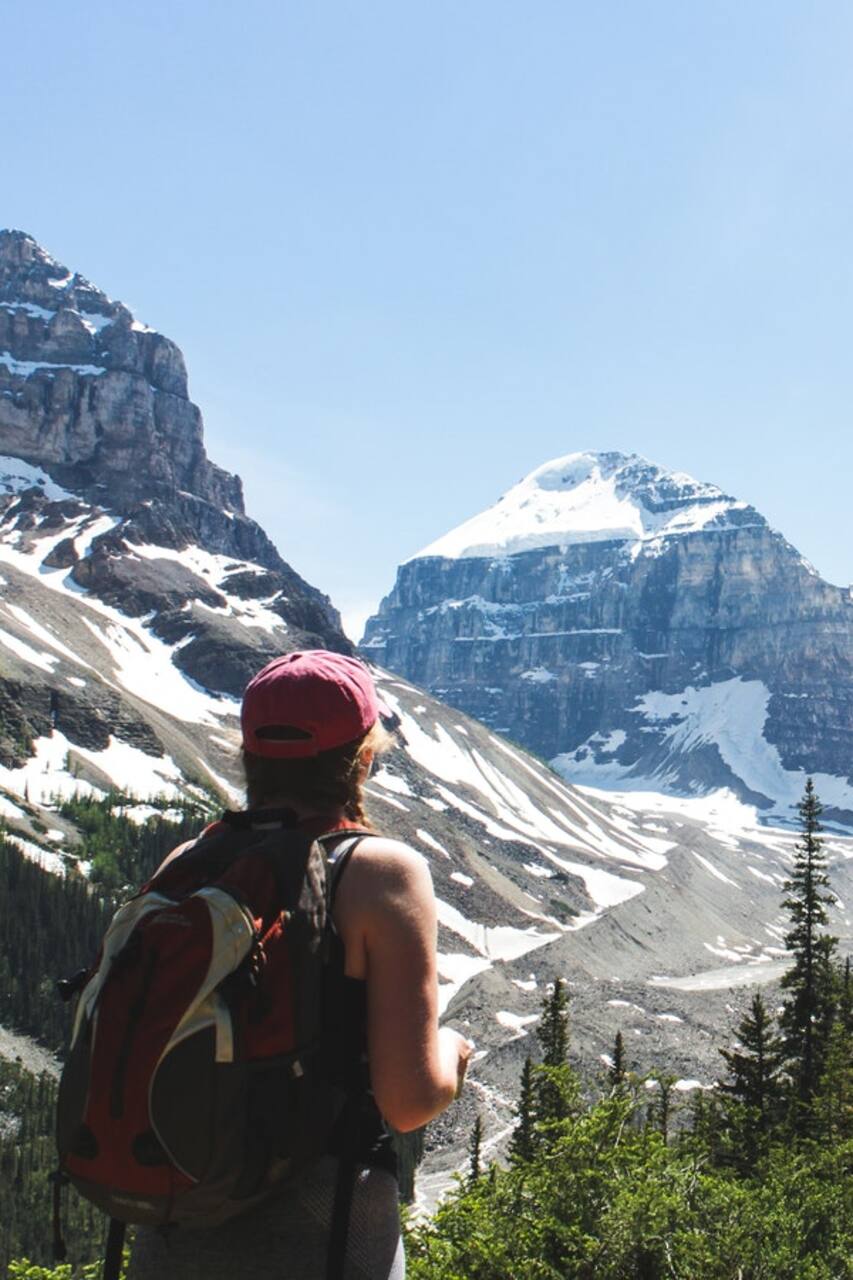 Hike Lake Louise, Banff National Park.
Hike Lake Louise, Banff National Park.
Made in Spain, avid traveler and adventure seeker. I fell in love with the Rocky Mountains and since 2012 I made Banff home, I work in the lovely mountains and enjoy this amazing place, hiking, skiing, climbing, biking. I have a strong love of nature and enjoy passing on this passion of our land to others in a professional, fun and safe way. I am an Assistant Hiking Guide with the Association of…
We will be in the Famously beautiful Lake Louise in Banff National Park, where we will make our way through a majestic forest and beautiful meadows above the treeline to our destination Saddleback in Fairview Mountain. Breathtaking views wait for us In this 7.5km, ~ 5 hours, 600m elevation gain, Can you join me in this incredible experience where you can make the memories you want in your…
All guests will be required to sign a waiver and also disclose any medical conditions. If you need different, hikes, dates, feel free to contact me, I will try to accommodate your request.
Snacks
Small snacks will be provided, (Granola bar/cookies) no dietary, Please be aware that you should bring your own snacks too.
Equipment
Bear Spray, First aid kit, emergency communication device.
Hiking gear: hiking boots, day backpack, water, food, snacks, dress for all weather conditions, I will provide a gear list and please, don't hesitate to ask any questions relate to this trip.