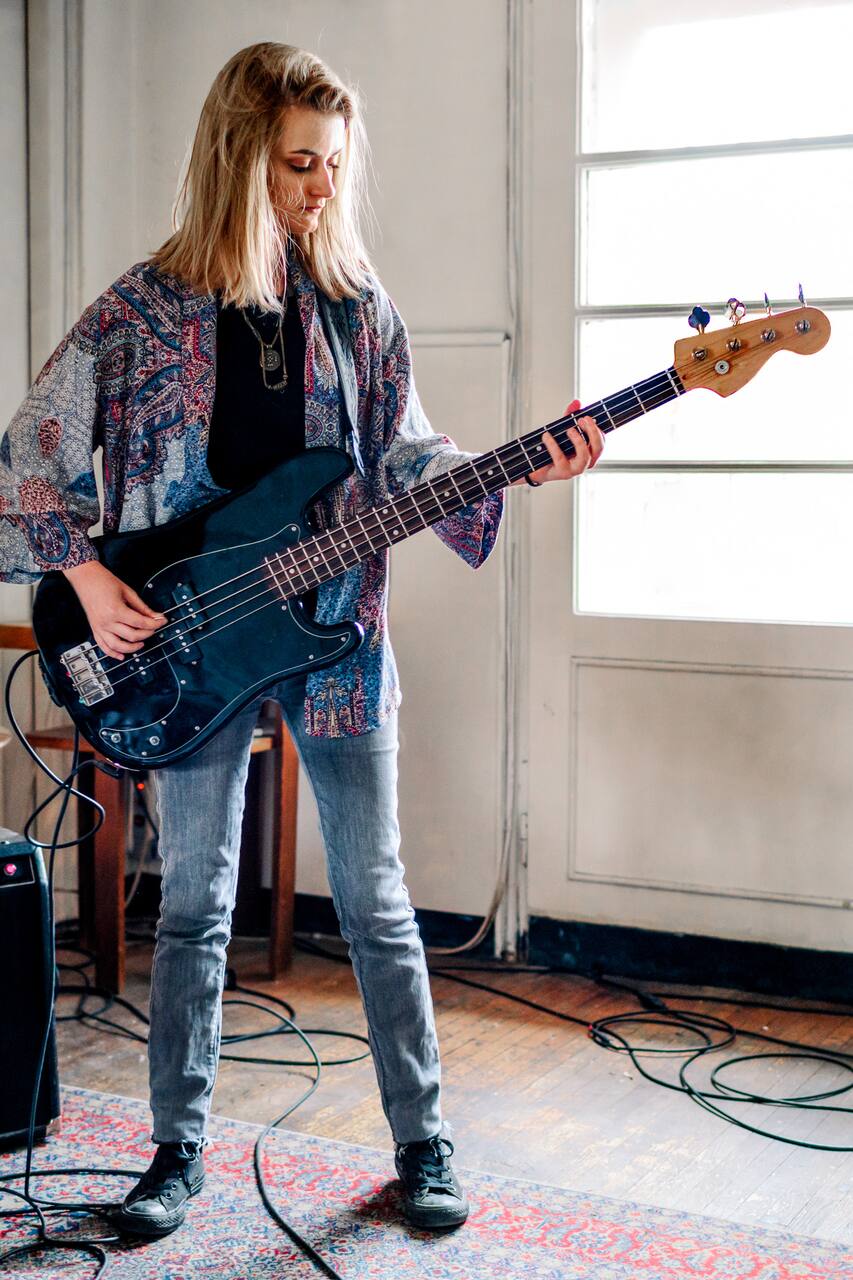 Hippie Rockstars Experience
Hippie Rockstars Experience
Hello! My name is Sacha Allen. I am an Entrepreneur, author and provider of good vibes. I radiate positivity and peace. I am the CEO of Hippie Rockstars. It is a company based on creating memorable and impressionable experiences. I am also married to a self proclaimed Rockstar who's all about a great time.
-Get a Hippie/Rockstar makeover . Choose between taking a walk on the wild side or being a flower child. -Get educated on Hippie & Rock culture. -An indepth discussion on psychedelics and their effects. Speak on your experiences. -Take a picture at a various beautiful NYC landmark -Get access to cool exclusive spots in the city -Eat like a rockstar -Possibly be apart of a Hippie Rockstars…
If you are familiar with Hippie or Rock culture, then you should be able to understand us
Equipment
Hippie & Rockstar accessories
A positive attitude and an open mind.