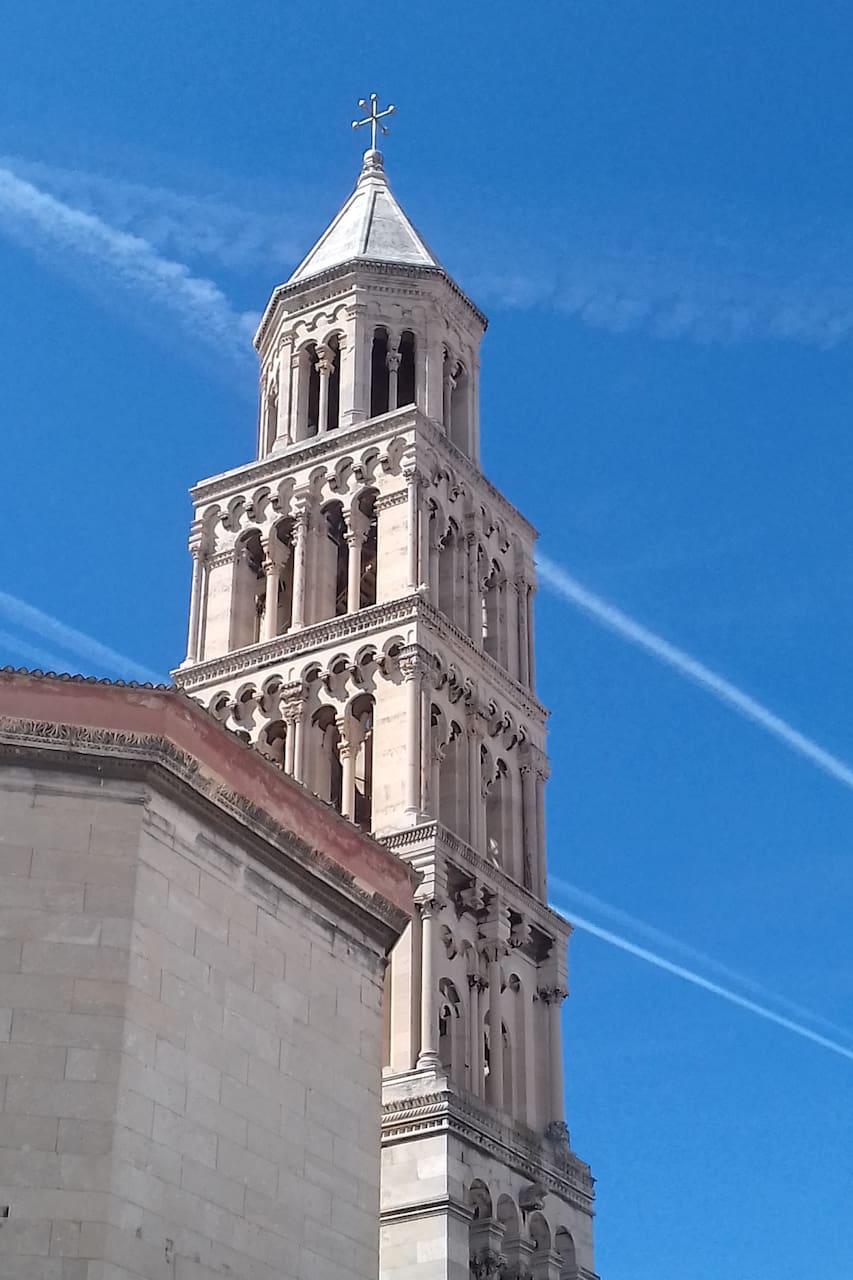 Imagine this! You are in Split, Croatia, for the first time and you would really like to know more about it - from a local! Than here I am, a local guide with 2 tons of experience and knowledge. Contact me and you´ll see! The code is: Show me!
Meet me at GPS lat: 43.5074429 (N 43°30´26.79444); long: 16.439639 (E 16°26´22.7004) and learn about the Riva, the Diocletian´s palace, explore with me the Golden Gate and the Fruit square! After that enjoy a fig ice cream in one of the ice cream shops! It will be fun, I guarantee you! And you will be a pro after this!
... all you have to bring with you is curiosity!