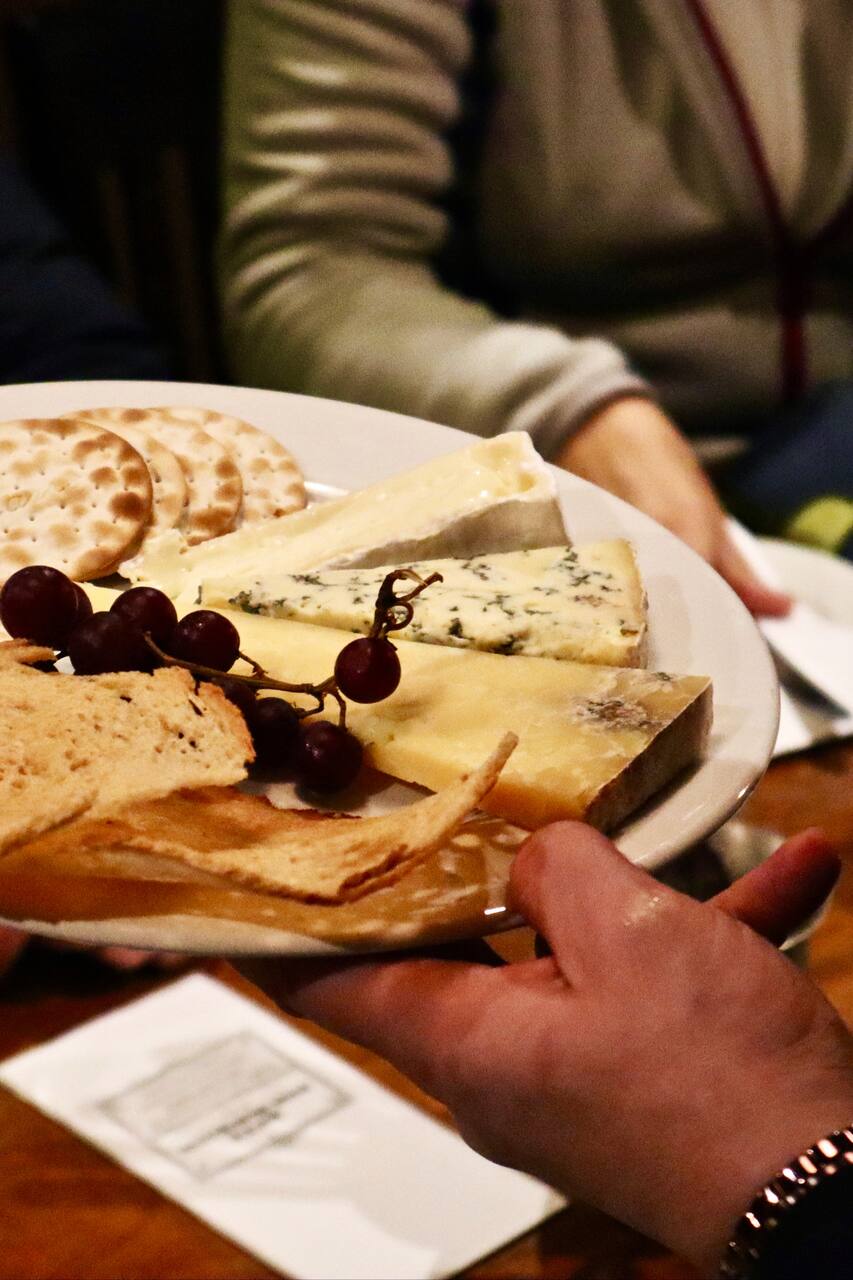 Secret Food Tour: London Bridge
Secret Food Tour: London Bridge
I'm Eddy and alongside my team of London lovers, we'll be your guides for this amazing London food tour. As a Londoner and avid food fan, I wanted to start a tour to share the very best of English food in the beautiful surroundings of this iconic city. Friends from other countries would often ask for my suggestions and tips where to eat the best traditional food or find the greatest restaurants…
First, we'll take you to the famous Borough Market where you will soak up the atmosphere and eat an English breakfast classic — the bacon and egg bap. Our second stop brings us to what is possibly Britain's most popular dish as we try award-winning fish and chips. Next up, we sample the best traditional sausage roll in town. There is so much to see in the market, so your guide will give you 10-20…
Please let us know of any dietary restrictions before embarking on the tour!
食べ物
A great selection of traditional British food and drink from around the London Bridge area
Comfortable footwear as there is a decent amount of walking!
We chose London Bridge because of the area's flourishing market and food scene, mixed with real London life, historic culture and charming ambiance. The area is packed with exciting little back streets, pubs and market stalls, all adding to its appeal as a unique gastronomic destination.
食べ歩き
Secret Food Tour: London Bridge