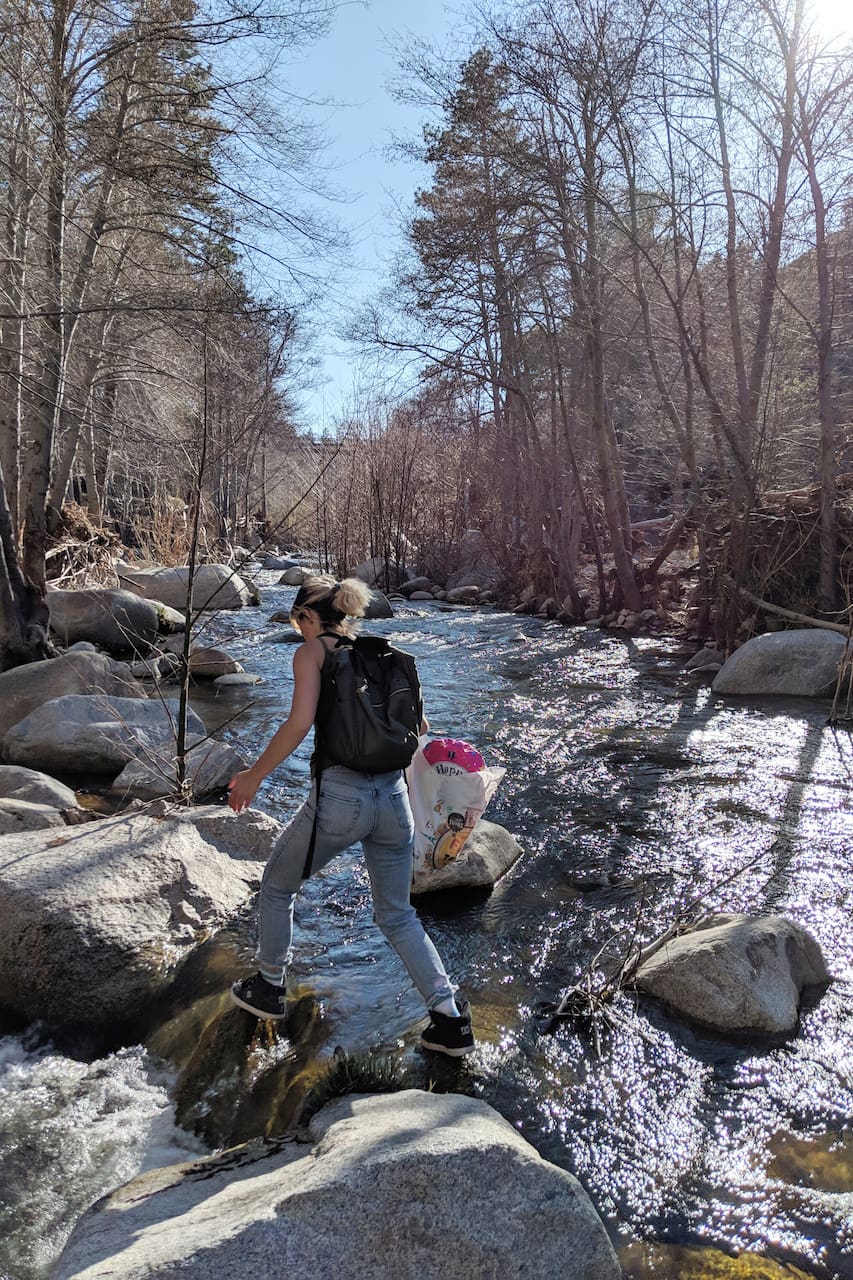 Forest Hike + Waterfall Photo Shoot
Forest Hike + Waterfall Photo Shoot
Includes:
食べ物、ドリンク、チケット1枚、用具

大体いつも満席!予約のとれない人気体験です。
I moved to the mountain 21 years ago and am so happy I did! I love exploring and photographing my beautiful mountain. It's basically my favorite thing ever. We have a lot a great trails and I really enjoy helping others to get to experience the fun and excitement of hiking without fear of getting lost or stuck. (it's suprisingly easy to get lost without a guide). By taking pictures of your hike I…
We will meet up and drive to the trail head. If your car is up to it we can do a bit if off-roading! If that isn't your cup of tea we'll just park sooner and hike the rough roads. The trail is about a mile each way. We will cross the creek and a bridge and pass part of the Pacific Crest Trail. The trail is mostly very easy going and almost flat through the forest. The end we have to hike down into…
This is a guided hike so be prepared to hike for 2 miles. Wear shoes with good grip. Feel free to pack your own lunch, the waterfall is an amazing place for a picnic.
Tickets
Adventure Pass For Your Parked Car
Equipment
Photographer (Me) And My Camera
Hiking Boots Or Tennis Shoes
Backpack To Carry Your Gear