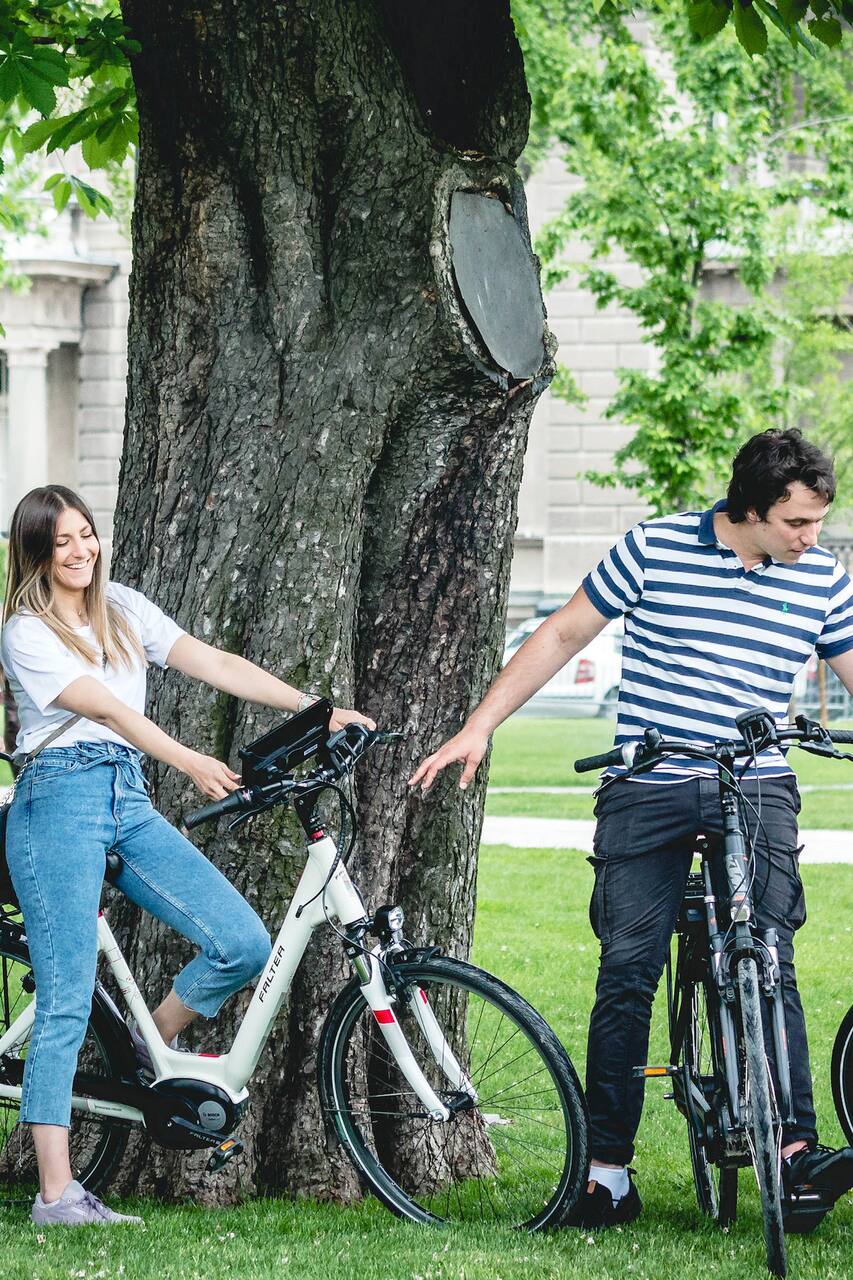 Go Electric:E-bike with E-guide Tours!
Go Electric:E-bike with E-guide Tours!
I love anything outdoors!I Ride bikes for many reasons, but a large part of why I ride is my commitment to a sustainable way of living. Riding bikes is inherently good for the earth and I want to inspire people by taking them around of the most unique places in Belgrade.My motto is "Relax and enjoy your surroundings"I am dedicated to providing riders with a truly memorable tour.
We will start from National Assembly building where the Serbian parliament sits,Tasmajdan Park historical place with famous St. Marks' Church,Lively streets of Vračar ,The Church of St. Sava – among the biggest Orthodox churches in the world,Have ever heard on rivalry between Partizan and Red Star "soccer temples",Something from socialist reality of former Yugoslavia - the Museum of Yugoslav…
You can leave your belongings at my place, its safe. You can wear any kind of clothes.
Sports equipment, Safety equipment and Other
Bicycle helmet Wireless headphones Tablet devices with E-Guide application and GPS navigation Bike Locks
$26
$19
 / 人
新着・25%OFF。まずはお試しを
$26
$19
 / 人
期間限定25%オフ。まずはお試しを。