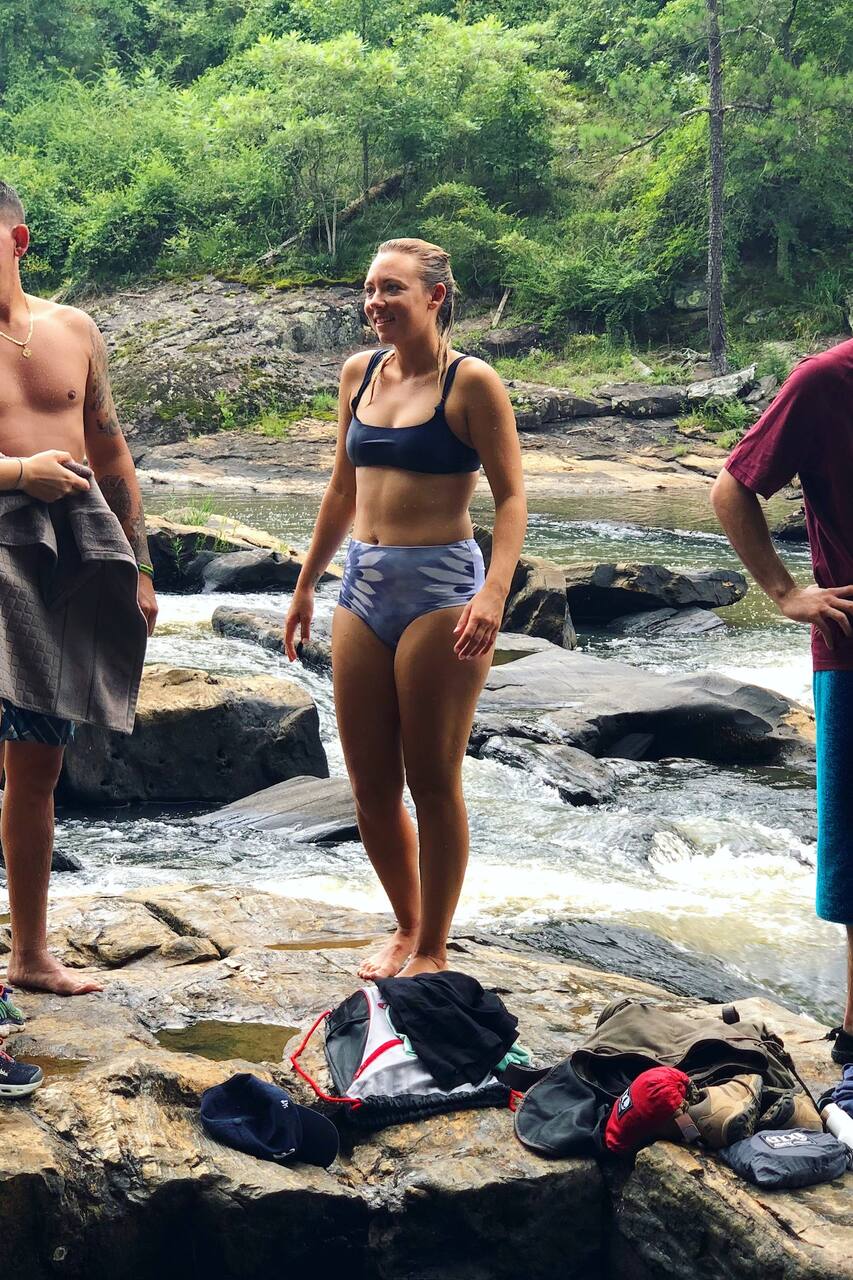 Hike & Swimming Spot, Sweetwater Creek
Hike & Swimming Spot, Sweetwater Creek
I'm a resident of Atlanta and have spent a lot of time exploring all the nature that Georgia has to offer right around the city. I love that our city is so accessible to nature.
We'll meet at a designated parking lot at Sweetwater Creek. Once everyone is together, we'll start hiking along the trail (it's mostly a very easy hike). There are impressive stops along the way like an old mill from the civil war era where I can provide some background history. The whole hike is along the creek, but the highlight of the excursion will be when we reach a swimming area that not…
Snacks
Some light snacks will be provided (trail mix, etc.)
Drinks
Some bottles of water will be provided, although guests will be encouraged to bring their own (since we'll be hiking).
Hiking clothes and closed-toe shoes
Recommend: change of clothes
Recommend: any additional snacks you'd like
$5 per car for State Park entrance