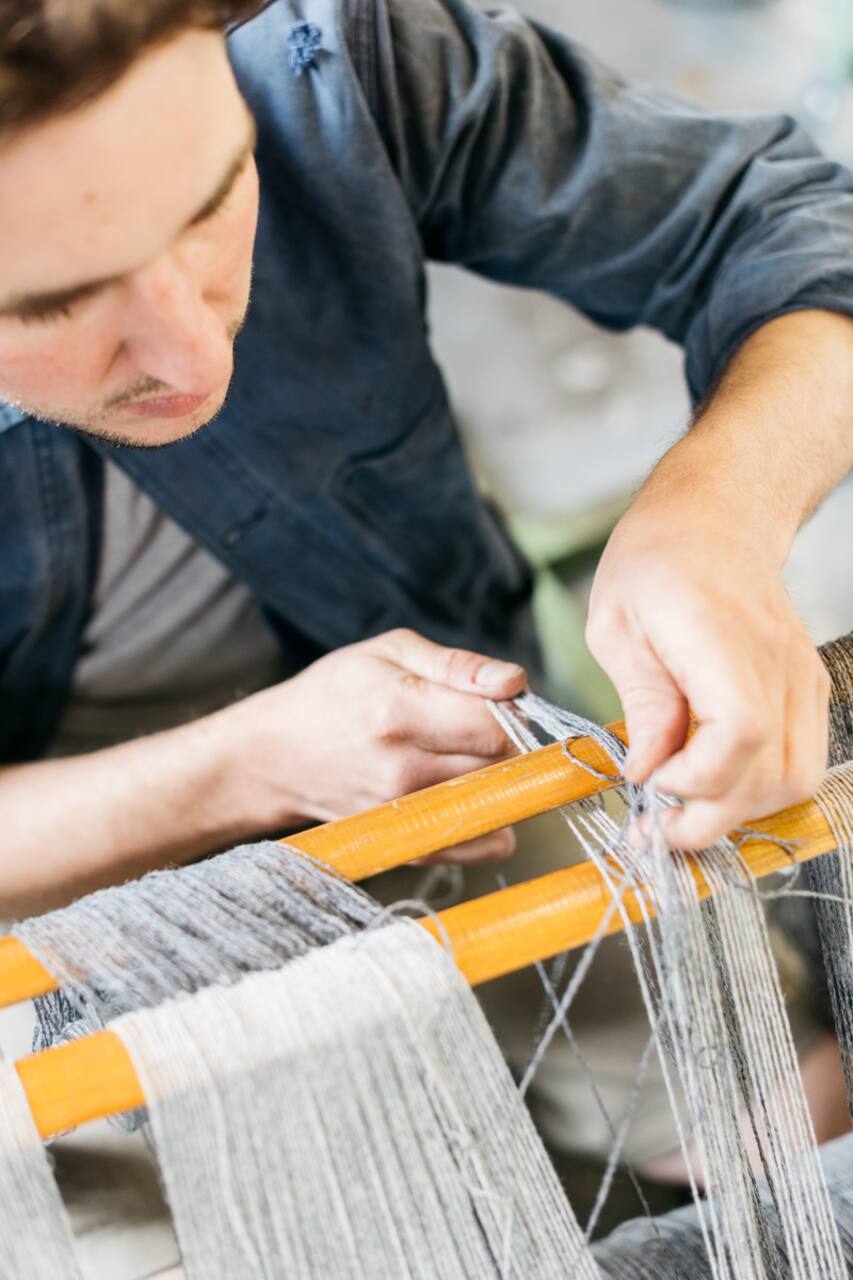 Go behind the scenes at a weaving mill
Go behind the scenes at a weaving mill
I started building this mill in 2011 with one loom. Now we have about 40 tons of machinery, dating from the 1870s to the 1980s, that have been carefully rescued and restored to working order. The London Cloth Company works with clients including Ralph Lauren, Hardy Amies, and DAKS. I'm proud to be one of Airbnb's top-reviewed hosts globally.
We'll meet at my private working mill museum in the beautiful Epping Forest for an in-depth tour of weaving process and history. We'll start with tea, then walk through the mill to learn about all the equipment and how it works. We'll talk about the history of mechanized weaving from the 1830s to present, learning about different kinds of power looms and how they developed. You'll examine a…
The mill can be cold during the winter. We have heating, but please dress warmly.