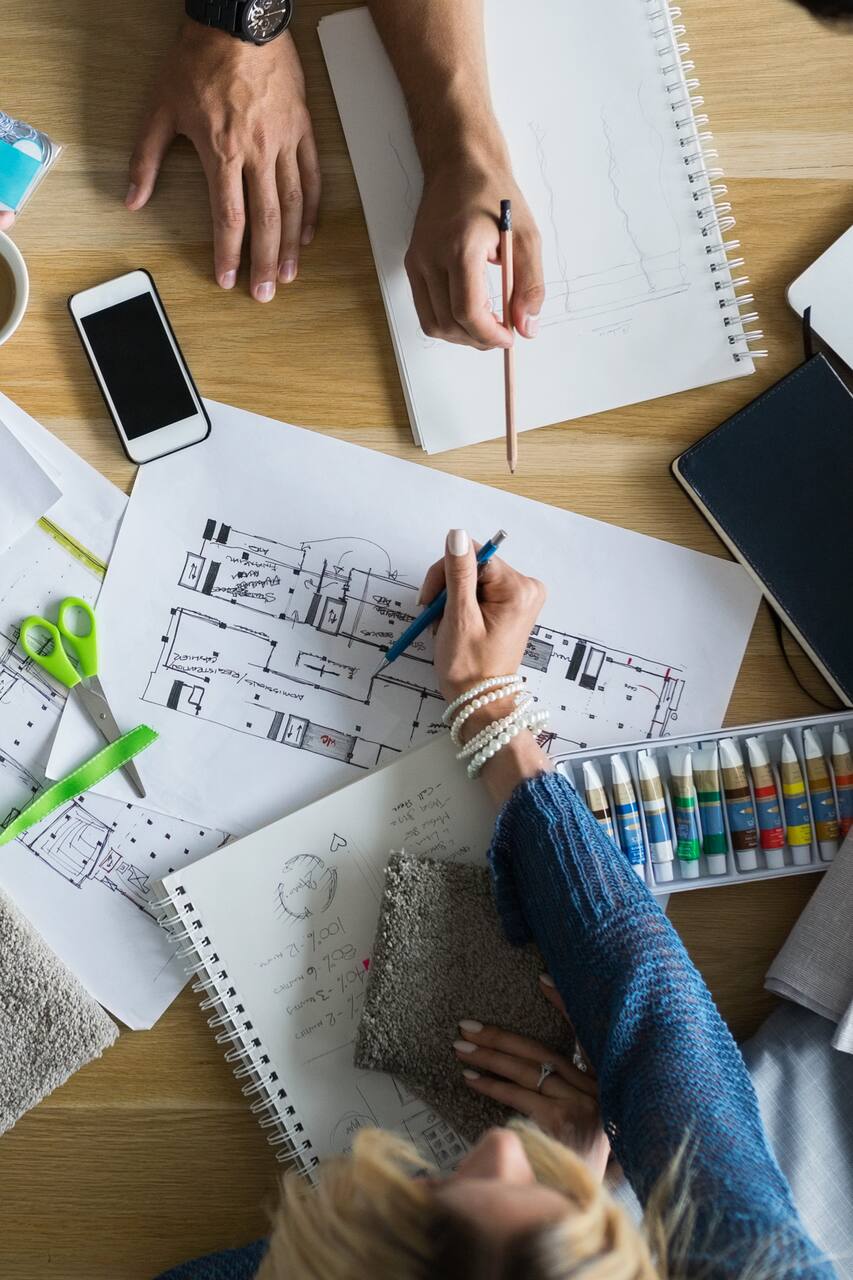 How to Design your Own Home in One Day
How to Design your Own Home in One Day
I am a well seasoned and experienced architect/designer for new homes, additions, remodels and commercial tenant finishes. After 40 years in the profession I have become very adept at quickly analyzing design and construction solutions and selecting and recommending the appropriate initial paths towards the finished product . I would like to offer a seminar/class/tutorial titled "How to Design…
I would have my guests send to me their project overview, pictures, desires and existing site characteristics (using my supplied formats). I would then make comments, clarify their needs, prequalify them (or disqualify based on improper fit) and schedule them for the seminar. The seminar would take place in Dillon, Colorado (or nearby) at a location suitable to the group size-maximum of 6…
Our meeting location is 1 mile from I-70, close to lodging, food and beverage and all that Lake Dillon can offer!
食べ物
We will provide lunch and beverages all day.
Laptop or notebook computer, architectural scale, phone/calculator, pencil/erasers
We will not visit any additional outside place-I will have numerous architectural scaled models, drawings and appropriate exhibits included in our seminar space.
デザインウォーク
How to Design your Own Home in One Day
新着の体験