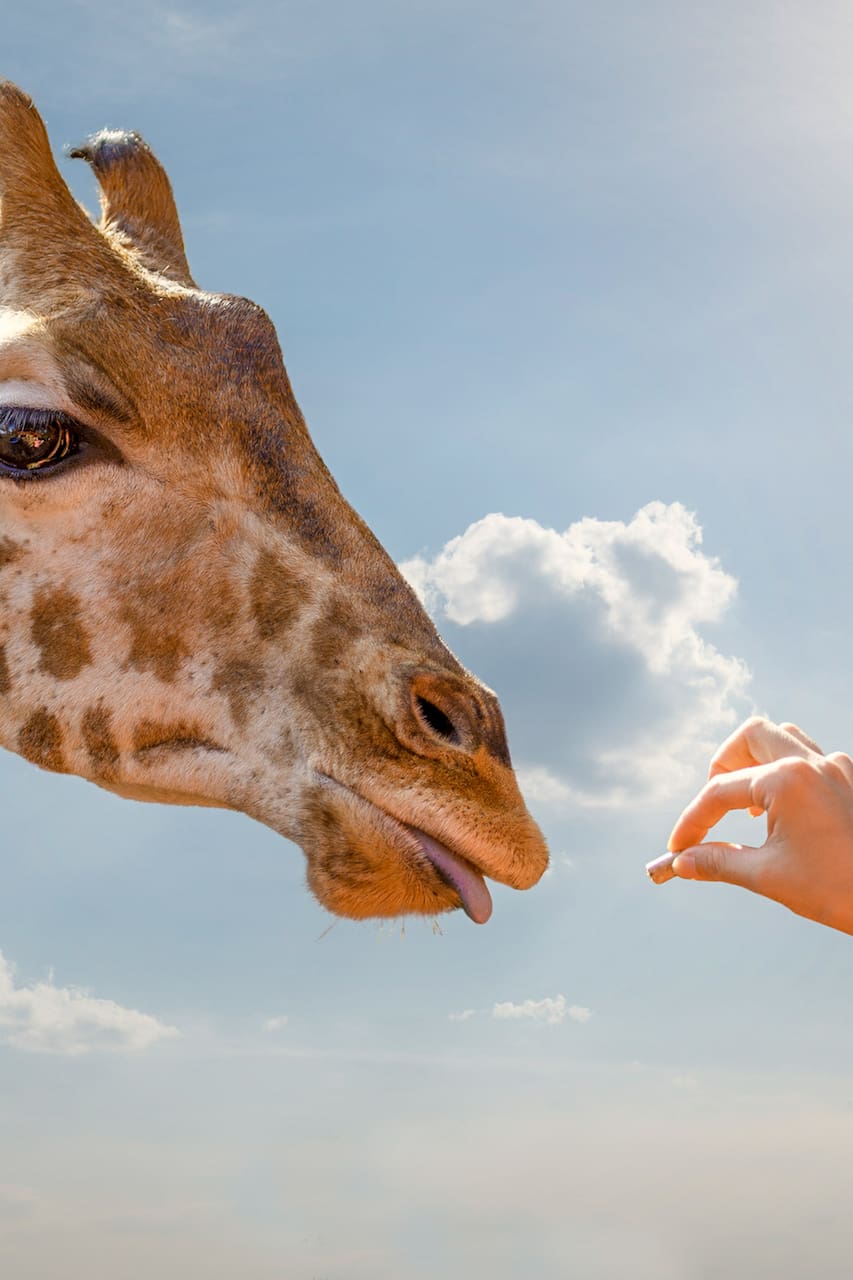 Hike Ngare Ndare Amusement park
Hike Ngare Ndare Amusement park
I'm an enthusiast of outdoor adventure last held day trip to NGARE NDARE FOREST in Nanyuki and as usual it was super liiiiit! WE ARE GOING BACK on 21st April and you can't afford to miss this.
We will meet at the cbd for a bus ride to Nanyuki for the adventure and lots of fun there will be hiking, you can dive at the falls, then meals photo session time for mingling when the day is done we will have our bus ride return back to the city where you can view the beauty of the county on our way.
Limited seats available book early.
Transportation
Bus ride to and from Nanyuki.