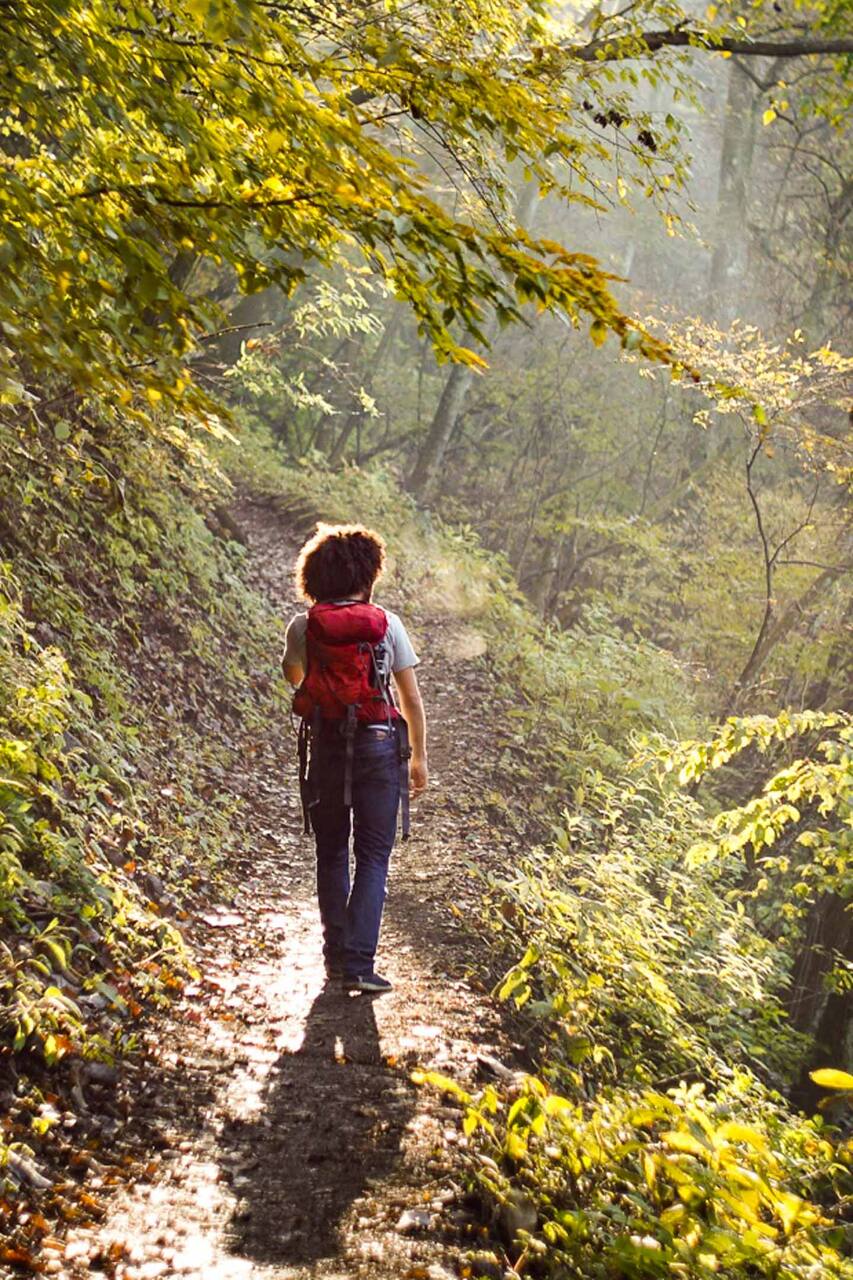 Forest Therapy + Nature Connection
Forest Therapy + Nature Connection
Caitlin's introduction to tracking, bird language, plant medicine, shelter building, scout skills, and off-grid living began when she worked for the Maine Primitive Skills School in 2014. Currently, she is offering nature connection programming through the public schools in mid-coast Maine. Caitlin has completed a Wilderness First Responder course, is currently certified in Wilderness First Aid…
Inspired by the healing effects of Japanese practice Shinrin-Yoku, or "forest bathing," we will take a 3 hour leisurely walk on easy trails to explore beautiful areas of mid coast Maine. Forest therapy walks are safe, gentle, and guided by a certified Forest Therapy Guide. You will be invited into various experiences that will awaken senses, restore connection to nature and yourself, and practice…
If heavy rain is in the forcast,​ guests will have an opportunity to reschedule.
Comfortable shoes for walking
Clothing appropriate for the weather
Notebook and something to write with
The Frye Mountain section of the Georges Highland Path is located within the 5,240-acre Frye Mountain Wildlife Management Area. This trail passes through mixed and coniferous forests and parallels a wonderful stretch of Bartlett Stream, the northern-most feeder stream of the Georges River. You'll have the opportunity to explore in a safe, guided enviornemen​​​t inviting you to slow your mind and body so you can tune into your senses.
ネイチャーウォーク
Forest Therapy + Nature Connection
新着の体験