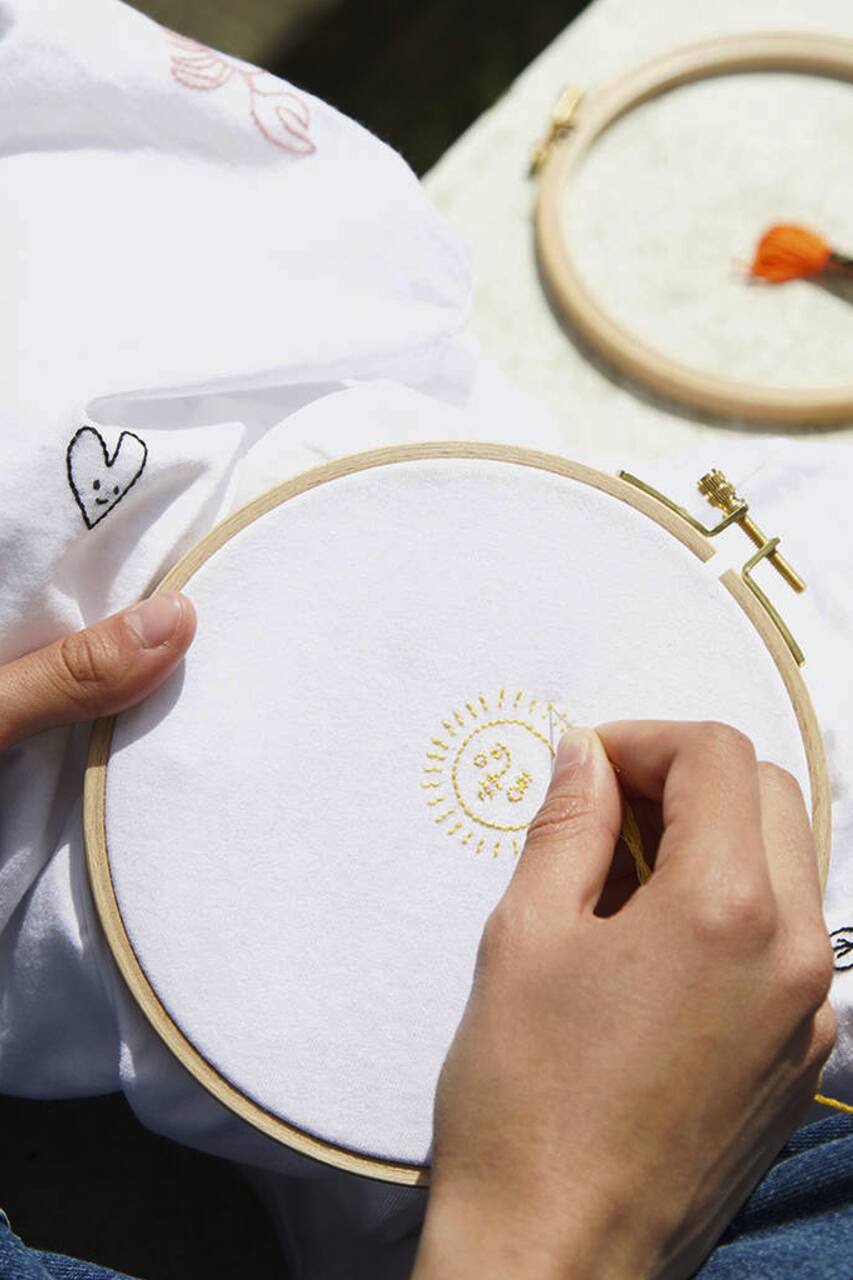 Game of Thrones Craft / Viewing Party
Game of Thrones Craft / Viewing Party
Owners, Arianna and Mike Cook both are creative people and after years of doing craft pop ups around Los Angeles, realized there was a need for a one - stop - shop makers location and so, Craft Sierra Madre was born.
The night we've been waiting for is here!! Come watch the season premier of Game of Thrones with us on our projector while you work on a custom embroidery kit made just for this event. Don't know how to embroider? That's ok! Come early for a beginner class and stay for the show. 4:30pm - Beginner Class 6pm - Viewing Party $40 All supplies provided - Kit included with registration Snacks and…
Street parking is available
Snacks
Light Snacks and Beverages will be provided.