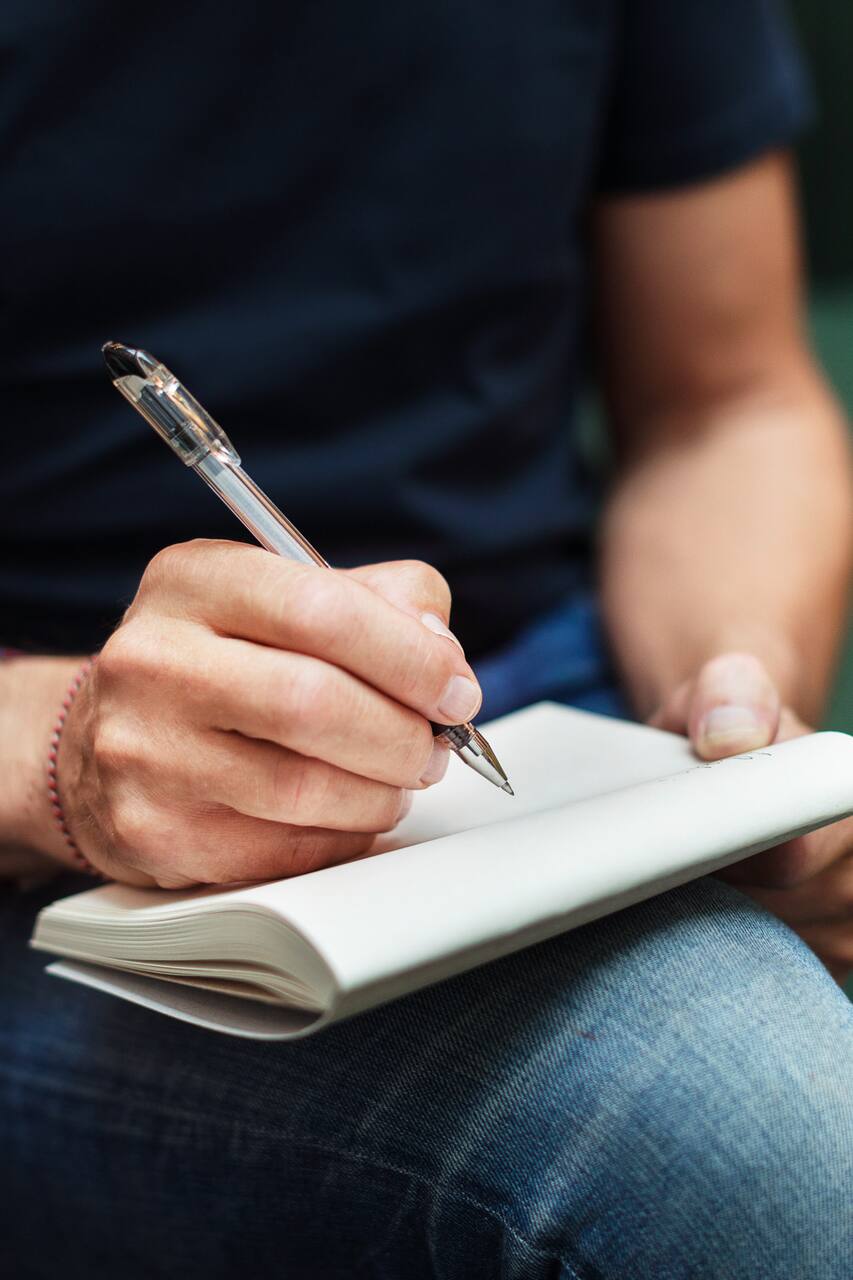 Word Art and Poetry in Helsinki City
Word Art and Poetry in Helsinki City
Languages:
ガイド言語:フィンランド語と英語
I am becoming professional writer. Already I am a word art lover and a poetry enthusiast. I do regular visits to various poetry events and open mic-nights in Helsinki city.
I introduce you in world of poetry in Helsinki city. I'm a professional writer some day and that is why I want you to join me in open mic night/poetry reading in Helsinki. Let's explore the world of word art together and have good time! Poetry experience starts from city centre.
Visiting the World of Word Art and Poetry in Helsinki City will take approximately 2-3 hours, even the whole evening. Events are usually free and in Finnish language, but occasionally in English too
ドリンク
In case you are a student, it is possible for me to offer the evening
用具
Translation of Finnish poetry
card or cash for beverages/food which are not included
own poetry if one wishes to join for open mic (ask for more details)
Visiting poetry or open mic-event somewhere in Helsinki city in day or night. Before the event it is possible to meet in the city centre or Kallio area for beverage and glögi in winter time.
参加にはご本人確認(自撮り+身分証の顔写真との照合)が必要です。確認は1回で済みます。
Visiting the World of Word Art and Poetry in Helsinki City will take approximately 2-3 hours, even the whole evening. Events are usually free and in Finnish language, but occasionally in English too
アートクラス
Word Art and Poetry in Helsinki City
新着の体験