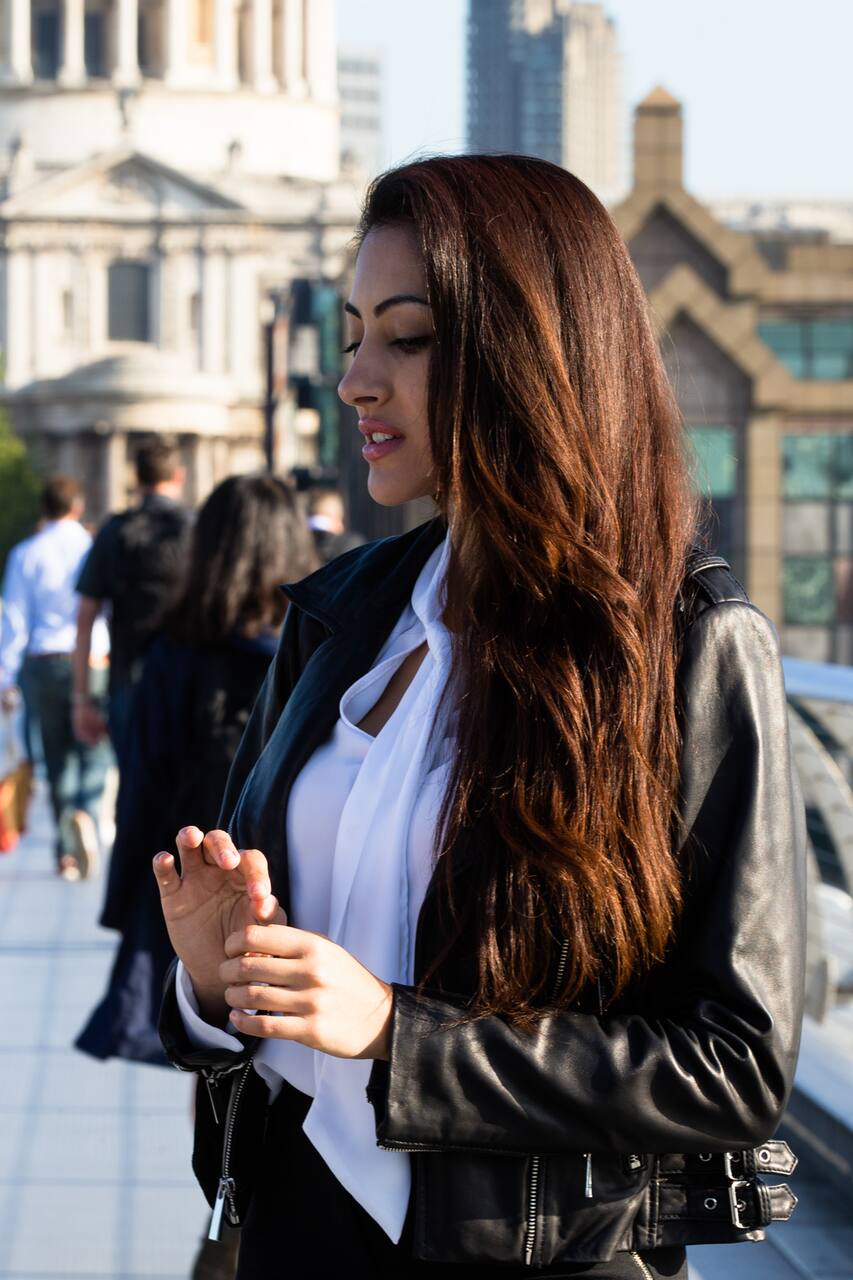 Harry Potter Walking Tour
Harry Potter Walking Tour
Hi, My name is Melissa and I've being a tour guide for more than 3 years. I'm very passionate about history and especially archeology, and I have a very big passion for Harry Potter. I also love meeting new people from all around the world and learn about new cultures.
Let's discover together the footsteps of your favorite wizards around the muggle world of London while learning the history of this beautiful city. We will start our tour in Kings's Cross Station, in the exact place from where Harry jumped on the Hogwarts Express where we will find out in what house you belong and where you will be able to take your photo with the real platform 9 3/4. We will…
Valid London transport ticket or Oyster-card .
Real Platform 9 3/4 Westminster London Eye Scotland Yard new and Old Division Ministry of Magic Horse guard Building Diagon Alley Knockturn Alley West End of London Hardy candy shop Harry Potter theatre
カルチャーウォーク
Harry Potter Walking Tour
新着の体験