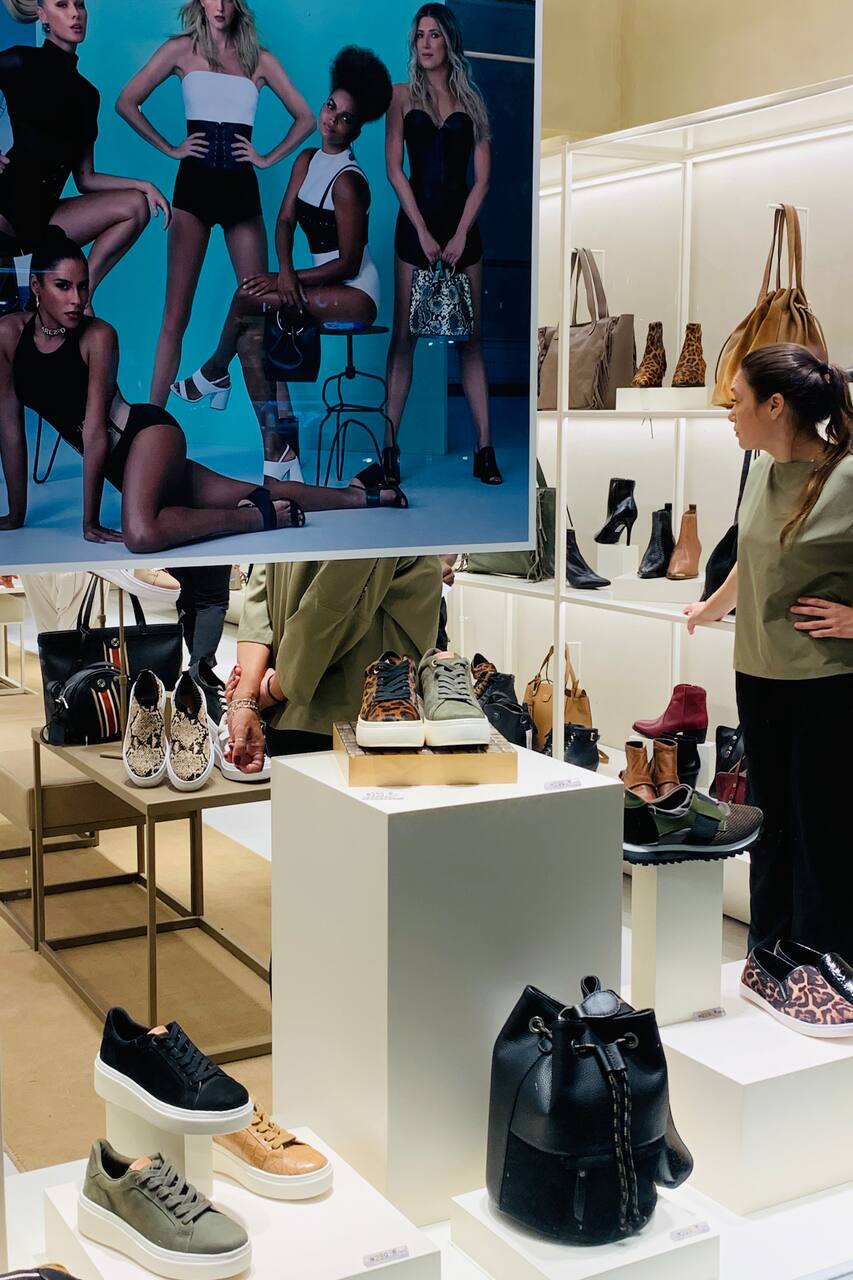 I LOVE RIO - Shopping Experience
I LOVE RIO - Shopping Experience
I am a fashionista and a former model. I love clothes shopping and I would love to take you to my favorite clothes, swimwear, shoes and accessories botiques. I came to Rio de Janeiro from Los Angeles 5 years ago and I found it to be a clothes paradise, with the unique styles and beautiful colors. I am a native English speaker and I speak Portuguese.
I have a specific itinerary for an amazing shopping experience, but I can also create a personalized shopping experience for you. We will talk about what specifically you would like to shop for, your style, your budget, and your taste. Clothes, shoes and accessories are my specialty. We will start in Copacabana and visits shops such as: Santa Clara 33 Chiffon Dange Mercatto Enjoi Zinzane If…
Days and hours can be adjusted according to your needs. Pricing is for a 2 hour experience. However, the experience can be extended to meet your needs. ( up to 3 hours with no extra charge.)
Bring cash or credit card for shopping purchases. I will supply umbrellas in case of rain.
The experience will take place in the beautiful clothing botiques of Ipanema and Copacabana. Depending on your interests, the experience will be tailored for you. ( If you are interested in a budget shopping experience I can also take you to Centro for a true Carioca experience.)
Days and hours can be adjusted according to your needs. Pricing is for a 2 hour experience. However, the experience can be extended to meet your needs. ( up to 3 hours with no extra charge.)
ショッピング
I LOVE RIO - Shopping Experience
新着の体験