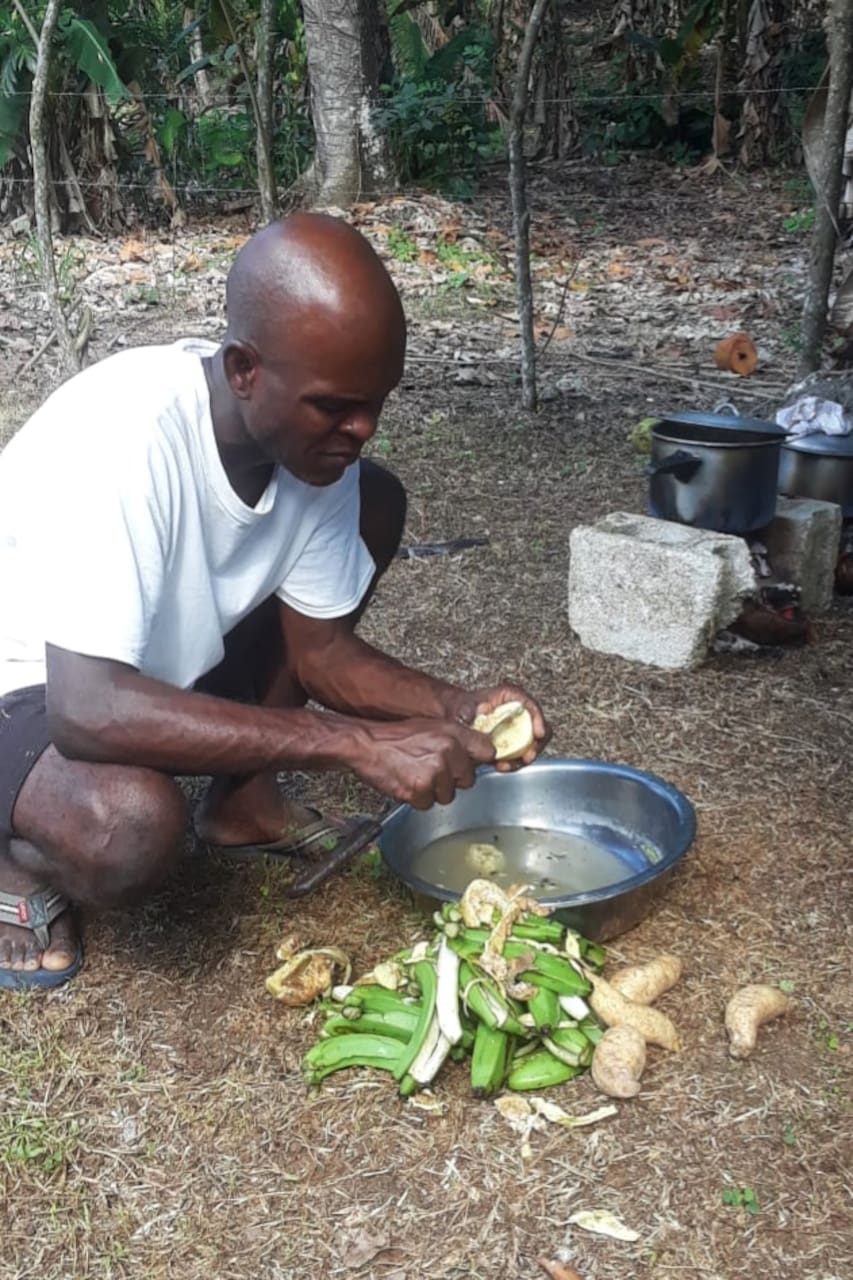 Garden Cooking Class in Jamaica
Garden Cooking Class in Jamaica
I am the co-founder of Joy's Eco Lodge and Wellness Center of Jamaica, and Sunrise Villa Guest House of Jamaica. I have been bringing guests to Joy's Eco Lodge for 2 years now. I love hosting this activity because it gives me a chance to show people a history of Jamaica they would never hear about, which is a story of our life on the farm. Guests will also learn how to cook and start a fire.
First we will do a tour of the farm. Then we will gather any available food and bring it to a beautiful river where we will prepare a delicious meal. While the food a cooking guest can take a refreshing swim in the river, and relax in the shade.
Food
We will provide food to cook, and eat.
Drinks
We will prepare and drink natural juices.