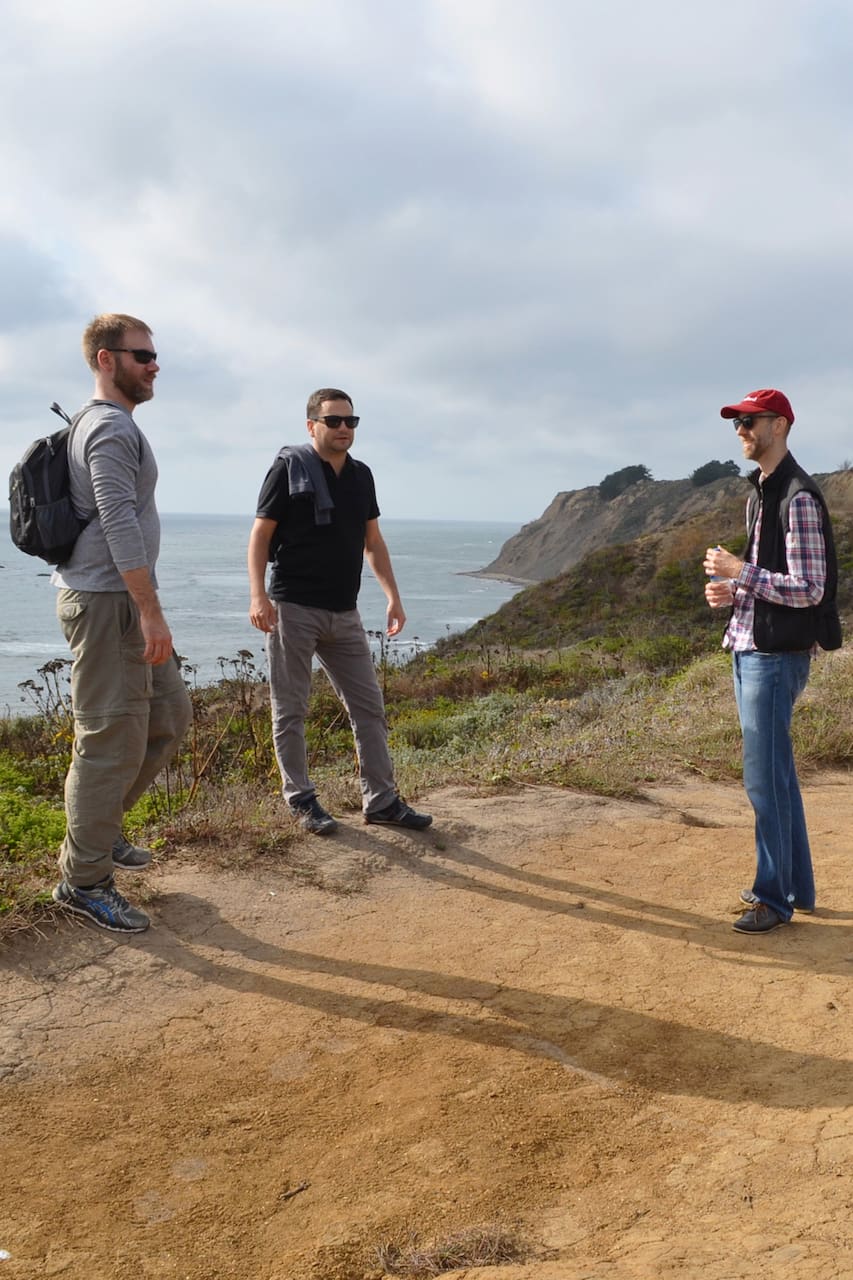 Hike along the coast and ocean.
Hike along the coast and ocean.
I'm an avid hiker, biker and coffee drinker who loves the Northern California coastline and beach. I've been living here for 10 years and know all the best spots. I'm also a faculty affiliate at the Woods Institute for the Environment at Stanford, where one of my research streams is on environmental issues and stakeholder group actions to push firms to improve their treatment of the natural…
We will drive to Half Moon Bay, where we will hike along the Coastline trail. While pointing out the sites and enjoying the view of the ocean and coastline, we will discuss sustainability and the coastal environment. After the hike, we will stop in the quaint town of Half Moon Bay for a bite to eat, a beer at the local brewery or some wine or olive oil tasting depending on your preferences. If…
Snacks
I'll bring a few snacks and water.