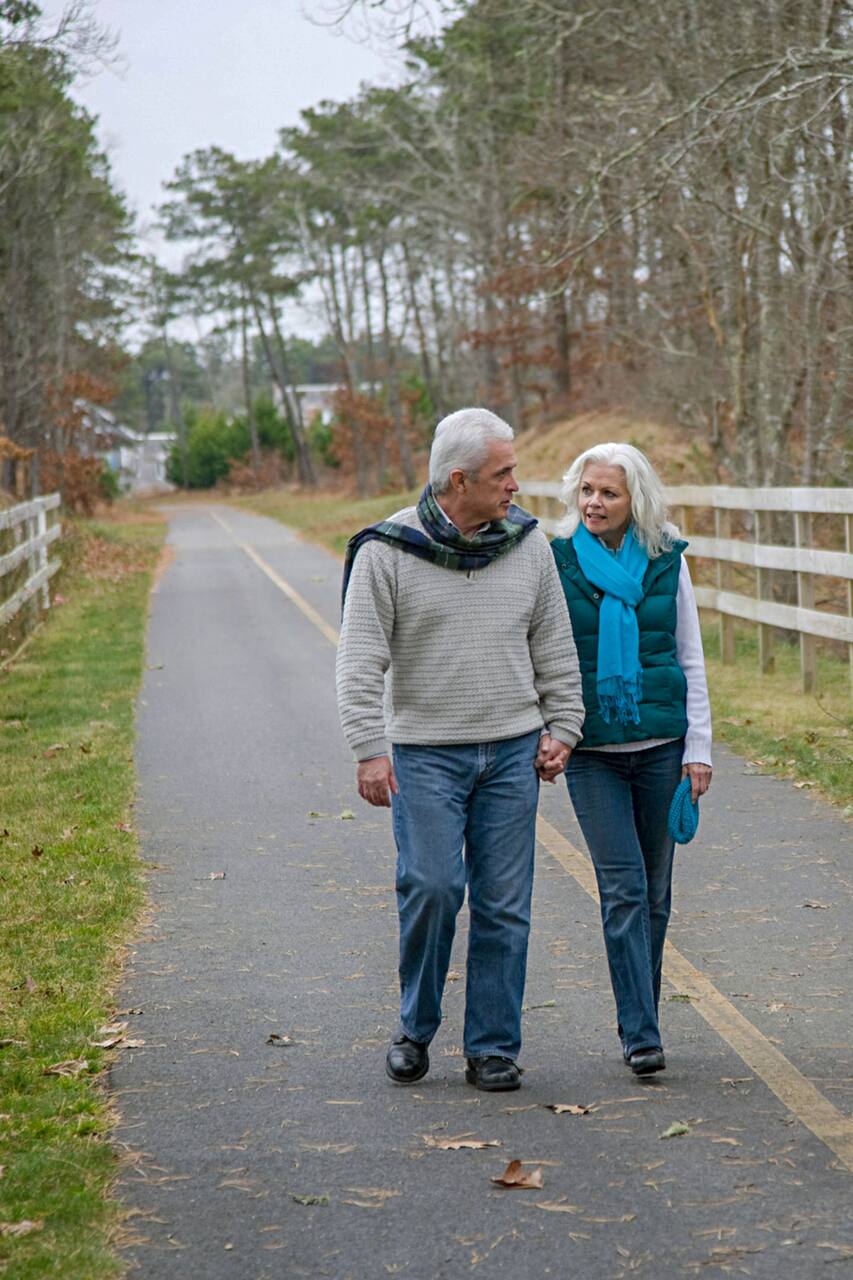 Historic Walking Tour of Chatham
Historic Walking Tour of Chatham
Hello, my name is Erin. I have lived in Chatham for over two years now and just love the small town. There is so much history on Main Street alone, and I look forward to sharing that history with visitors to the area! :)
We will do a walking tour down Main Street where I will explain the history behind the buildings & area. We will also stop into the Chatham Brewery and the People's Pub, both on Main Street for a drink. The first pint is included in the tour - your choice from either the Brewery or Pub. :)
The walking tour will not take too long. Main Street is not a long road, but we will be outdoors while I explain the history and point out the various buildings. Comfy shoes are a good idea. :)
ドリンク
One pint will be included in the price of the tour - from either the Brewery or the Pub, guest's choice.
Money for food or extra drinks.
We will do a historic walk along Kinderhook Street & Main Street in Chatham. Guests will see the churches of Kinderhook Street, rounding the corner we will walk along and I will share history on the Clocktower, Tracy Memorial Village Hall, Union Station, 1811 Inn, Cady's Hall, The Crandall Theatre, The Chatham Brewery, and The People's Pub. I will also share knowledge of other Chatham landmarks such as the famous MacHaydn Theatre, etc.
酒類を伴う体験です。酒類は法定飲酒年齢以上の成人ゲストにのみ提供されます。
The walking tour will not take too long. Main Street is not a long road, but we will be outdoors while I explain the history and point out the various buildings. Comfy shoes are a good idea. :)
歴史ウォーク
Historic Walking Tour of Chatham
新着の体験