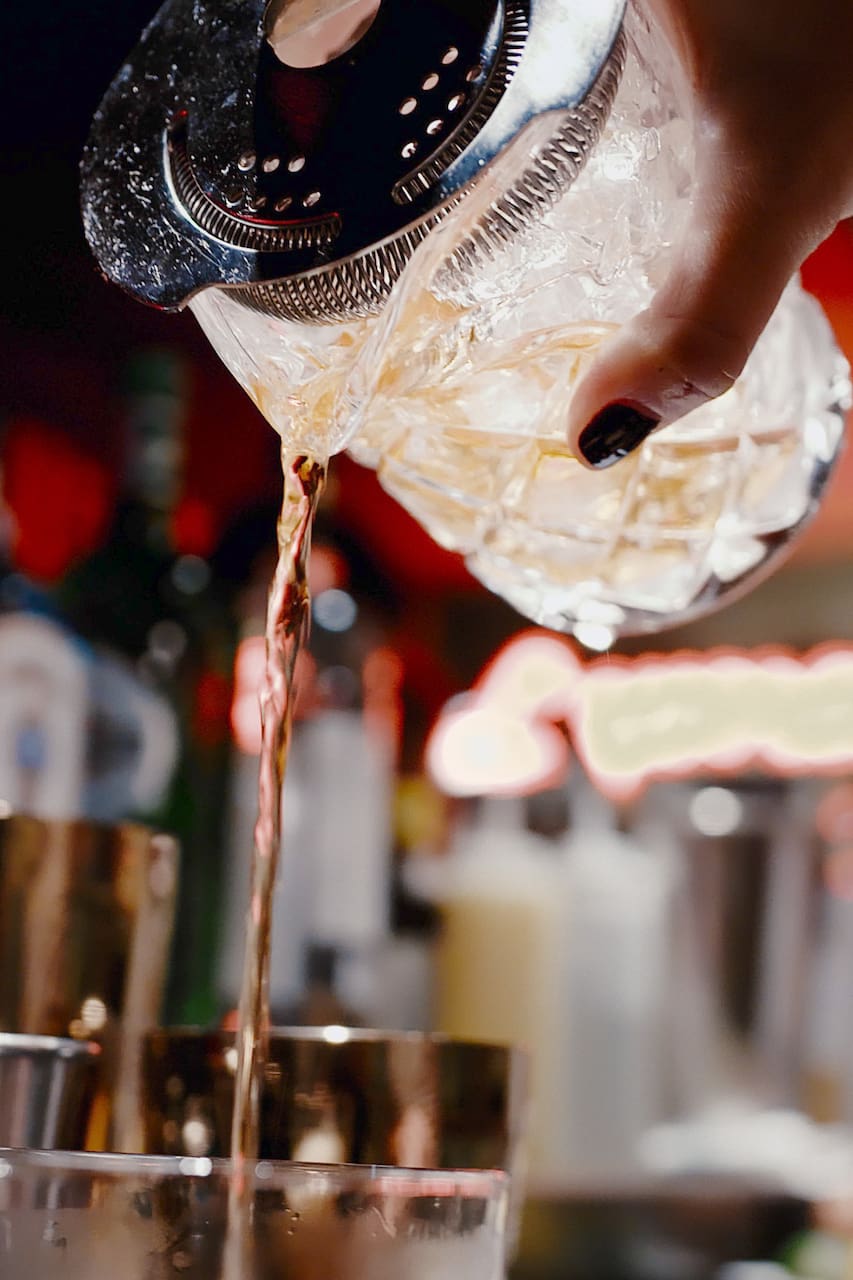 GENUINE Liquorette Master Class
GENUINE Liquorette Master Class

大体いつも満席!予約のとれない人気体験です。
I am an award-winning bartender and the bar manager at GENUINE Liquorette. I have nearly 10 years of experience in the bar industry both in the UK and the US. My previous roles include Head Bartender at The London Edition Hotel, Fare London, The Curtain and London Cocktail Club. During my career, I've collected a number of accolades showcasing innovation and excellence in the industry. In 2018 I…
Doors open at 4:30pm on Saturday afternoons and the class begins promptly at 5:00pm. Guests receive a welcome Cha-Chunker (our signature cocktail) upon arrival. Guests work in teams of 2 and learn how to make 4 classic cocktails. Halfway through the class we serve some light bites and then finish up the class with a hands-on competition in which guests have the opportunity to come up with their…
All guests must be 18 years of age or older.
Snacks
We serve our signature five star pizza halfway through the class. Please let me know of any dietary restrictions or allergens
Drinks
We teach the group how to make 4 classic cocktails with a Liquorette twist + a welcome drink and competition at the end.
Equipment
We provide all bar equipment and ingredients in order to make the selection of cocktails.