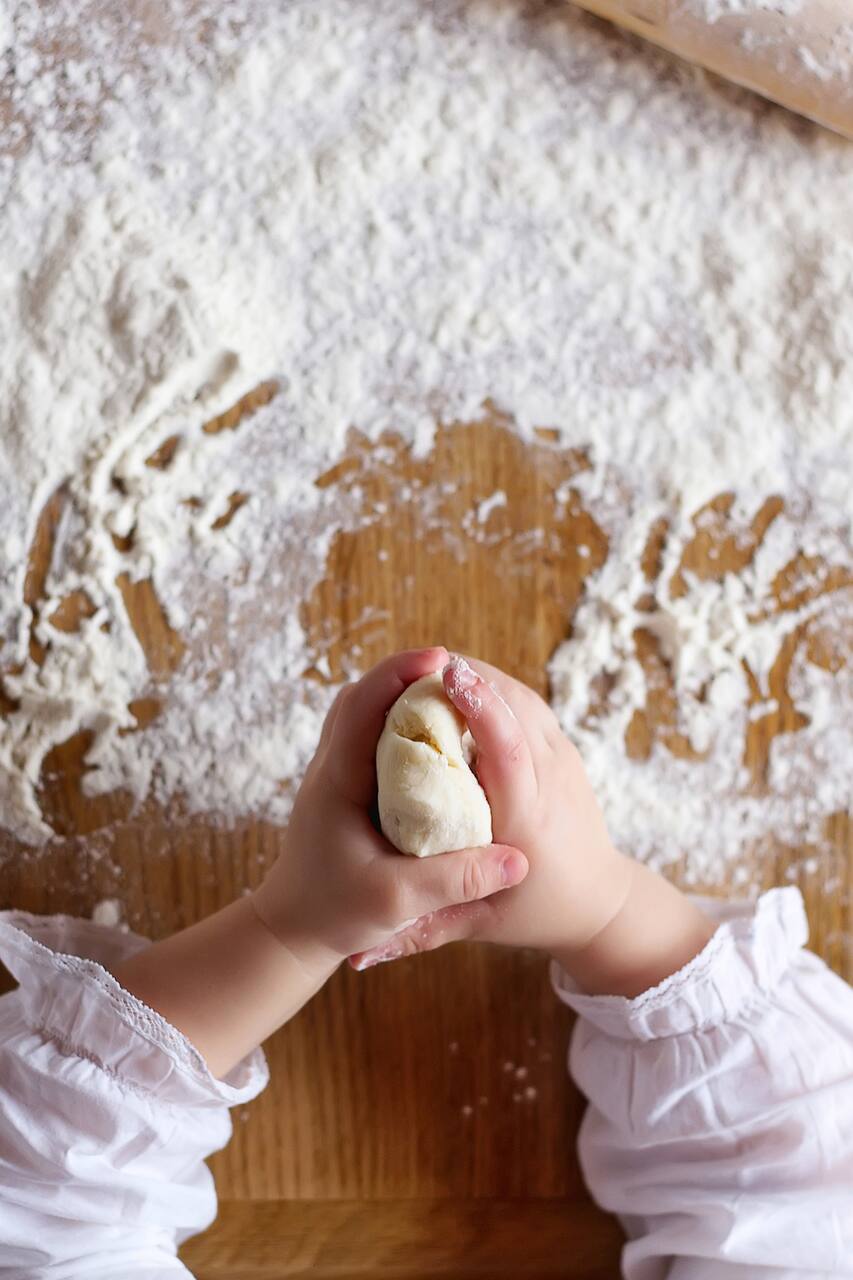 Fun Italian cooking class for kids!
Fun Italian cooking class for kids!
I am an Italian girl who love cooking. I have started to cook since I was a child. I like using fresh ingredients to prepare the best Italian dishes. The best part of cooking is sharing the experience with other people and enjoying the moment all together. I used to cook for events and dinner and teach cooking to both adults and children.
You will enjoy a fun cooking class with other young chefs like you! The best way to get kids loving real food is to get them in the kitchen measuring, mixing, chopping, touching, smelling and tasting. You will learn how to prepare three of the most famous Italian dishes: - Pizza - Chocolate salami
食べ物
Refreshments: Feel free to share your preference and I will do my best to accommodate!
You can bring your own apron if you would like to!
We will conduct our cooking lesson in our bright and cosy apartment. If we are lucky with the weather we will enjoy the dinner outside on the terrace!
料理教室
Fun Italian cooking class for kids!
新着の体験