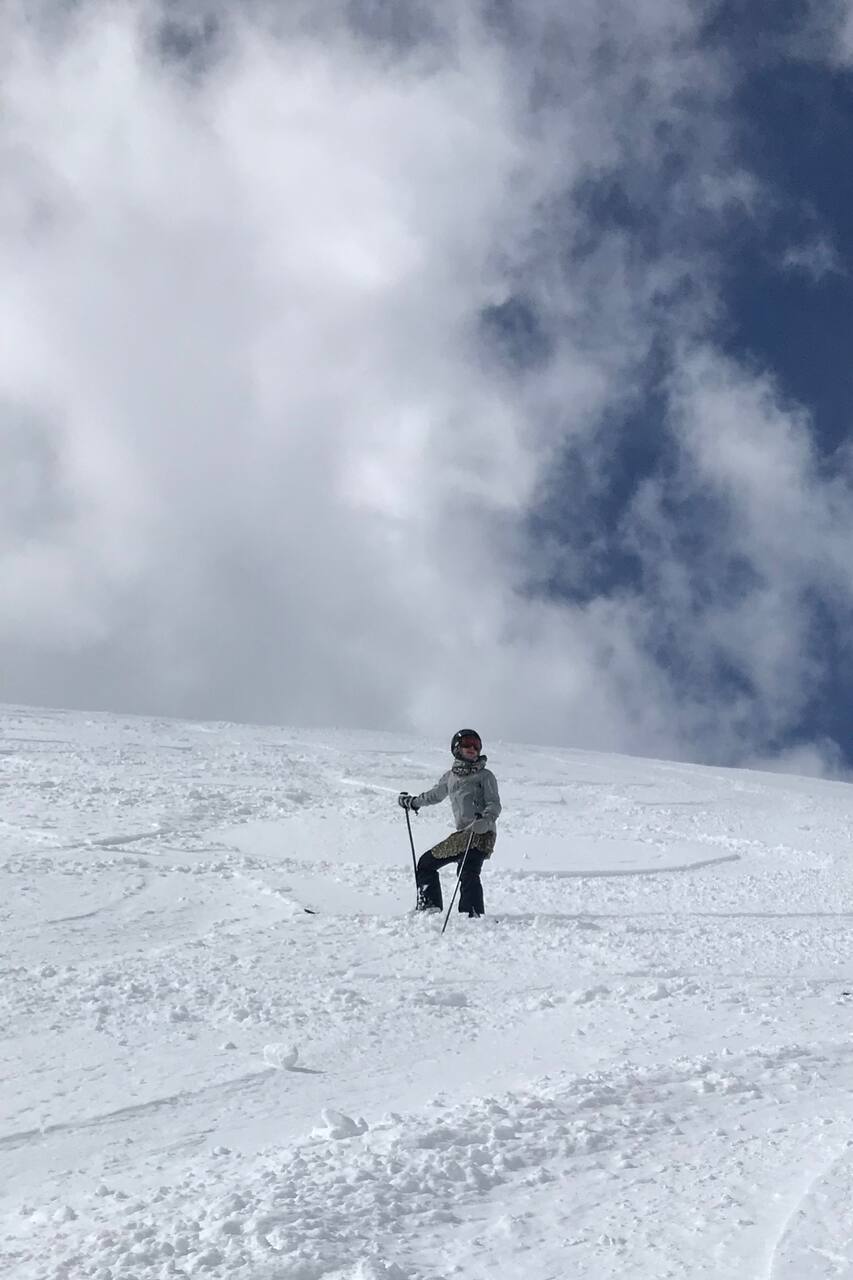 A fully planned Ski trip w/ a local!
A fully planned Ski trip w/ a local!
I am an adventurer, a thrill-seeker, and a curious nature lover. Absolutely inlove with Colorado and all the winter activities it has to offer, I moved here a few years ago after working as a head chef for vegan/ holistic restaurants all over the world. I am an avid alpine skier, cross county skier, hiker, climber, swimmer and pretty much anything you can do in nature I seek out. I own my own…
Once I pick you up from your location in Denver, sit back relax and enjoy the ride to Loveland Ski area (with a wonderful playlist of music and hot coffee and a homemade vegan pastry), there you'll be able to receive (through me) almost 20% off day tickets ($61) and $50 full ski rental packages. From there we will suit up and meet at the first chair where will discuss our goals for the day and…
Everything is included in the price except for your day ticket and gear! You get a good discount on those anyways :)
Snacks and Other
Vegan lunch equipped with tons of fresh greens, plant based protein, fiber, good fatsminerals and vitamins to help you refuel. Breakfast pastry plus snacks throughout hike including organic fruits and nuts and seeds and ofcourse chocolate!
Drinks
I will provide Colombian single origin coffee in the morning as well as carrying the water and some hot tea in a thermos
Transportation
Ride to and from Loveland Ski area. I can pick up in Denver and Boulder. I have a Subaru cross treck/ fits 4 guests and gear
Check weather for appropriate clothing
Good vibes and an adventurous heart!
Waterbottle, sunscreen, face and hand cream,phone charger