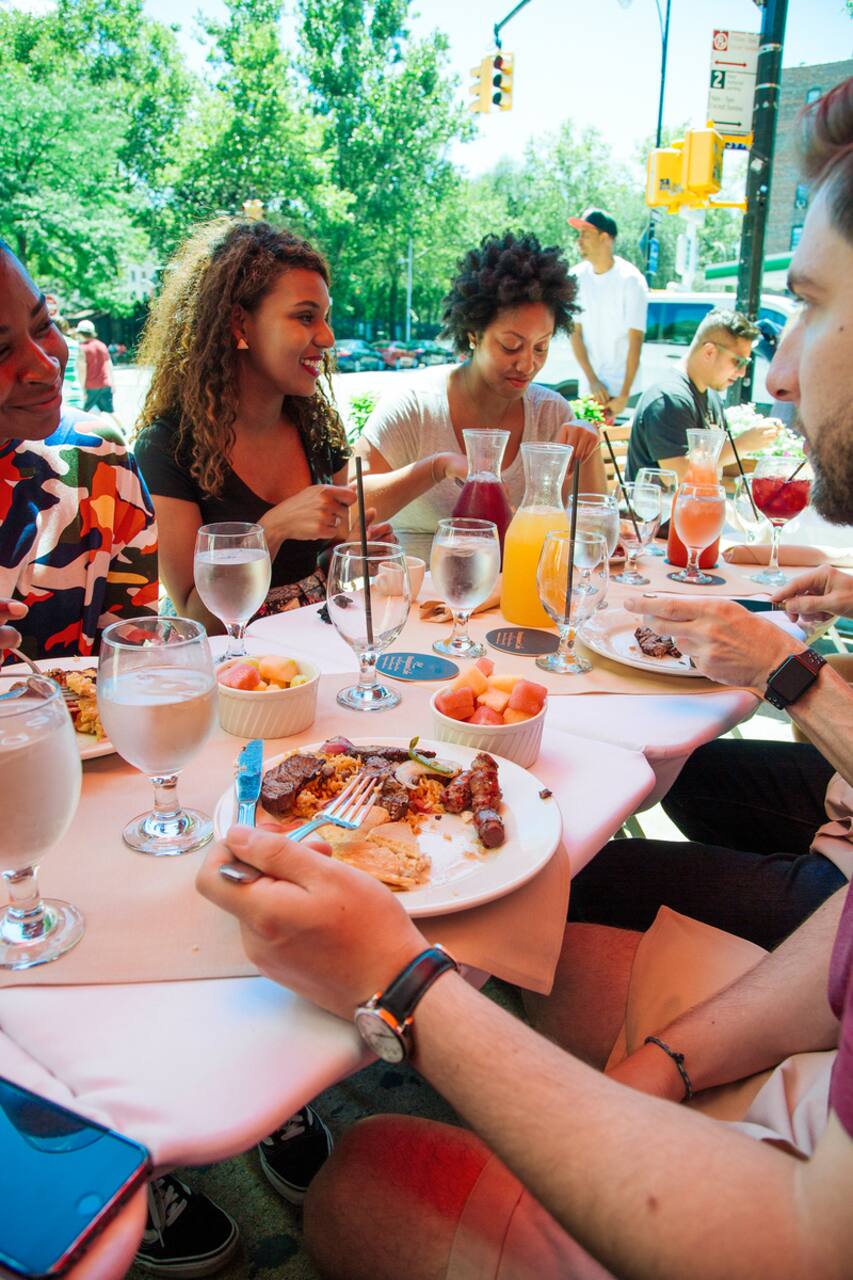 I was born and raised in New York City. My parents are from the Dominican Republic. As a Dominican-American, I often feel Washington Heights (AKA The Heights) doesn't get enough credit. I want to show you all that's beautiful about the neighborhood and obviously make sure you have a great time. It's going to be a fun day in New York City, join me for the ride. Hablo Español.
We're going to meet at Highbridge Park on 172nd and Amsterdam. Then, we'll walk to our first stop, where we'll try some chicharrones (pork rinds). Next, we'll explore sights and sounds of the neighborhood sampling foods like tostones (fried plantains), pollo al horno (roast chicken), and more delicious Dominican delicacies. Then we'll head to our final stop, a relaxing cigar lounge where we can…
Pack an empty stomach and open mind. Dress comfortably enough for walking and remember I'll be taking tons of photos of you!
Food
Tastings All food is included
Drinks
Brugal or coffee Brugal, beer or coffee will be provided at the cigar lounge!