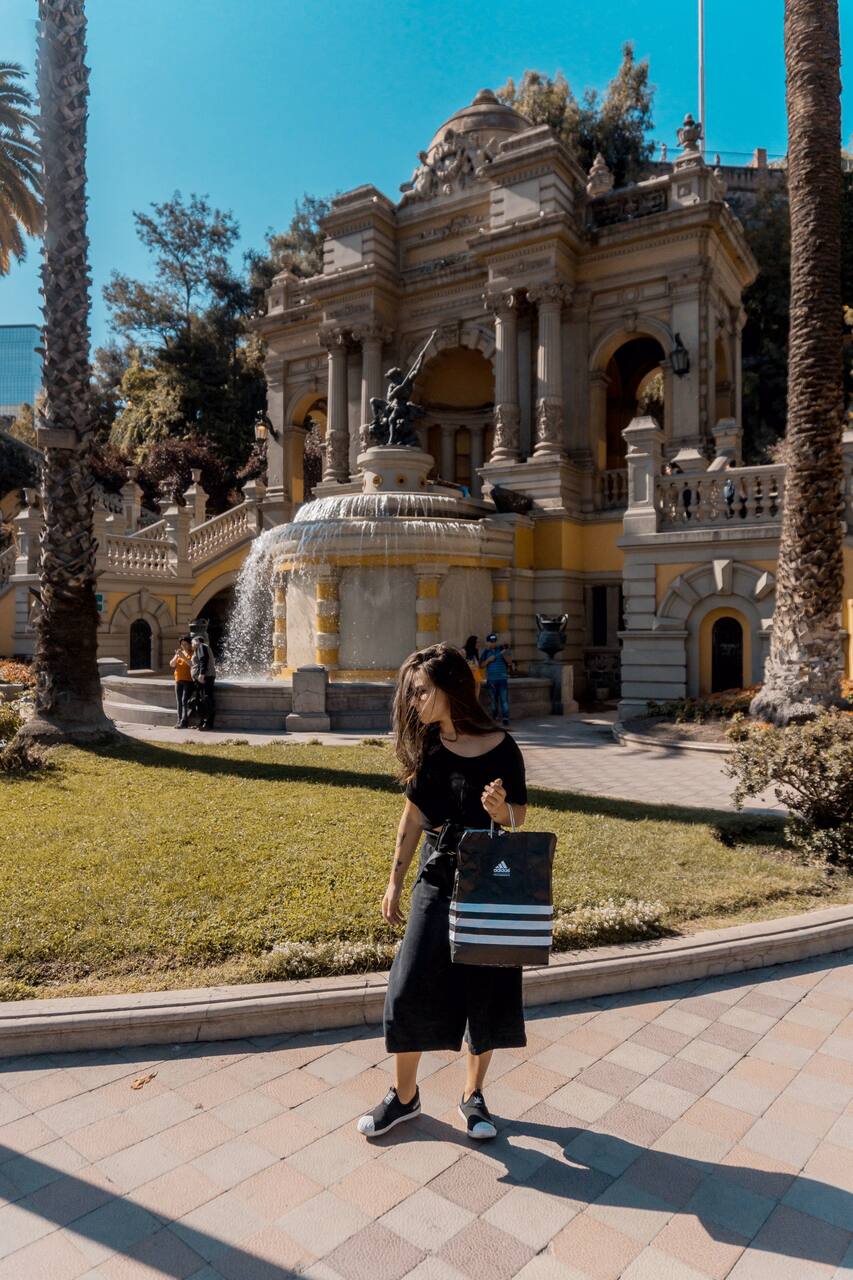 Fotografia e vídeo 4K en Santi!
Fotografia e vídeo 4K en Santi!
Descobri minha paixão por fotografia com 15 anos! Desde então nunca mais parei! Formado em Fotografia e Produção Audiovisual venho atuando com fotografia portairt, pré weddings e eventos. A um ano decidi me dedicar somente ao que mais amo fazer, fotografia de viagem! Capturando os melhores ângulos de lugares incríveis como o Brasil, Argentina, Nova Zelândia e agora Chile! Aliado a isso uma…
Santiago is such a amazing and beautiful city! Surrounded by stunnings landscapes and a huge hystorical heritage we are going to make the most of it! This will be your day, every single touristic point we are going to take professional photos and videos, in maximum quality and 4K resolution video, including la Casa la de moneda, the historical center, the "Cordilheiras dos Andes" the Cerros!…
Came with fun colors! And have fun!
Transportation
You can bring your own food, the transport tickets is by our own!