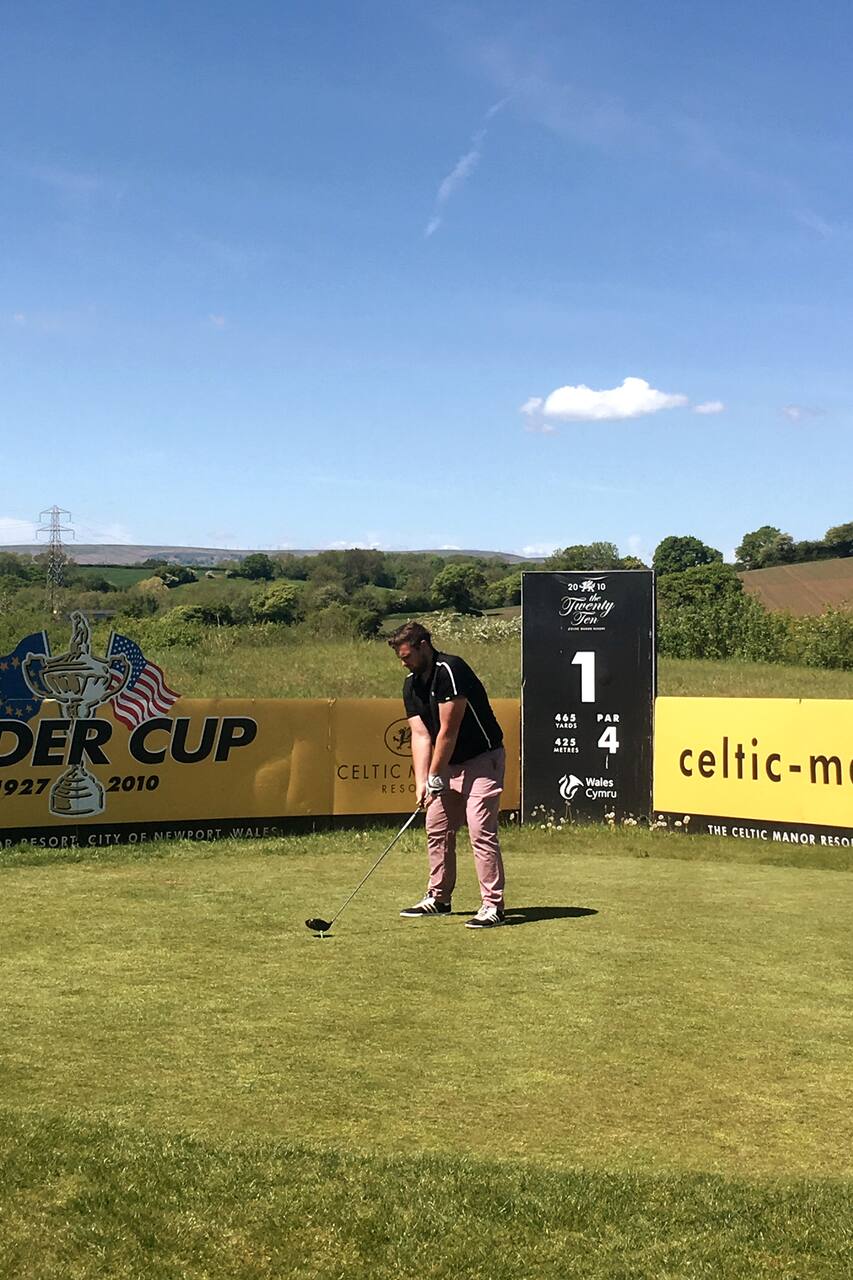 A day with a Tournament Golfer
A day with a Tournament Golfer
My name is Jack im a 28 year old Elite Golf Player, I travel around the world playing in Golf Tournaments. I want to share with you a unique golf experience that you will never forget ⛳️
A unique golf day experience. Coffee/ breakfast on arrival and a brief of the day. Warm up and 30 minutes driving range practice/ analysis 30 minutes - short game practice / analysis 4 hours - 18 holes of golf discussing scoring techniques, course management and how to plot your way around a golf course. Lunch and de brief of the golf day Full written analysis emailed after the day.
Golf Experience in Cheshire
Food
Please send any requests il do my best to accommodate
Equipment
Golf clubs available on request.
Golf shoes and suitable clothing