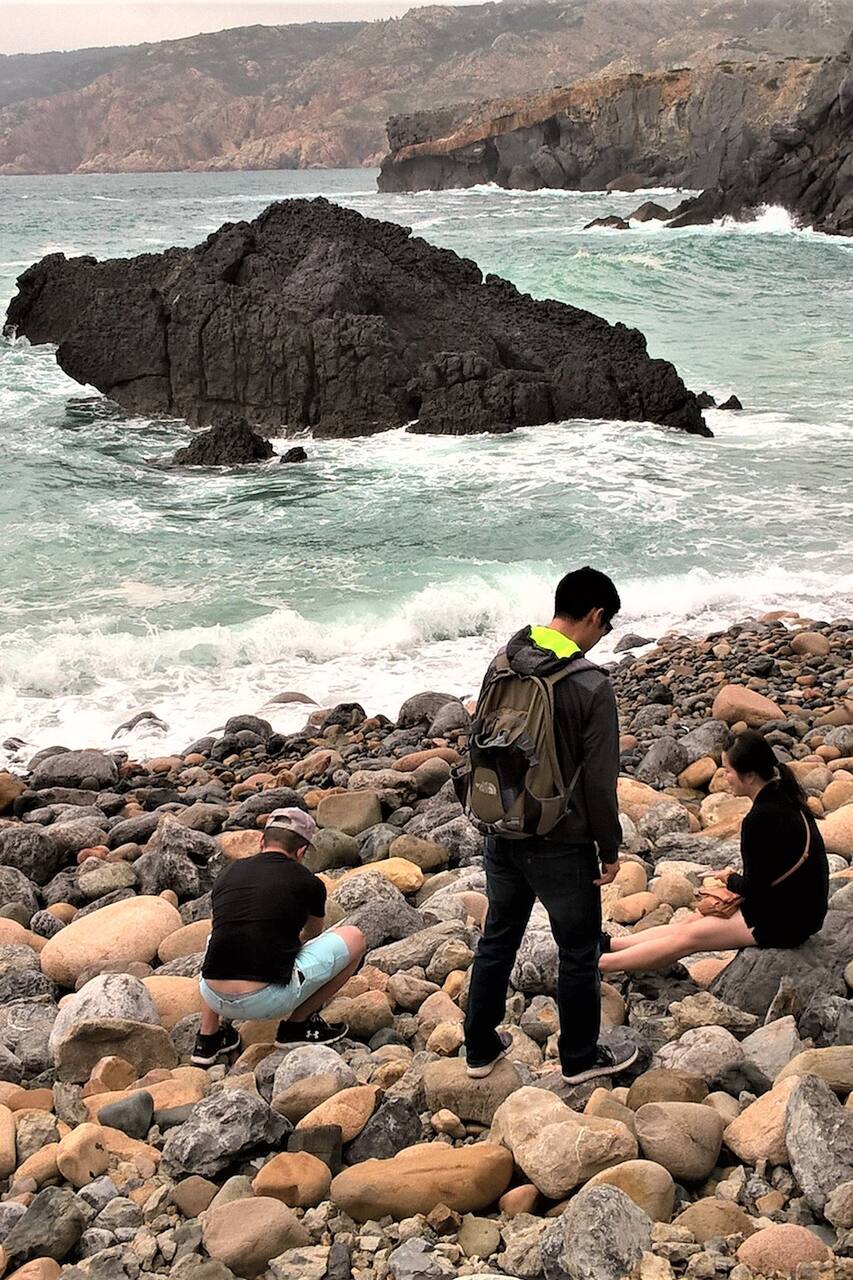 I am a geographer who started studying the region of Sintra in 2009. My study included different subjects such as history and botany. This knowledge gave me a wide understanding of Sintra's landscapes, its vegetation, its geology, the climate and relationship with its history. I have already a long experience of organizing tours for people with different interests. So, for me it is very important…
The meeting point is at my office in Sintra which is easy to reach from Lisbon downtown (Rossio) by train. In my office I'll explain the itinerary, keeping in mind that the tour is customizable to your interests. In general the tour starts in the early morning heading to Pena Palace on the top of the mountain. We park the jeep nearby and I'll lead you inside walking through the gardens and Palace…
The jeep tour you may sometimes to have a walk. Be prepared with comfortable shoes and clothes.
移動・送迎
4x4 with Air Conditioning Jeep (Nissan Patrol or Nissan Terrano)
You must be prepared for some walks, so must wear comfortable shoes and clothes.
I'll guide the visit inside the monuments, but also places or landmarks that are not part of most tours. This jeep tour will take you off the beaten path and you will experience the luxuriant forest, and sights of archaeological interest. You will feel this ancient and mystic land! All with a geographer's interpretation of the landscape. All customized to your interests.